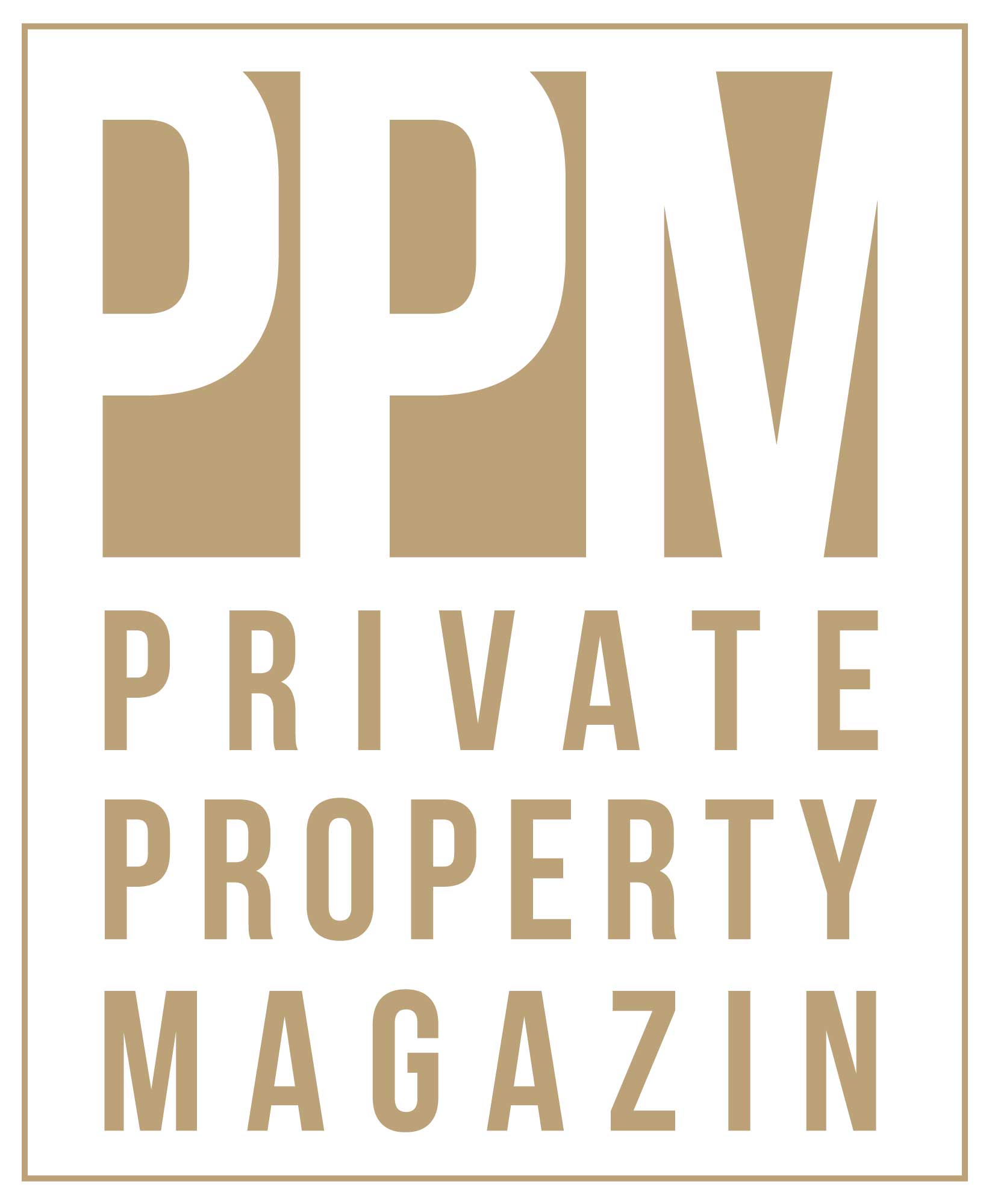 A reform of the special regulation for posted workers makes the conditions more flexible and reduces the tax burden. Not everyone can claim circumstances like David Beckham when he moves to Spain for a job. It was easy for the former professional soccer player to prove that his presence in the country - his contract with Real Madrid ran from 2003 to 2007 - was economically necessary. And so the Briton was one of the first to benefit from a Spanish law popularly named after him "Lex Beckham."
Reduction of the tax burden
In concrete terms, this means, for example, that Spanish wealth tax is not levied on worldwide wealth, but only on Spanish wealth - as is the case for "non-residents". Furthermore, income that does not originate from a Spanish source is not taxed. But there is no rule without exception: income from employment is taxed at a fixed rate of 24 percent up to an amount of 600,000 euros, and at 47 percent above that amount.
In other words, a resident who applies "Lex Beckham" can save a lot of wealth tax. Under the special regime, moreover, no taxes are due in Spain on dividends or capital gains that have no direct connection to Spanish assets.
But it is above all the more flexible application of the special regime that gives rise to interesting innovations. Until now, there had to be an economic reason for the employee's move to Spain - it had to be proven that the presence in Spain was necessary, for example as a result of the company's expansion.
Now, the mere reference to "remote work from Spain" can suffice as a reason for the move - and this is the case if the employee is a highly qualified professional providing services to emerging companies (start-ups), or if the employee works in the field of training, research, development or innovation and the remuneration represents more than 40 percent of the income from work and economic activity. What is meant by "highly qualified specialist" will admittedly have to be defined by future administrative instructions.
There are also innovations in the management area, i.e. for persons who move to Spain to assume the function of managing director of a Spanish company. In addition, the maximum limit of 25 percent participation in this company will no longer apply if the company carries out an economic activity.
Furthermore, in most cases, the regulation can also be applied to spouses and children under the age of 25 who move to Spain with them.
For more information, please visit:
https://willipedia.plattes.net/news/detail/schnupper-wegzug-nach-mallorca-mit-lex-beckham