In the beautiful surroundings of Deià, nestled in the Serra de Tramuntana, lies "Es Petit Deià", the realization of a dream. The small village with a total of 21 houses is built in a rustic style. With a carefully planned interior, each house has its own unique character. Every corner is designed for the well-being of the owner. Each house in Deià is unique in terms of details, both the color of the shutters and the type of doors, windows and chimneys are designed differently in each house, which gives the complex an additional character. The living area of this villa is 134 m² and offers 2 bedrooms and 2 bathrooms.
The facades were built using traditional Mallorcan techniques with masonry made of limestone. The roofs are made of Arabic tiles. Metal gutters in zinc on the facade for the collection of rainwater. The kitchens are open plan with connection to the living area and with direct access to the patio, depending on the layout. The gardens are equipped with native vegetation with pergolas in rustic style. Each house has its own pool, planted communal areas where we find the rustic charm of the typical streets of Deià give the complex its own charm.
Description of the surroundings - Deia
The picturesque village of Deià, located on the west coast of Mallorca, is one of the most beautiful villages on the island. It lies at the foot of a mountain range overlooking the Mediterranean Sea and is surrounded by a landscape that has the UNESCO World Heritage designation. It was built on a hill in a valley of the Sierra de Tramuntana, whose main points of reference are Sa Foradada, the bay of Cala de Deià and the small village of Llucalcari. Above the valley rises El Teix, the second highest mountain range in Mallorca. Much of the attraction of Deià is due to its relaxed atmosphere and peaceful surroundings, which make it the ideal choice for those who wish to live in a unique natural environment.
Further equipment
Other Features
Air Condition
Cable/Satellite TV
Fitted Kitchen
Garden Use
partly furnished
Storeroom
Swimming Pool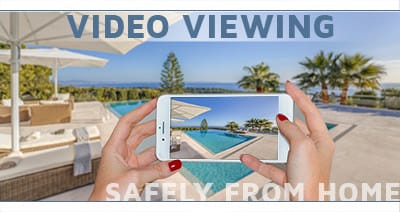 keyboard_arrow_leftPrevious
Nextkeyboard_arrow_right
SEARCH FOR OTHER PROPERTIES
THIS MIGHT ALSO INTEREST YOU