Place your property sale in trustworthy hands
We have been bringing people and their dream properties on Mallorca together for a good 16 years.
True to our motto "We Listen", we listen carefully to you during the recording process in order to market your property optimally and find a suitable buyer. You will receive professional advice from us regarding the fair and realistic pricing of your property, which enables us to guarantee a smooth purchase transaction.
Since we have already dealt intensively with our customers and their wishes for a Mallorca property, we will only visit your property with real prospective buyers and thus avoid the so-called real estate tourism and do not take up your time unnecessarily.
At Private Property Mallorca we have many years of experience in the sale of Mallorca properties and can guarantee that we will always advise you discreetly and professionally from the day we first meet until the final sale. Your property will be professionally advertised by us and presented to our clients in a targeted manner.
We offer you the best service
Personal property survey on site
Photo session with our professional photographer to present your property in the best possible light
Determination of the current market price through an intensive market analysis
Preparation of an informative exposé in several languages
Review of all documents required for the sale
Excellent marketing of your property on our website as well as on international portals
This enables us to professionally design and support the sale of your property.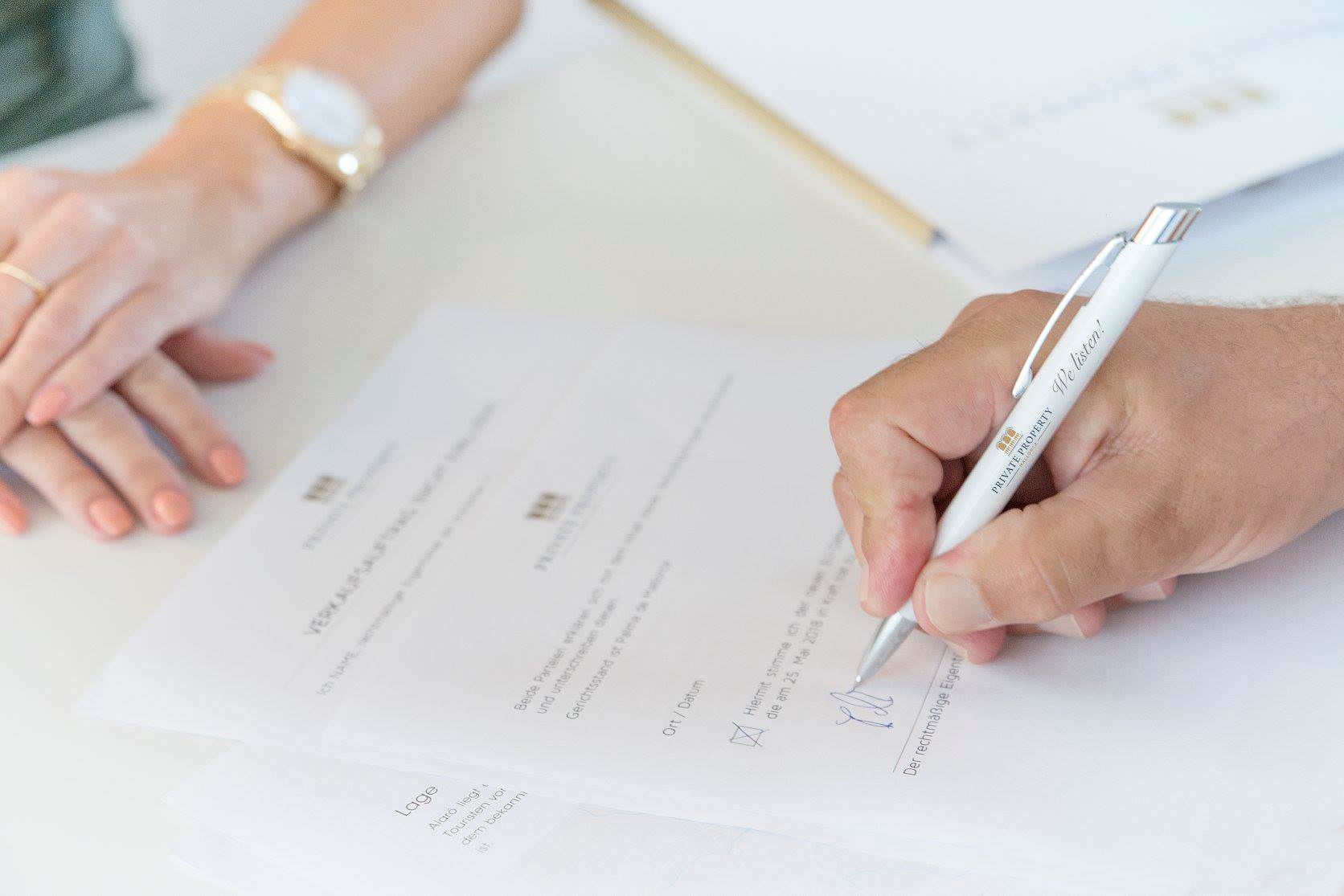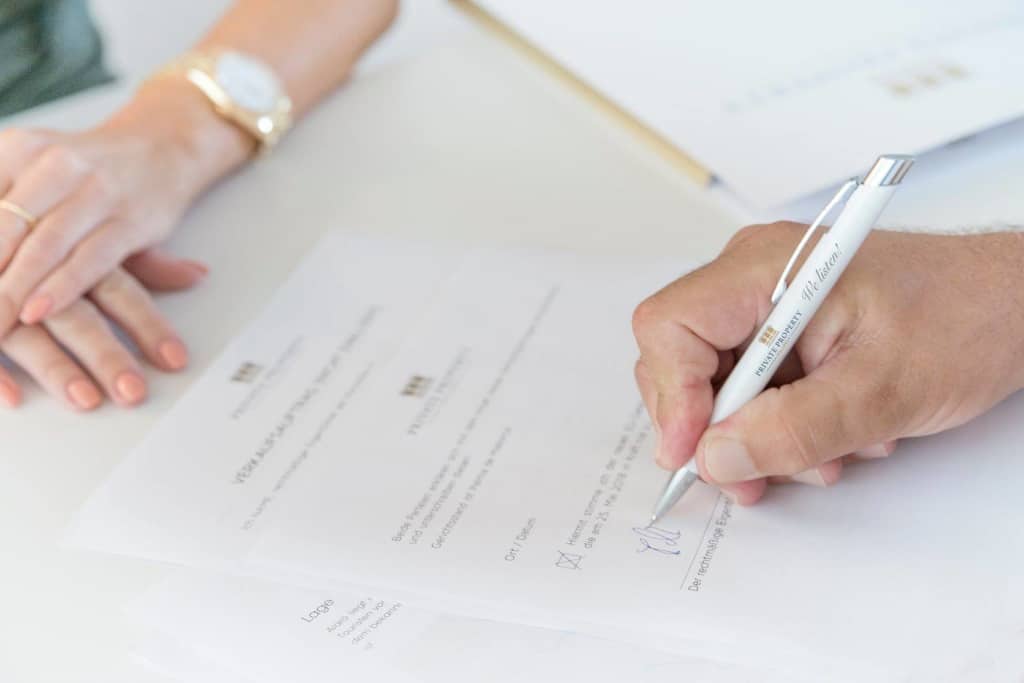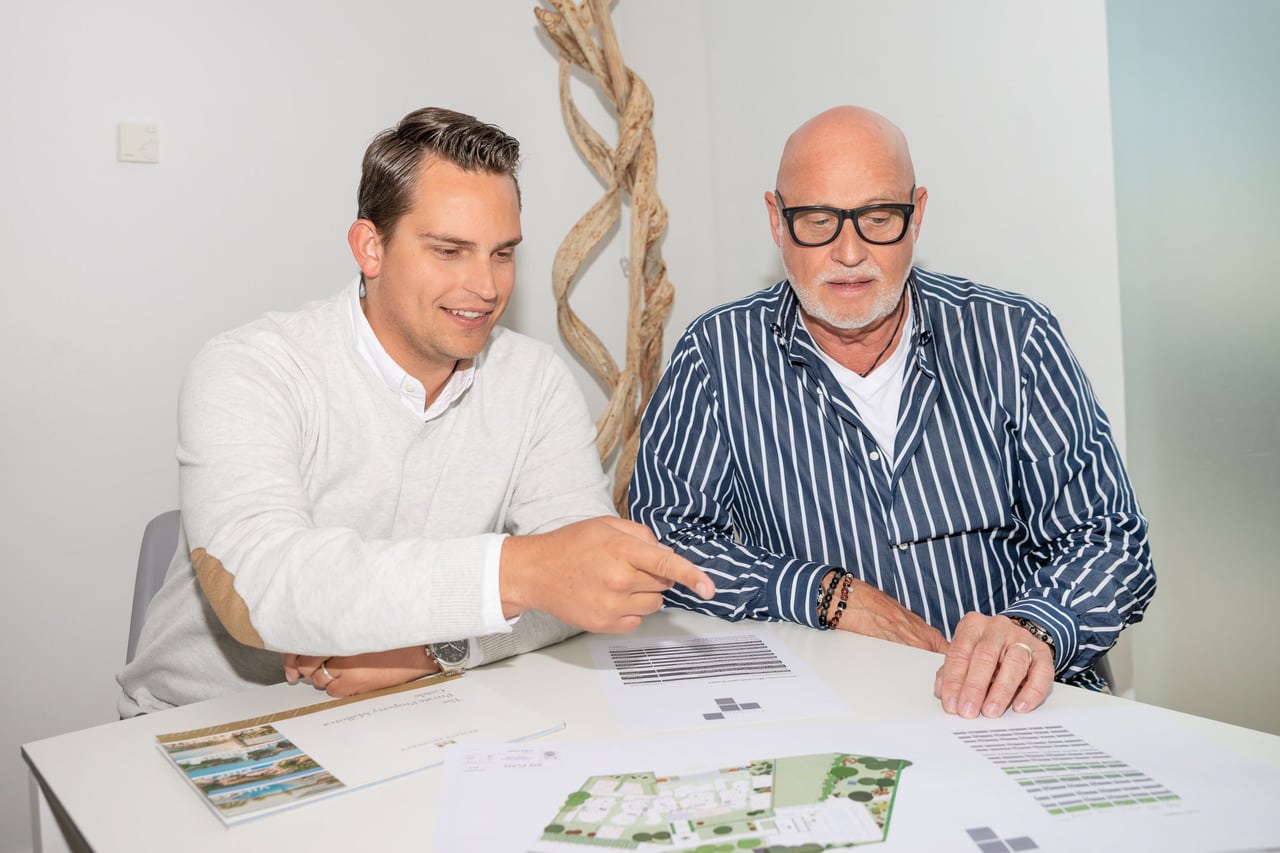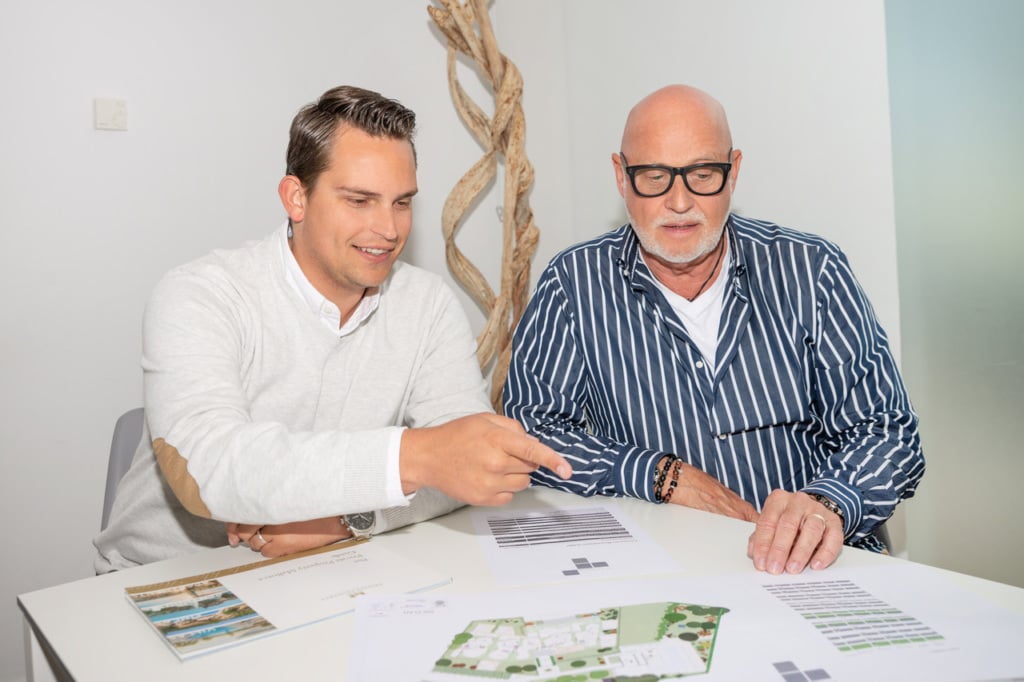 In addition, we use all modern as well as traditional marketing channels to reach as many potential buyers for your property as possible. This usually means that a suitable buyer can be found quickly, with whom your property is in good hands.
In cooperation with competent financial and legal specialists, with whom we and our clients have already had good experiences in the past, we support you in the completion of all formalities and tasks in connection with the sales process. In this way, we ensure that the process is as quick and smooth as possible.
"Every property is unique for us and is also treated as such,
so sit back and relax while we sell your property."