990.000 €
16.900.000 €
690.000 €
740.000 €
1.740.000 €
3.200.000 €
620.000 €
2.900.000 €
5.500.000 €
1.150.000 €
3.690.000 €
1.380.000 €
990.000 €

16.900.000 €

690.000 €

740.000 €

850.000 €

5.195.000 €

1.463.000 €

3.680.000 €

1.150.000 €

5.450.000 €

3.690.000 €
YOU CAN TRUST OUR TEAM - WE ARE YOUR TRUSTED ADVISOR
Full Service -
Support from A-Z
1100+ Properties
in stock on Mallorca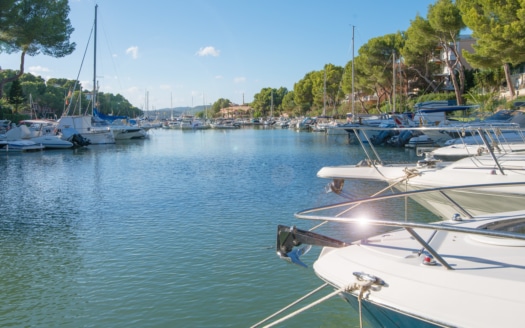 The nautical industry on Mallorca is one of the largest economic sectors on the island. The reasons are obvious: azure Mediterranean Sea, breathtaking coastline, secluded bays, excellent inf
...
Continue reading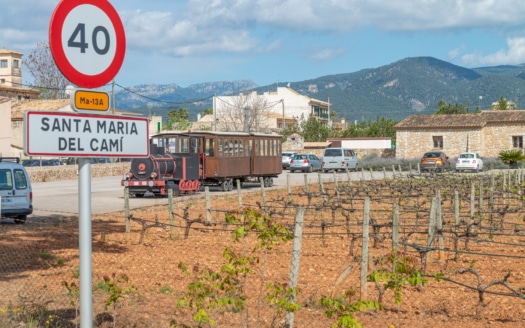 Besides the beautiful beaches, shopping in Palma, water sports activities or hiking in the Tramuntana mountains, Mallorca also offers other possibilities that make life and holidays simply m
...
Continue reading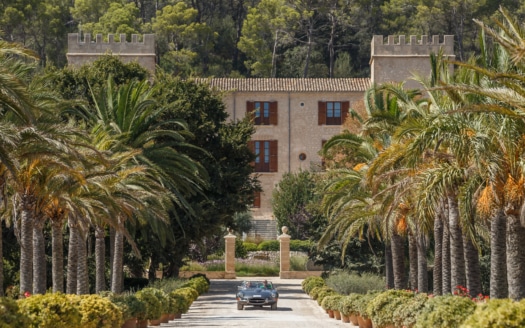 During the Easter holidays, the numerous open hotels on the island saw a satisfactory number of bookings, but immediately after the end of the holidays, a levelling off could be observed. Fo
...
Continue reading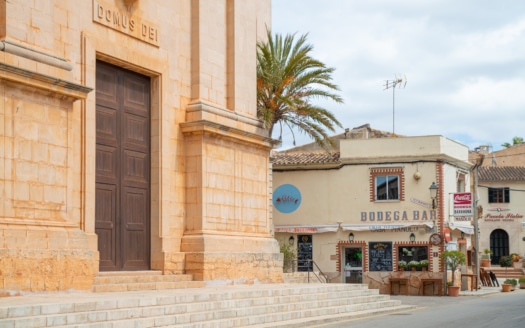 Ses Salines is one of the most beautiful and oldest villages on the south-east coast of Mallorca. The village is characterised by cosy bars and restaurants where locals and holidaymakers enj
...
Continue reading
"Thank you for your trust and have fun discovering our real estate portfolio!"