2.850.000 €
6.950.000 €
430.000 €
1.050.000 €
2.850.000 €

6.950.000 €

430.000 €

1.050.000 €
WE ARE YOUR TRUSTED ADVISOR FOR LUXURY PROPERTIES IN MALLORCA
Full Service -
Support from A-Z
1100+ Properties
in stock on Mallorca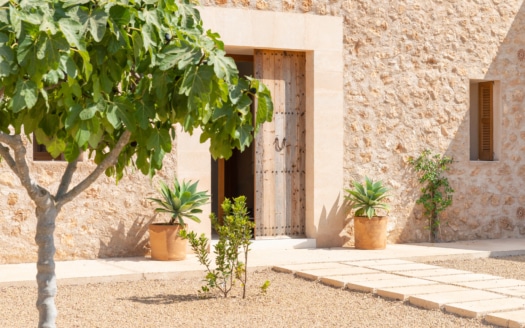 The rural areas of Mallorca are facing a real building boom - that is what many environmentalists fear. The fact that, in theory, so much construction could still take place in the south-eas
...
Continue reading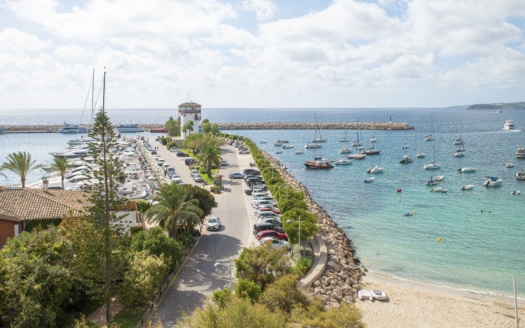 Portals Nous is a coastal town in the southwest of Mallorca. Known for its harbour Puerto Portals, the town attracts many well-heeled people from all over the world. The marina is one of the
...
Continue reading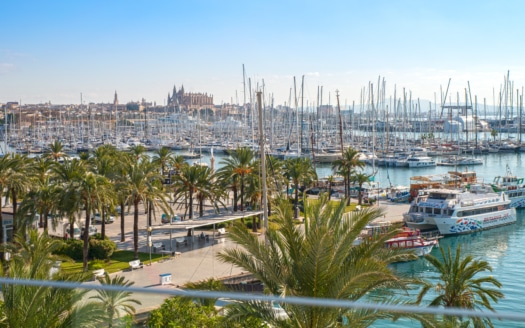 After a very difficult year in 2020 with many economic slumps, the economy in Mallorca seems to have recovered after the opening of tourism and the easing of most restrictions, some of them
...
Continue reading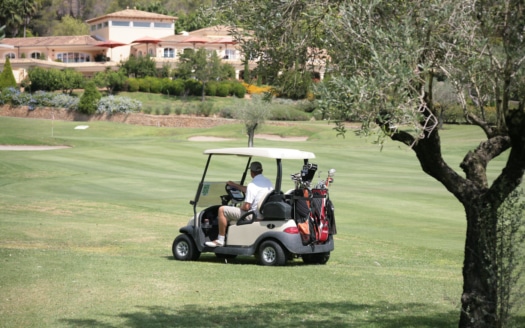 October is the time of year loved by many who seek the magic of Mallorca. It is usually a month of traditional festivals celebrating the harvest of local produce. Due to the ongoing pandemic
...
Continue reading
OUR CLIENTS TRUST IN MORE THAN 15+ YEARS OF EXPERTISE
Thank you for your trust and have fun discovering our real estate portfolio!