WE ARE YOUR TRUSTED ADVISOR FOR MALLORCA REAL ESTATES
Private Property Mallorca Real Estate has a unique range of properties for sale in Mallorca:
luxury villas, seafront properties, new build apartments, fincas and penthouses with sea views.
Mallorca Real Estate
Full Service - Support from A-Z
600 Mio € + Properties in Mallorca
Sales Volume
800+ Properties for sale in Mallorca
in stock
INSIGHTS OF THE ISLAND & REAL ESTATE MALLORCA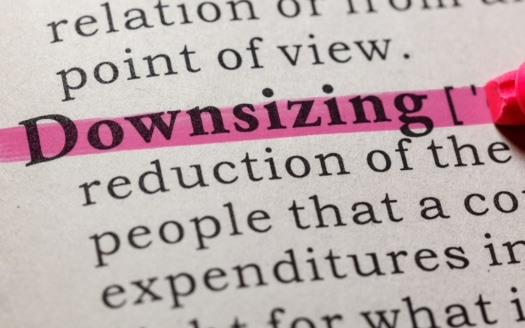 People want to simplify their lives, reduce their ecological footprint and save money on housing costs.
Continue reading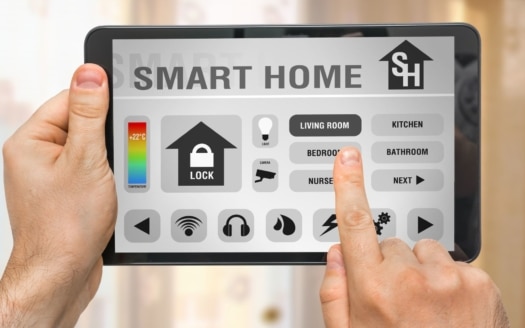 Uniqueness and exclusivity: In the luxury real estate market, there is a growing trend towards unique and exclusive properties characterised by special architectural features, location, desi
...
Continue reading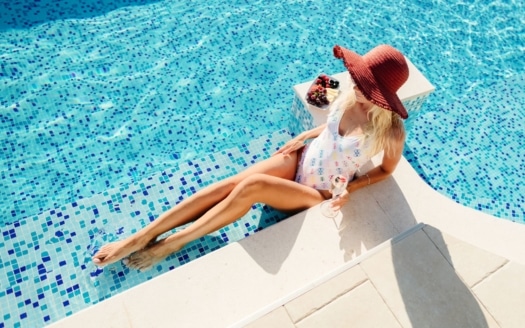 There are different trends in the high-price segment, depending on the industry and product category. Some general trends in the high-price segment are:
Continue reading
OUR CLIENTS TRUST IN MORE THAN 15+ YEARS OF EXPERTISE IN MALLORCA REAL ESTATES
Thank you for your trust and have fun discovering our real estate portfolio!