Tax and legal advice for Mallorca real estate
If you wish to purchase a property in Mallorca, whether as your main or holiday home, it is important to obtain professional and detailed advice on the tax situation and tax obligations that a property purchase entails.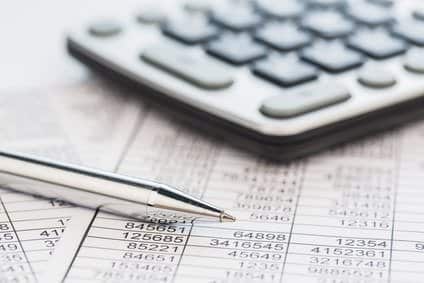 We at Private Property Mallorca work with a very competent and expert team of German-speaking lawyers and tax consultants who will provide you with comprehensive information about Spanish real estate law and explain the costs and taxes that you will incur when buying a property in Mallorca.
Taxes payable on Mallorca real estate
A distinction is made between the one-off taxes:
VAT
property transfer tax
as well as the ongoing taxes to be paid annually:
property tax
income tax
wealth tax
In a personal conversation, our team of experts will present you with a detailed list of all costs and give you valuable tips on succession planning and tax optimization for your Mallorca property.
What taxes are payable on the sale of property in Mallorca?
If you, as the owner of a Mallorca property, would like to sell it, you should also obtain comprehensive information about the tax situation. The first thing to be clarified here is whether you are acting as a legal entity, for example on behalf of a company, or as a natural person. It also plays a role whether you are registered as a resident in Spain or not.
The seller is obliged to pay the municipal capital gains tax (Plusvalía). This is a so-called land value increase tax, which, as the name suggests, is a tax that is levied on the increase in the value of land.
If the seller of the property is a company, the usual corporation tax (income tax of the company) of 30% of the profit must also be paid.
However, if the owner is a natural person, the profit from the sale of his property is subject to income tax. There are different tax rates for residents and non-residents. The profit is calculated from the difference between the purchase price at the time and the current selling price.
We would be happy to provide you with comprehensive information about taxes and legal issues relating to your Mallorca property.
Private Property is your Mallorca real estate agent for comprehensive tax and legal advice on real estate in Mallorca.
Our partner - your advisors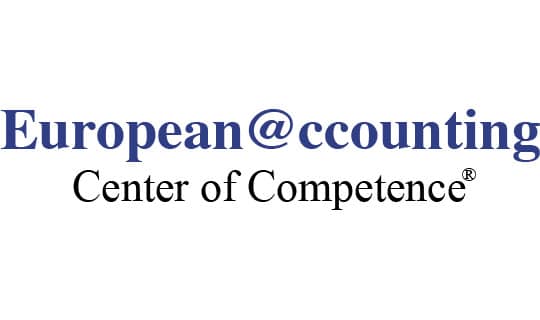 At Private Property Mallorca we successfully work with European@accounting.net. Fifteen lawyers, tax consultants, architects and more than 50 employees are ready to find a solution with the experience of managing real estate assets of more than three billion euros. A transnational solution tailored to your circumstances will be developed, which will then be professionally implemented. Our partner has also created an extensive knowledge base "Willipedia" about law and taxes in Spain. There you will find, among other things, information on the need for and the process of careful due diligence. You can also use the tax calculator to calculate possible tax burdens.
If you are interested, contact YvonnePlattes@europeanaccounting.net.