Tax and legal advice for Mallorca real estate
If you wish to purchase a property in Mallorca, whether as your main or holiday home, it is important to obtain professional and detailed advice on the tax situation and tax obligations that a property purchase entails.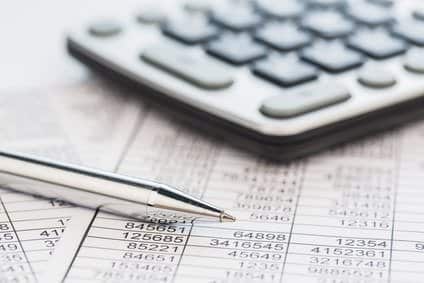 Wir von Private Property Mallorca arbeiten mit einem sehr kompetenten und fachkundigen Team aus deutschsprachigen Anwälten und Steuerberatern zusammen, die Sie umfangreich über das spanische Immobilienrecht informieren und Ihnen die Kosten und anfallenden Steuern erläutern, die Ihnen bei einem Immobilienkauf auf Mallorca entstehen.
Taxes payable on Mallorca real estate
Hier unterscheidet man zwischen den einmalig zu zahlenden Steuern:
Mehrwertsteuer
Grunderwerbsteuer
sowie den laufenden, jährlich zu entrichtenden Steuern:
Grundsteuer
Einkommensteuer
Vermögensteuer
In einem persönlichen Gespräch, wird Ihnen unser Expertenteam eine detaillierte Aufstellung aller Kosten darlegen und Ihnen wertvolle Tipps zu Nachfolgeregelung und Steueroptimierung Ihrer Mallorca Immobilie geben.
What taxes are payable on the sale of property in Mallorca?
Wenn Sie als Eigentümer einer Mallorca Immobilie diese gerne veräußern möchten, sollten Sie sich ebenfalls umfassend über die steuerrechtliche Sachlage informieren lassen. Hier ist erst einmal zu klären, ob Sie als juristische Person, also zum Beispiel im Namen einer Gesellschaft handeln oder als natürliche Person auftreten. Des Weiteren spielt es eine Rolle, ob Sie als Resident in Spanien gemeldet sind oder nicht.
Der Verkäufer ist dazu verpflichtet, die gemeindliche Wertzuwachssteuer (Plusvalía) abzuführen. Hierbei handelt es sich um eine sogenannte Bodenwert-Zuwachssteuer, die wie der Name schon sagt, eine Steuer ist, die auf den Wertzuwachs von Grund und Boden erhoben wird.
Handelt es sich bei dem Verkäufer der Immobilie um eine Gesellschaft, so muss zusätzlich die übliche Körperschaftsteuer (Einkommensteuer der Gesellschaft) von 30% vom Gewinn abgeführt werden.
Ist der Eigentümer jedoch eine natürliche Person, so unterliegt der Gewinn aus dem Verkauf seiner Immobilie der Einkommensteuer. Für Residenten und Nicht-Residenten gibt es diesbezüglich unterschiedliche Steuersätze. Hierbei berechnet sich der Gewinn aus der Differenz des damaligen Anschaffungspreises und dem aktuellen Verkaufspreis.
Gerne informieren wir Sie umfassend über Steuern und Rechtliches in Bezug auf Ihre Mallorca Immobilie.
Private Property ist Ihr Mallorca Immobilienmakler für eine umfassende Steuer- und Rechtsberatung von Immobilien auf Mallorca.
Our partner - your advisors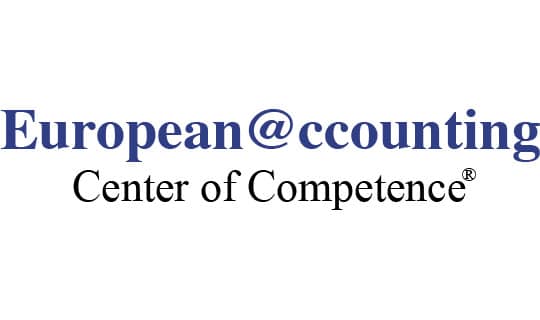 Bei Private Property Mallorca arbeiten wir erfolgreich mit European@ccounting.net zusammen. Mit der Erfahrung eines betreuten Immobilienvermögens von über drei Milliarden Euro stehen fünfzehn Anwälte, Steuerberater, Architekten und mehr als 50 Mitarbeiter zur Lösungsfindung bereit. Es wird eine auf Ihre Verhältnisse abgestimmte, länderübergreifende Lösung erarbeitet, die dann professionell umgesetzt wird. Unser Partner hat auch eine umfangreiche Wissensdatenbank "Willipedia" über Recht und Steuern in Spanien erstellt. Dort finden Sie u.a. Informationen zu der Notwendigkeit und dem Prozess einer sorgfältigen Due Diligence. Ebenfalls können Sie über Steuerrechner mögliche Steuerbelastungen errechnen.
Nehmen Sie bei Interesse mit YvonnePlattes@europeanaccounting.net Kontakt auf.