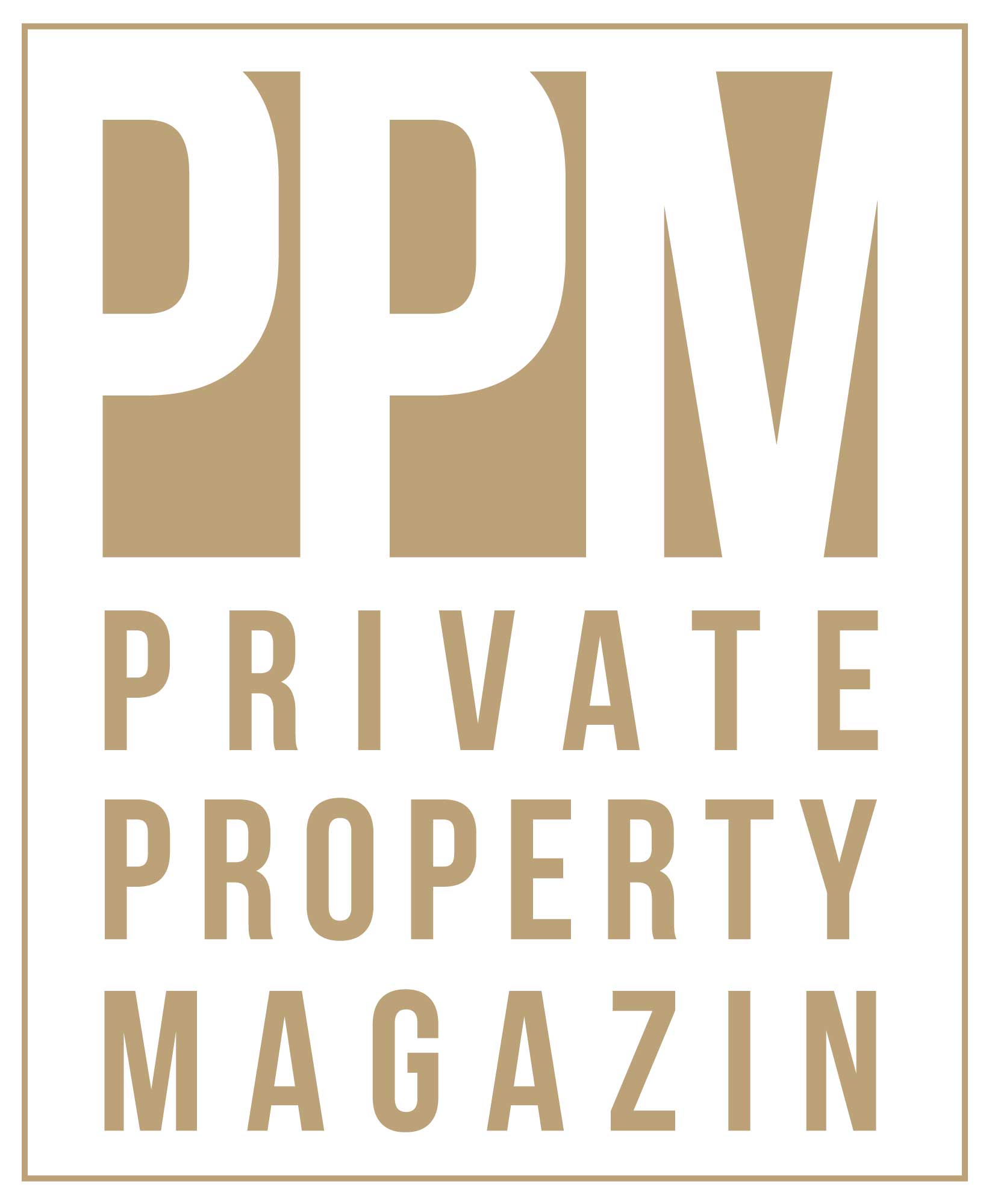 Some of the current trends in the luxury real estate market are:
Sustainability:

There is a growing trend towards sustainable and environmentally friendly properties in the luxury segment. This includes materials and construction methods as well as the use of renewable energies and the implementation of energy-efficient systems.
Technology and smart homes:

More and more luxury properties are equipped with advanced technologies and smart home systems that allow residents to control their environment and amenities via smartphone or tablet.
Wellness and health facilities:
Luxury properties often offer exclusive wellness and health facilities, such as gyms, spas, saunas and pools, which provide residents with a high level of comfort and relaxation.
Security and privacy:
Security and privacy is an important aspect in the luxury real estate market. Many luxury properties are therefore equipped with advanced security systems and privacy solutions such as fences, cameras and access controls.
Uniqueness and exclusivity: In the luxury real estate market, there is a growing trend towards unique and exclusive properties that are characterised by special architectural features, location, design or history.
Location:
The location of a luxury property is often a decisive factor. Currently, properties in locations by lakes or seashores, in the mountains or in urban centres that offer a high quality of life are particularly in demand.
Uniqueness and exclusivity