TABANA Grill & Nightlife: Where Culinary Delights Meet Vibrant Entertainment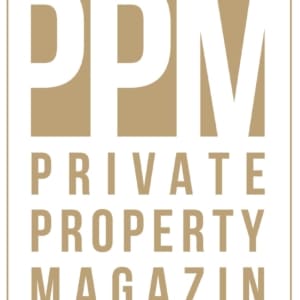 TABANA Grill & Nightlife: Where culinary delights meet lively entertainment
Arenal, located on the sunny shores of Mallorca, is known for its stunning beaches and lively atmosphere. In the heart of this bustling coastal town is TABANA Grill & Nightlife, a lively establishment that seamlessly combines culinary excellence with a lively nightlife experience. Let's explore what makes TABANA a must for those seeking an unforgettable time on the island.
A gastronomic oasis
TABANA is first and foremost a gastronomic oasis. The restaurant prides itself on offering a diverse and delicious menu that appeals to a wide range of tastes and preferences. Whether you are a lover of seafood, juicy steaks or a vegetarian looking for delicious plant-based options, TABANA has something to satisfy your cravings.
Fresh, locally sourced ingredients take centre stage on the menu, ensuring that every dish is bursting with flavour and authenticity. From traditional Spanish tapas to international favourites with a Mediterranean twist, every plate at TABANA is a culinary masterpiece.
Ambience and view
When you enter TABANA Grill & Nightlife, you are immediately greeted by a warm and welcoming atmosphere. The restaurant's chic and contemporary décor provides a comfortable environment for dining, both indoors and out. However, what really sets TABANA apart are the breathtaking panoramic views of the Mediterranean Sea. Whether you are enjoying a romantic dinner for two or a happy gathering with friends, the backdrop of the sea and the golden hues of the sunset create an unforgettable culinary experience.
Live entertainment
When the sun goes down, TABANA transforms into a lively nightlife venue that keeps the energy going deep into the night. The establishment regularly hosts live entertainment events with talented musicians and DJs who put together the perfect soundtrack for an evening of dancing and celebration. The dance floor comes alive and locals and tourists alike create an electrifying atmosphere that is hard to resist.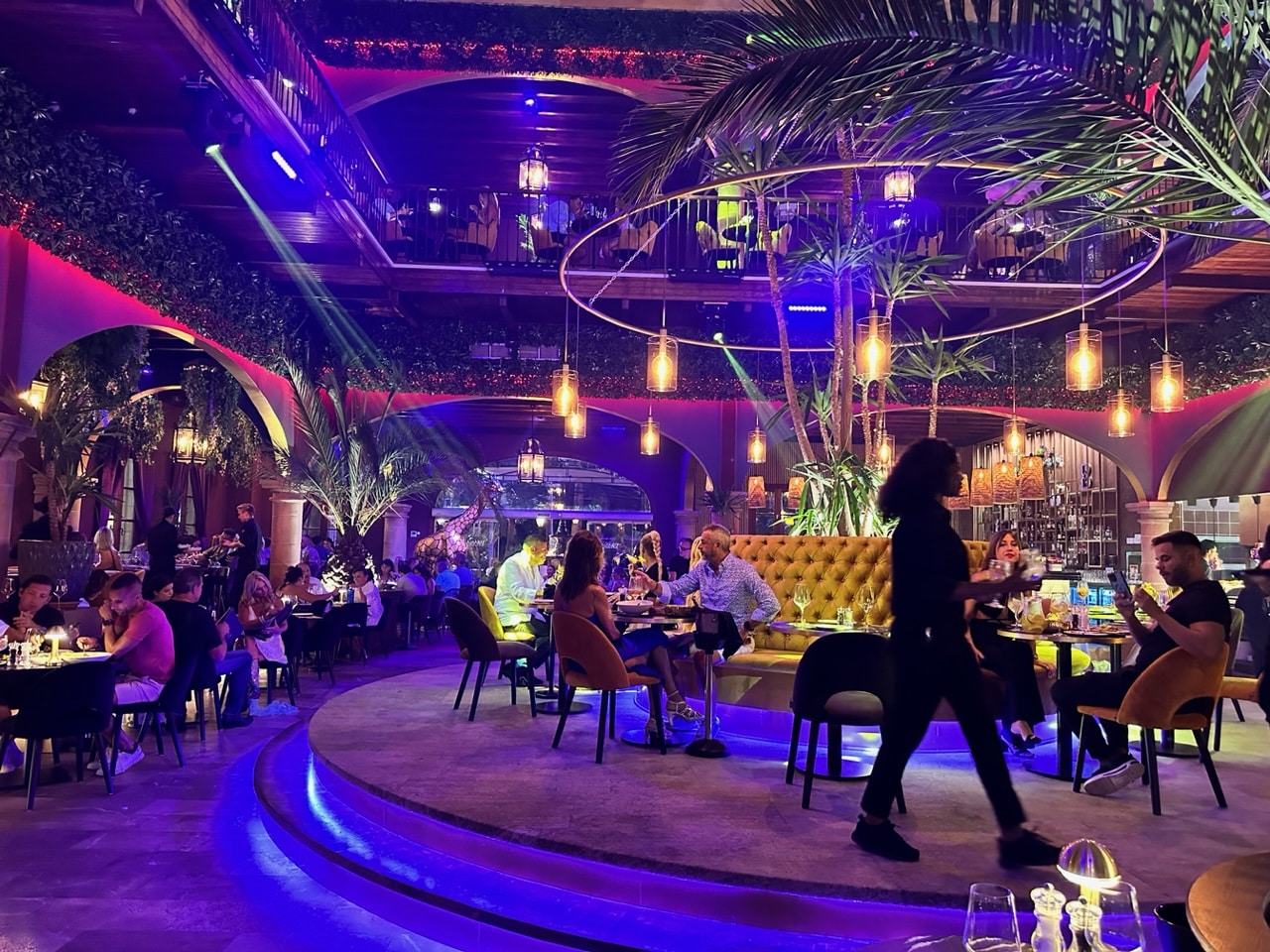 Cocktails and Drinks
An evening at TABANA is not complete without exploring the extensive cocktail menu. Experienced mixologists create a variety of signature cocktails that are as appealing as they are tasty. Whether you sip a classic mojito or indulge in a creative creation, the bar staff at TABANA will ensure your drinks perfectly match the evening's festivities.
Hospitality and service
One of TABANA's hallmarks is its commitment to exceptional service. The staff do their best to ensure that every guest feels pampered and well cared for. Whether you need recommendations from the menu, help with special dietary requirements or just a friendly smile, the hospitality at TABANA is second to none.
In summary, TABANA in Arenal is a culinary and entertainment gem that captures the essence of Mallorca's vibrant culture. With its delicious cuisine, breathtaking views, live entertainment and warm hospitality, it's a place where memories are made and nights out become unforgettable experiences. So whether you're a foodie, a music lover or just looking for an unforgettable night out, TABANA Grill & Nightlife is the place to be in Arenal.
Make a reservation: TABANA Grill&Nightlife