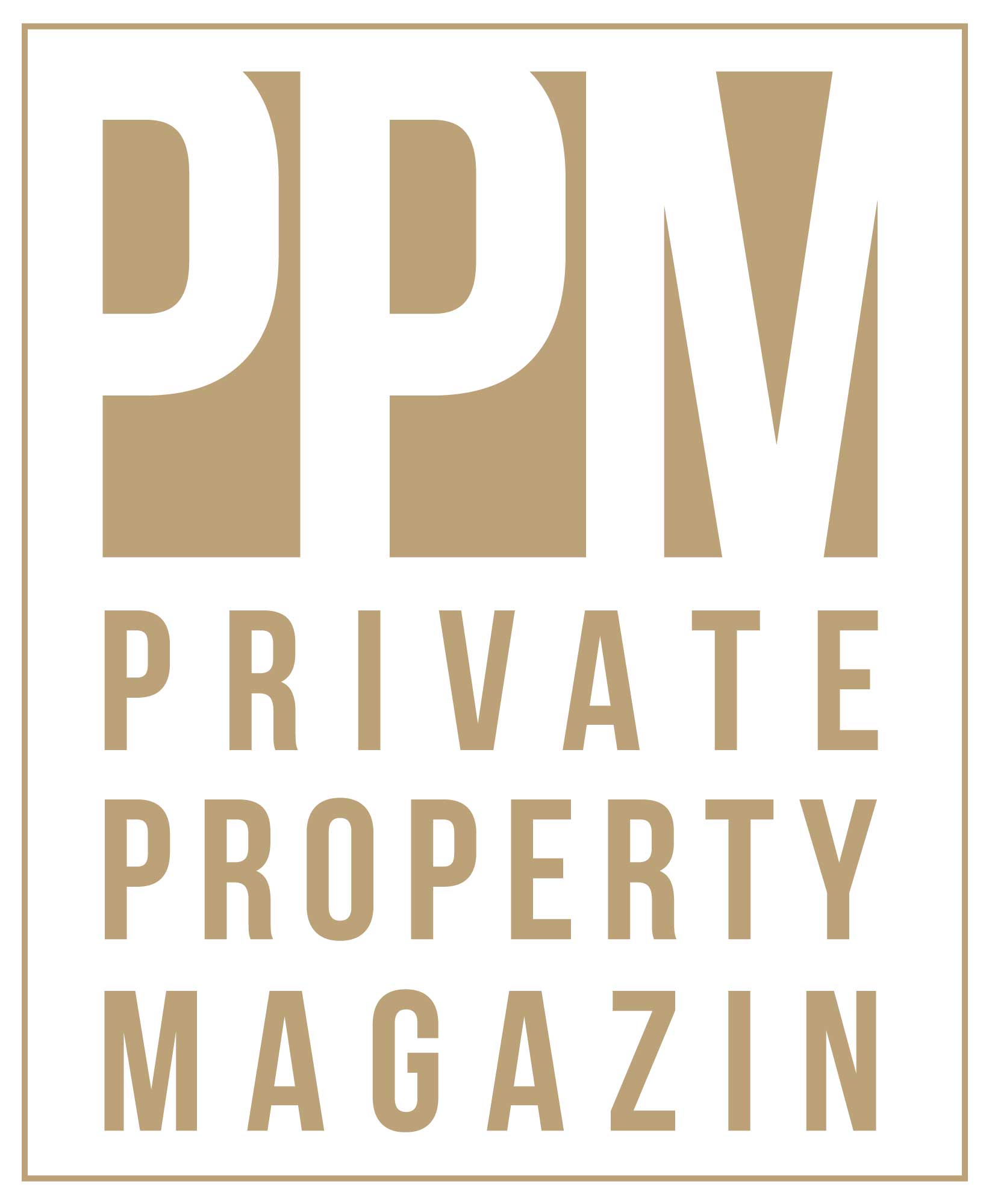 Extreme entrepreneur, visionary Richard Branson makes his dream come true after 30 years of struggle and opens the state of the art luxury hotel in the Mediterranean on our dream island of Mallorca.4000 square metres of space, 28 rooms, 7 super suites and certainly one of the most spectacular views on the island: the new luxury hotel "Son Bunyola", which the Virgin Limited Group of the British entrepreneur and billionaire Richard Branson.
The new building itself is the work of Mallorcan architect Guillermo Reynés.
The hotel will have direct access to the sea. "However, there will be no beach there," assures the director. "Rather, our concern is to protect the site and leave it as it is. Guests will be able to walk, hike and, of course, enjoy the rocky coastline here."
In addition to the Hotel "Son Bunyola", there are also three luxury villas on the site, also managed by Virgin Limited and already rented out at present, which offer dreamlike views similar to those of the future hotel.
Not only giga-entrepreneur Branson invests, but also other major investors such as Warren Buffet love our dream island Mallorca. Dream villas, historic fincas, old town palaces, unique and extraordinary properties are the reason why more and more North Americans are interested in our Extraordinary Property Collection, says Andreas Dinges, founder of Private Property Mallorca.
In addition to the beauty and uniqueness of Mallorca, the climatic safety is also impressive, compared to popular real estate paradises in the past, such as America's east coast or the Caribbean, which have to reckon with destructive tropical storms every year.