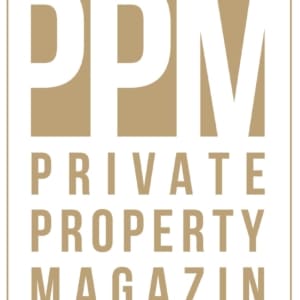 Mallorca has another reason to be sought out by beach lovers and party-goers. The brand new beach club "Beso Beach" has opened its doors and promises a unique experience in the southwest of Mallorca.
The name "Beso Beach" derives from the Spanish word for "kiss" and is intended to reflect the romantic and welcoming ambience of this new hotspot. The club is located on the beautiful Palmanova beach, one of the most popular beaches between Palma and Andratx. With its open concept that emphasizes the beauty of nature, Beso Beach offers guests an unrivaled open-air experience.
The architecture of the beach club is modern and stylish. The interior is characterized by Mediterranean flair with natural materials and light colors that create a pleasant atmosphere.
However, what makes Beso Beach truly unique is its culinary offerings. The club's restaurant offers a range of exquisite dishes inspired by local ingredients. From freshly caught seafood to traditional Mediterranean specialties - every gourmet will get their money's worth here. The menu is put together by experienced chefs who know their craft and ensure unforgettable culinary delights.
The Beachclub is not only a place to eat and relax, but also a first-class party location. The bar serves refreshing cocktails and offers a wide range of drinks to keep guests entertained throughout the day. Live DJ performances are also regularly held, where guests can dance to the latest hits. With such a diverse offer, Beso Beach is the perfect place to enjoy the sunset with good music and good company.
Mallorca has found a new magnet for sunbathers, foodies and partygoers. Beso Beach combines world-class gastronomic experiences, a stunning location and a vibrant atmosphere for an unforgettable beach club experience. Whether you want to relax, party or try new activities, Beso Beach has something for everyone. Plan your visit and let yourself be enchanted by the magic of this new hotspot in Mallorca!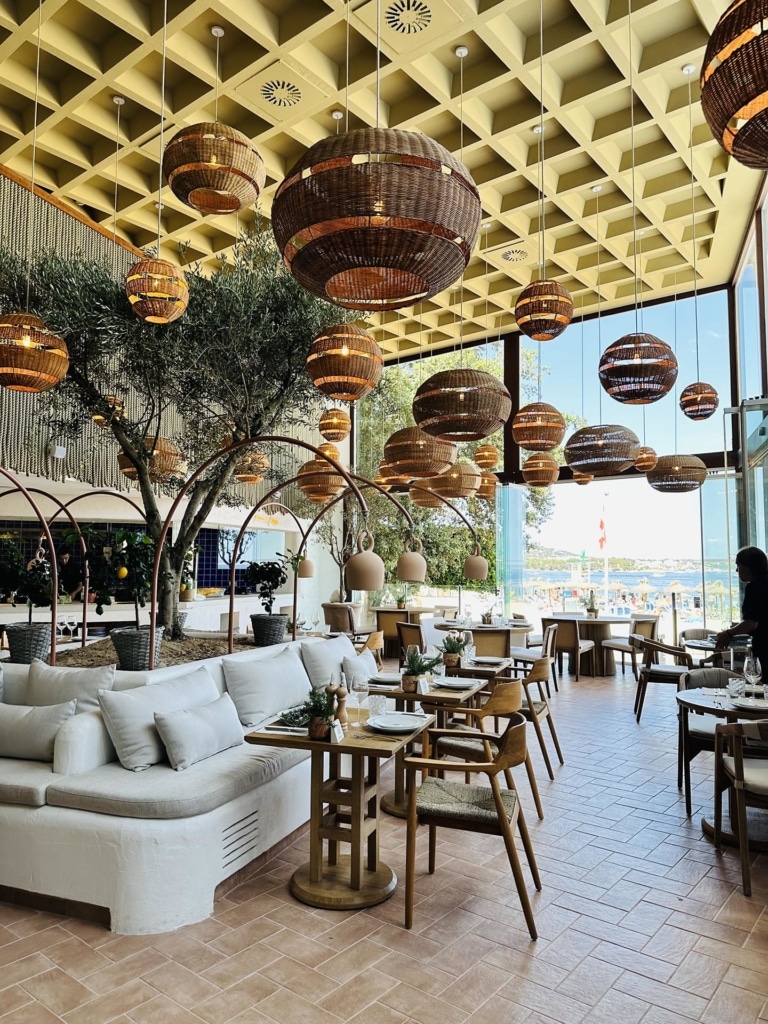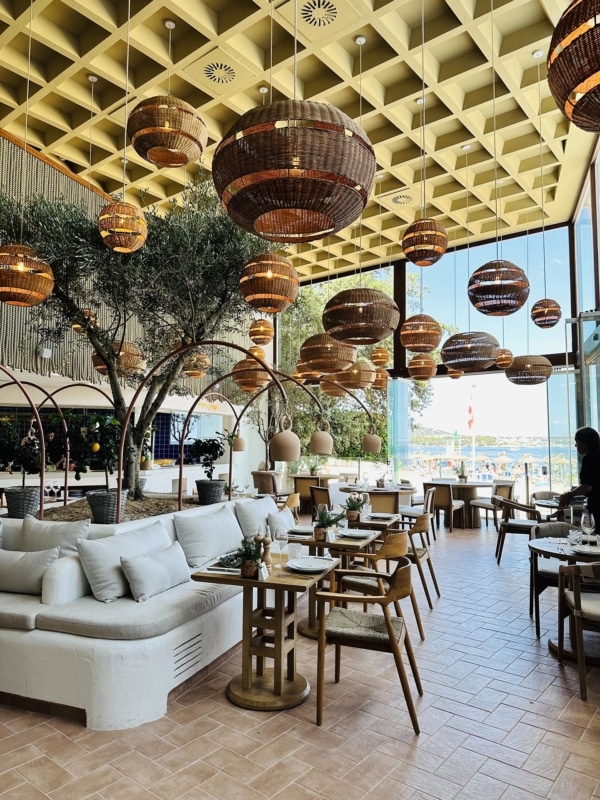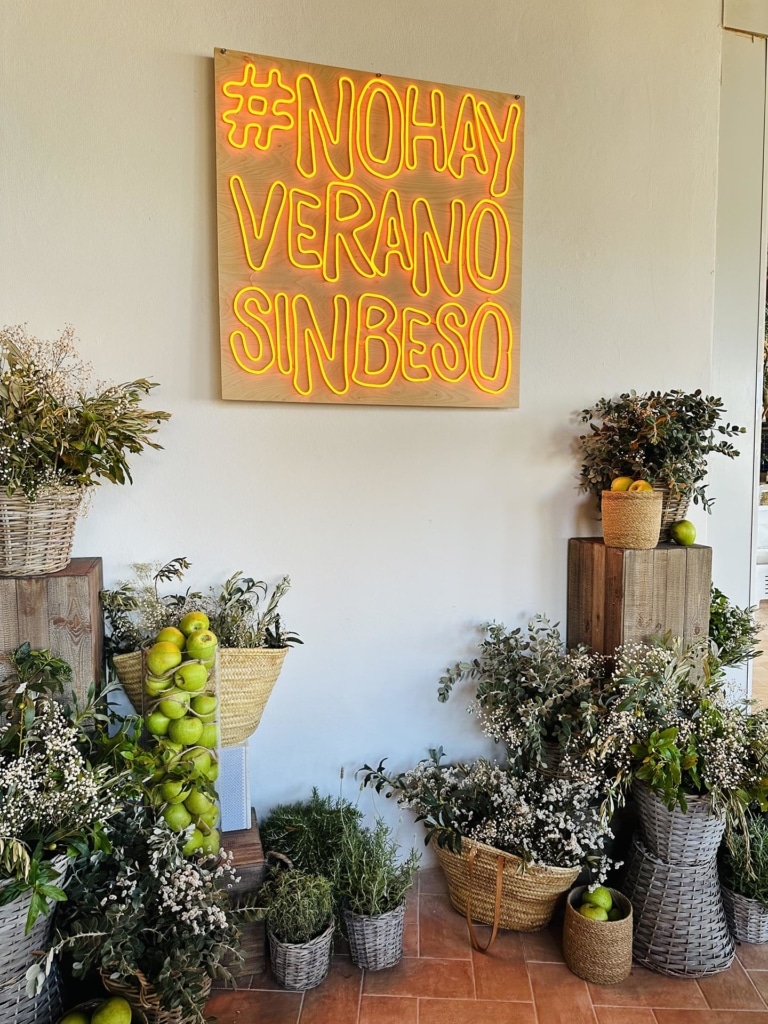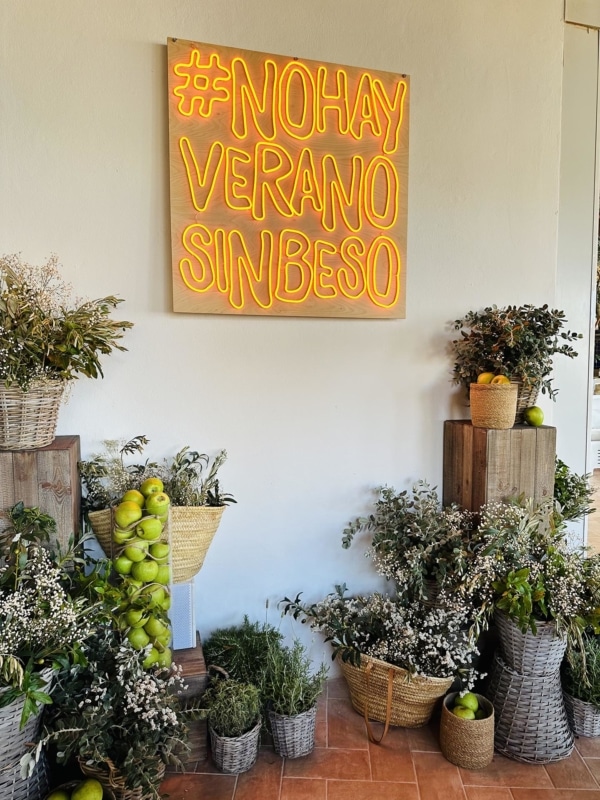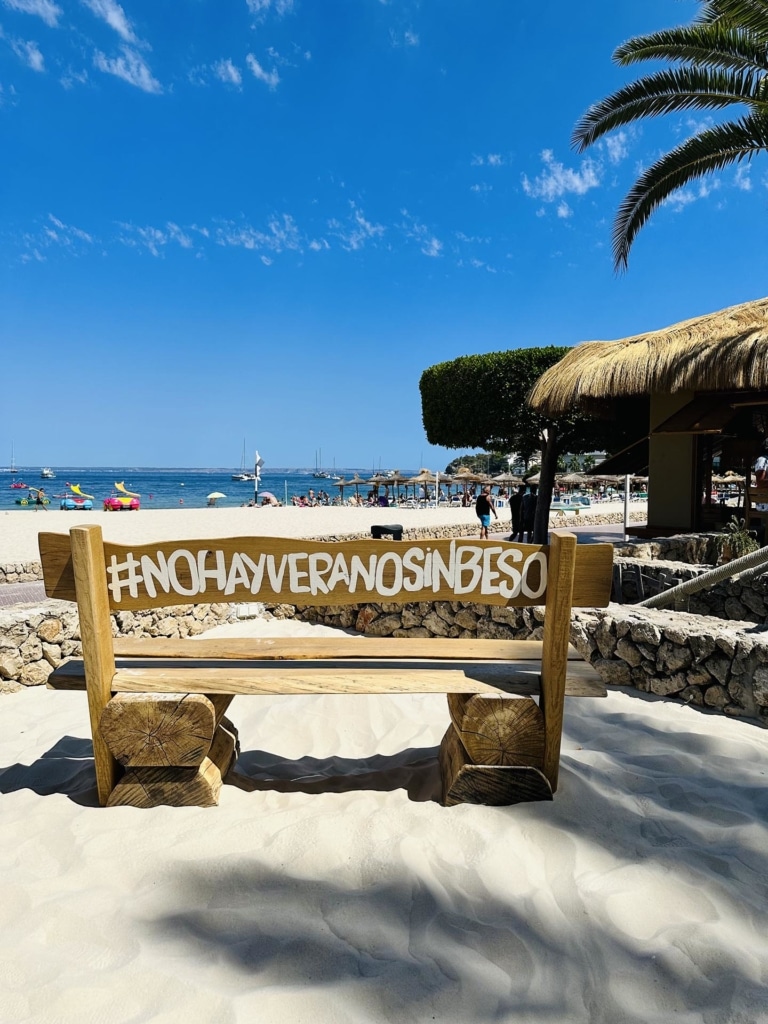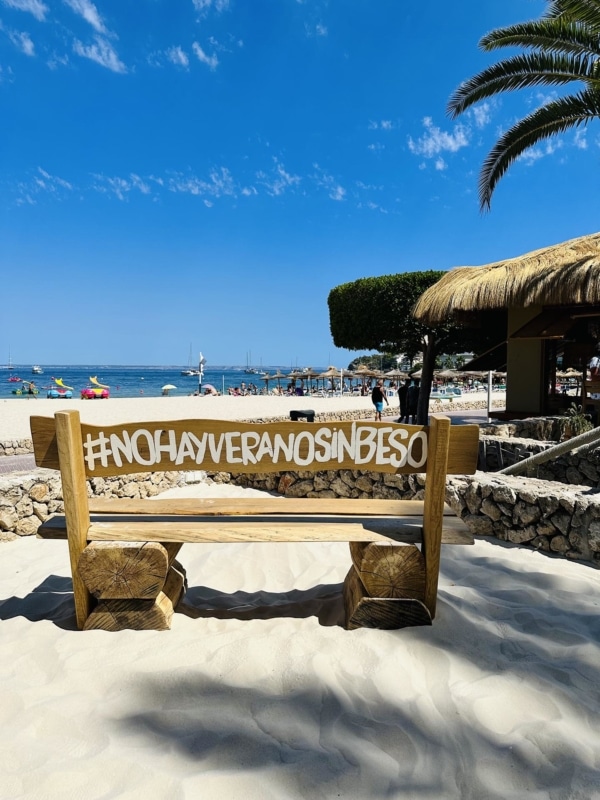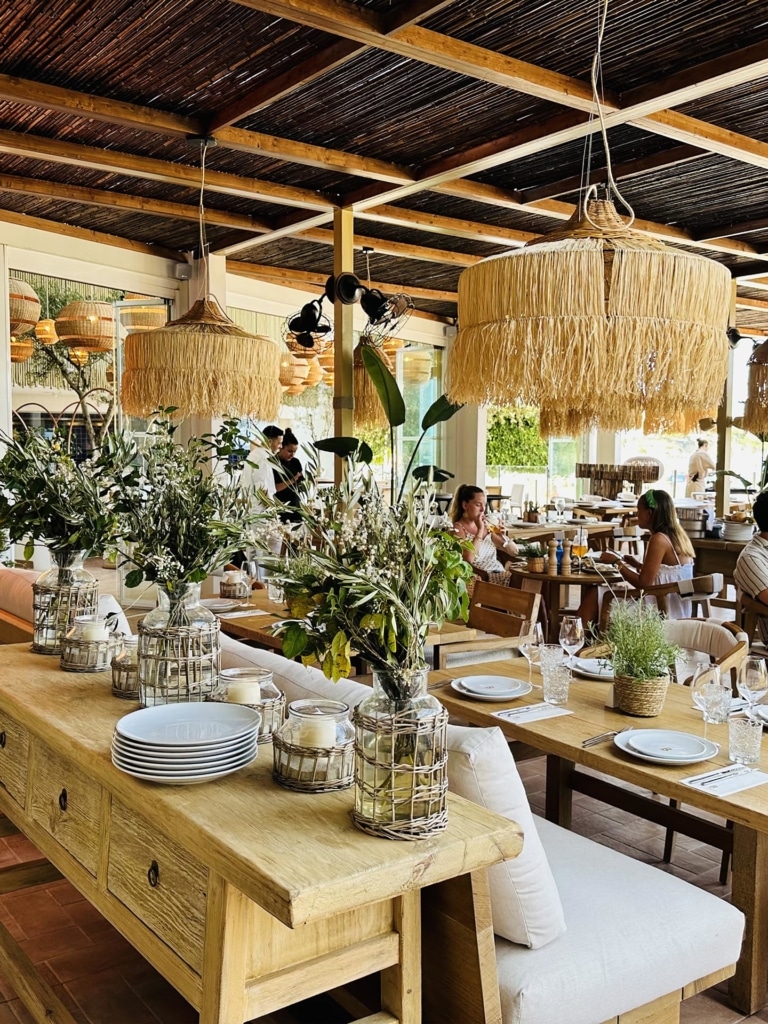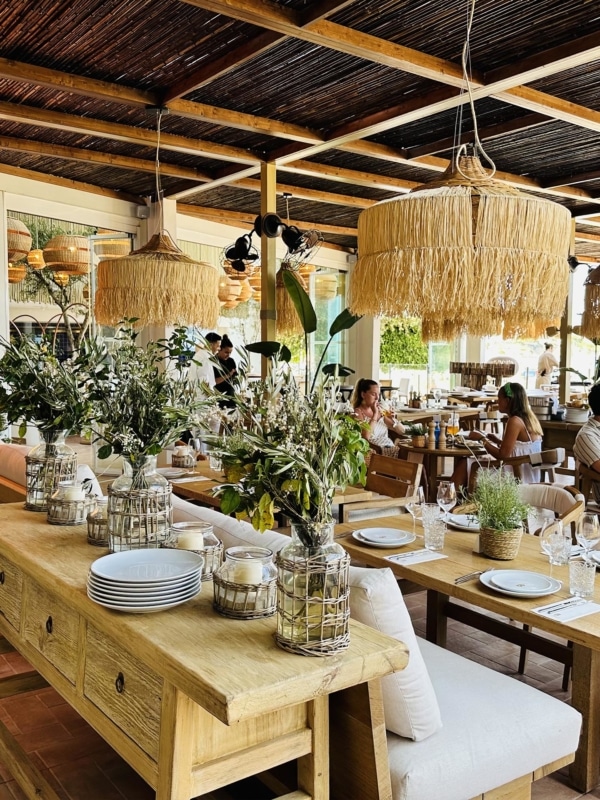 REAL ESTATE MALLORCA IN THE NEIGHBORHOOD