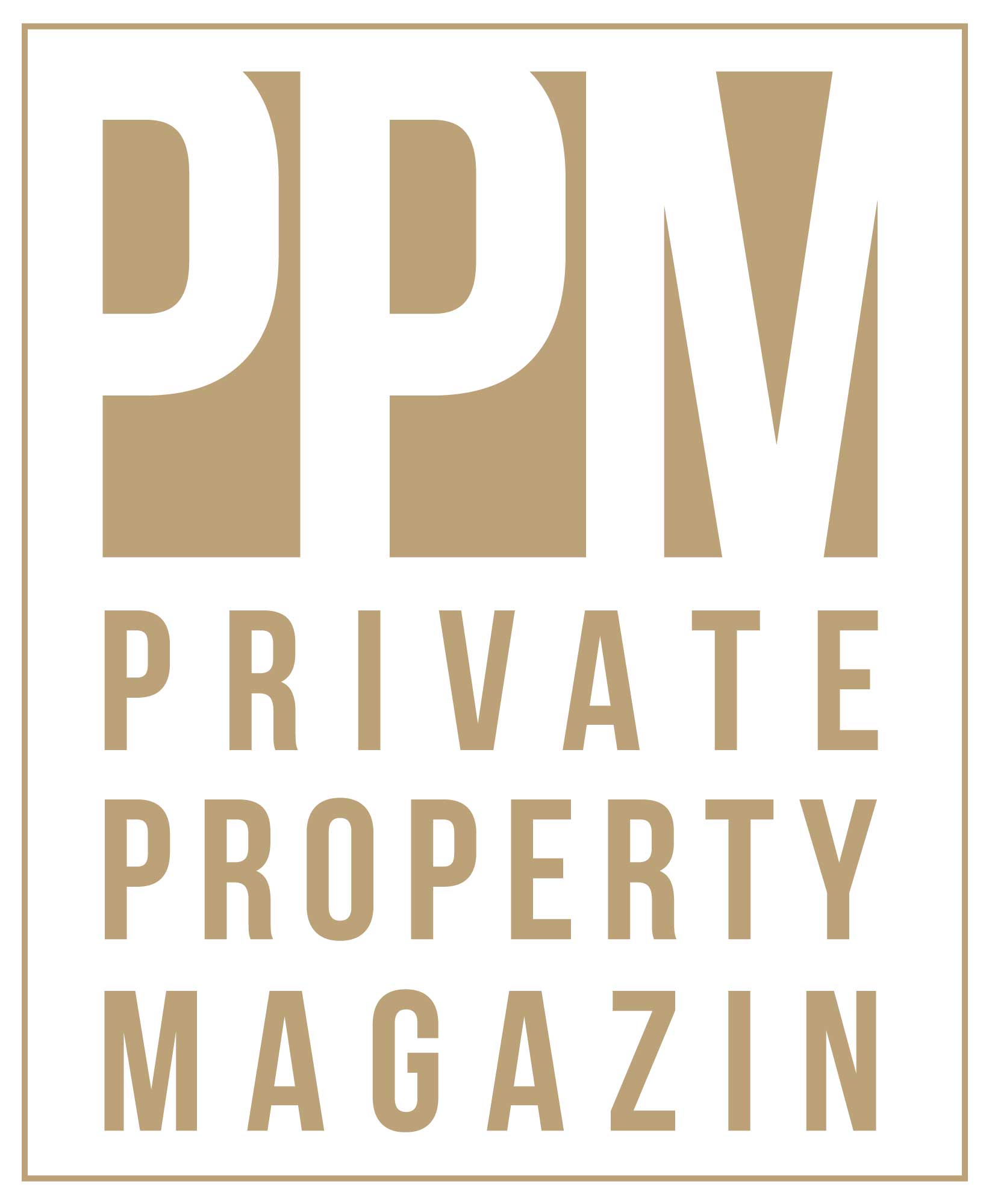 The Palma Boat Show, also known as the Palma International Boat Show or the Palma International Boat and Superyacht Show, is an annual event that takes place in Palma de Mallorca, Spain. The show is a major event for the boating and yachting industry and showcases a wide variety of boats and yachts, from small powerboats to luxury superyachts. It also features a range of accessories, services, and equipment related to boating and yachting.
MEET AND GREET THE TEAM PRIVATE PROPERTY MALLORCA
More than 180 people have been busy over the last two weeks building the fairground that will host the next edition of the Palma International Boat Show, which will be held at Palma Moll Vell from 27 to 30 April.