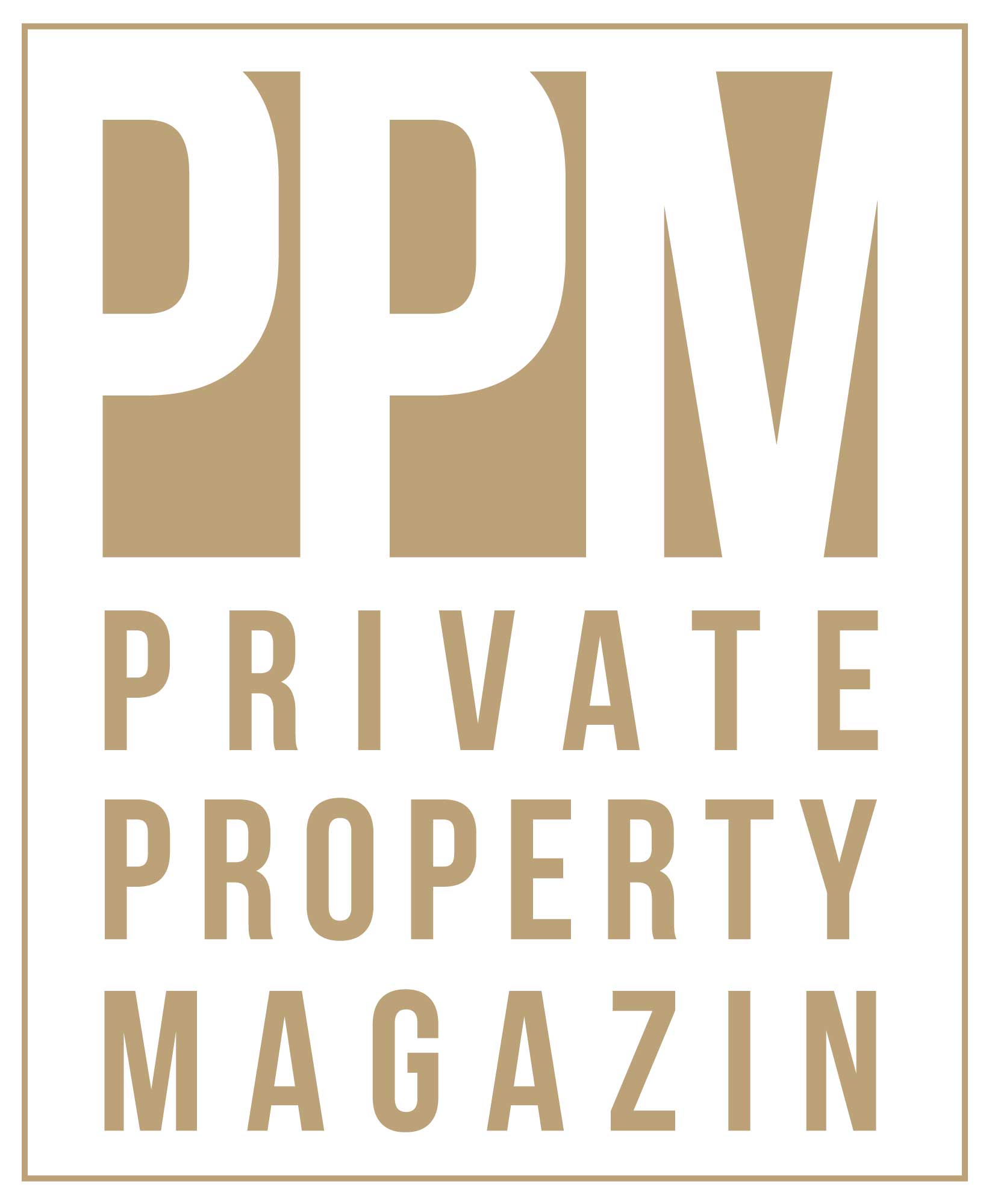 THANK YOU! THANK YOU! THANK YOU!
 For all the wonderful moments we shared with friends from all over the world here in Mallorca.
A big applause for the Evolution Mallorca International Film Festival 2022 and an even bigger applause from us as Gold Sponsor of this wonderful and inspiring event to all participants, guests and visitors from all over the world !
The eleventh edition of the film festival opened on Wednesday evening (26.10.22) at the Teatre Principal in Palma. The audience, stars and starlets, our friends, partners and clients had already gathered in front of the theatre before the start of the gala to attend and observe the photocall of filmmakers, actors and programmers after the welcome cocktail in the Caixa Forum.
For the PRIVATE PROPERTY MALLORCA team, it was a great honour to welcome prominent guests such as Danish director and screenwriter Lone Scherfig, US cinematographer Ed Lachmann and actress Nastassja Kinski, who each received an honorary award for their careers, to Mallorca.
Our guests also included Swedish filmmaker Ruben Östlund, who won the Palme d'Or at Cannes this year with "Triangle of Sadness". At the gala, the film was shown on Mallorca for the first time.
The prominent film and the illustrious award winners reflected what festival director Sandra Lipski and we sponsors described as "a new era that the festival is entering". She emphasised the "new direction of the event" and thanked them for their support on the island.
"As guests on this beautiful island that provides us with daily pleasure, indescribable quality of life and livelihood, it is our responsibility with all our strength and power to promote Mallorca's position in the world as one of Europe's cultural centres and a place of the highest safety and quality of life, and to make it more accessible," said Andreas Dinges, founder of Private Property Mallorca.
With this in mind, we are already looking forward to the next instalment - Go Evolution FilmFestival! Go Mallorca! - the most sought-after, successful and beautiful Hollywood island in the world today.