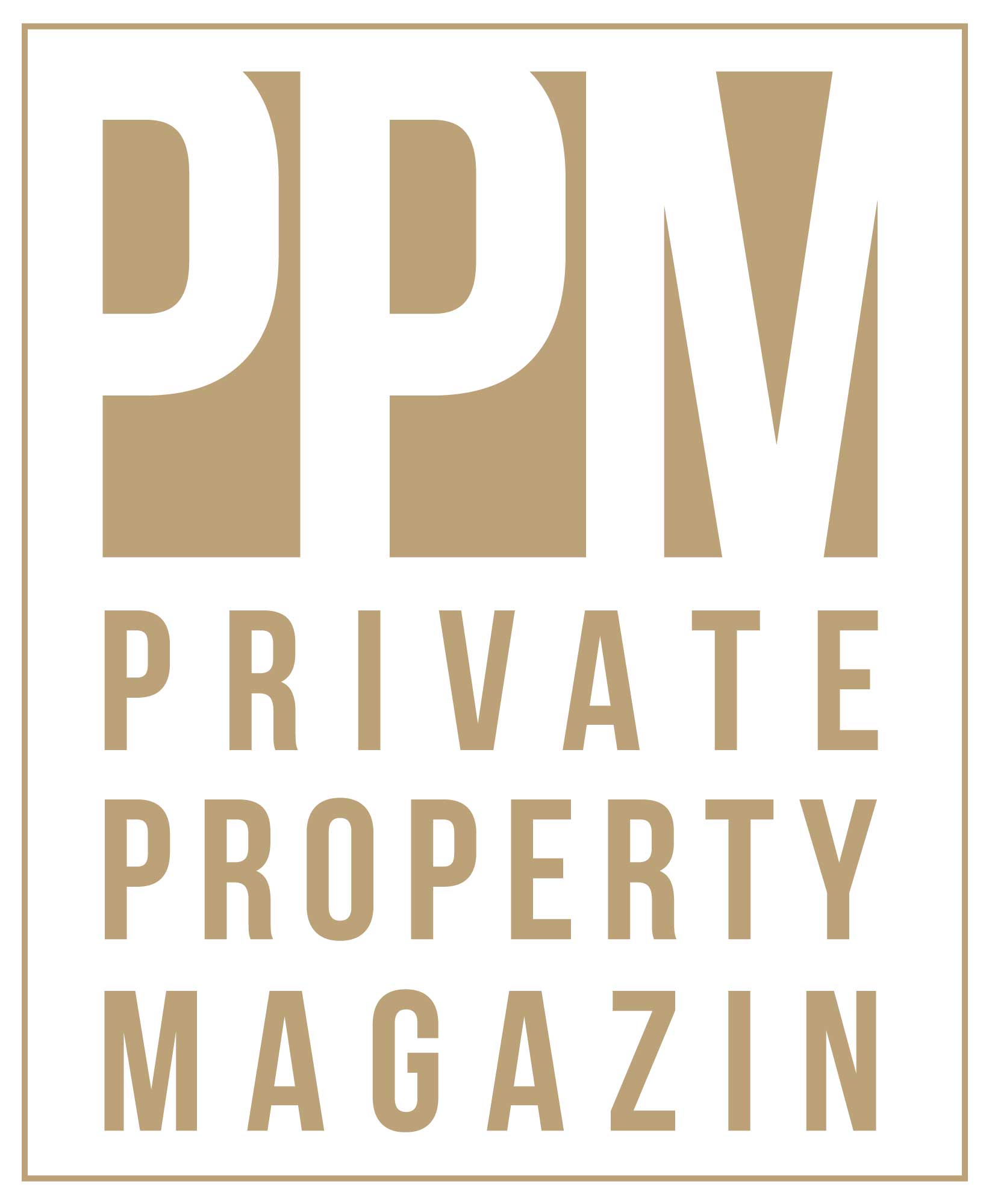 A few months ago, we decided to sponsor the Mallorca Evolution Film Festival because we believe in Mallorca as an international location and this event is one of the highlights of the whole year. Hardly any other event attracts such an international audience, including of course directly from the USA.
Of course, this also fits in perfectly with a major theme of this summer - the run on luxury real estate by Americans on Mallorca and the Balearic Islands in general. Of course, this was boosted enormously by the direct flight route from New York to Palma, which was launched in the spring and which, due to its success, will definitely be continued in the future. Other flight routes from other locations in the USA are also being discussed. Americans love the island's capital Palma with its wonderful boutique hotels, the "Beverly Hills of Mallorca" - Son Vida, the Serra de Tramuntana mountains and the centre of the island with its authentic Mallorcan lifestyle.
The government has also recognised the trend and the city hall of the island's capital has also launched a campaign in the USA this summer to promote a trip to Palma. Until September, the flights were extremely well booked or even completely booked, which of course not only gave the airlines but also the hotels, restaurants and shops an extremely positive summer.
INSPIRATION | RESPONSIBILTY | CREATIVITY | REALIABILTY | HAPPINESS
We, Private Property Mallorca, naturally mainly serve German-speaking buyers - this has been our core business for almost 20 years. However, we would also like to open up more to future prospects and interesting markets and our team impresses with many years of competence, outstanding expertise of the Majorcan real estate market and serves our clients not only in German, English or Spanish but also in Catalan, Dutch and recently also in Indian.
PROPERTY SELECTION BEFORE ARRIVAL
LARGE NETWORK
EXCLUSIVE PORTFOLIO
HIGH CUSTOMER SATISFACTION
PERSONAL SERVICE
We look forward to getting to know YOU!
WE LISTEN