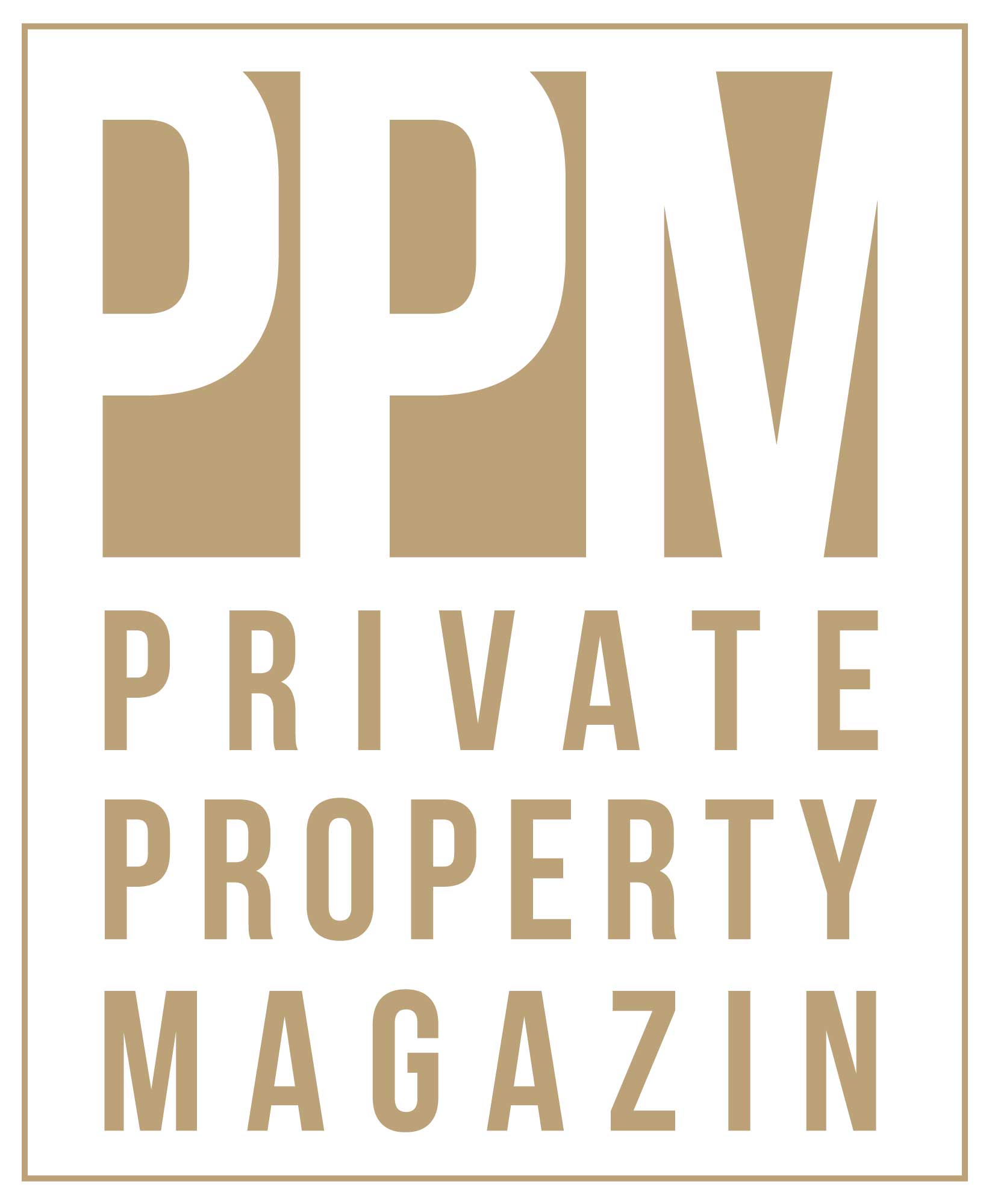 For several years now, we have been working closely with our partner Grossmann & Berger, headquartered in Hamburg, and have just successfully brokered a property in a prime location to the Sylt office for the marketing of one of our clients from Mallorca. We are very happy about the always very professional cooperation with our colleagues on Sylt and in Hamburg and due to the many synergies that exist, we look forward to further cooperations in the future.
Many of our clients own real estate in the north of Germany and partly also on Sylt and can therefore have the purchase/sale handled from one source, which of course also makes many things easier and more transparent.
Private Property Mallorca is a family-run company that has been present on the market in Mallorca since 2004. The heart of our company is our staff with their many years of experience and our large network of reliable partners. We offer our customers complete support from the search for a suitable property, through the transaction to the handover of the keys and renovation.
We are also proud to be one of the founding members of the luxury estate agents association ABINI in Mallorca. ABINI (Asociación Balear Inmobiliria Nacional e Internaticonal) was founded in early 2020 with the main objective of creating a competent and professional platform for real estate professionals focusing on the regional, national and international markets of the Balearic Islands.
Grossmann & Berger GmbH is one of the leading real estate service providers for the sale and rental of commercial and residential properties. Including the headquarters in Hamburg, the company has 22 locations. Grossmann & Berger has a nationwide presence in the northern German market. Grossmann & Berger is also represented in the southern metropolitan regions of Stuttgart and Munich through E & G Real Estate and E & G Private Immobilien, which have been part of the company since May 2021. With their comprehensive real estate expertise, around 240 employees cover the entire range of services in the sector. In their work, they can draw on more than 85 years of corporate tradition. Grossmann & Berger is an associated company of the HASPA Group and a founding member of the Germany-wide commercial real estate network German Property Partners (GPP). As a full-service provider, Grossmann & Berger's range of services covers the following areas: Real estate consulting Letting of commercial real estate Sale of office, commercial and multi-family houses Property and project optimisation Sale and letting of residential real estate Development consulting, marketing and buyer management for new residential projects Capital investments (subdivision projects, holiday homes, service properties) Premium real estate Surveyor's Office, Research Grossmann & Berger also offers the following services through GPP and other partner companies: Corporate Real Estate Management (CREM) Banking and financing services Equity financing for project developments Fund and asset management Real estate management Thanks to its long-standing contacts with public authorities and business circles, Grossmann & Berger knows the local project landscape inside out and can quickly find a suitable partner for most projects. Photo Credit:© Morris Mac Matzen / Grossmann & Berger GmbH and © Peter Otto-stock.adobe.com