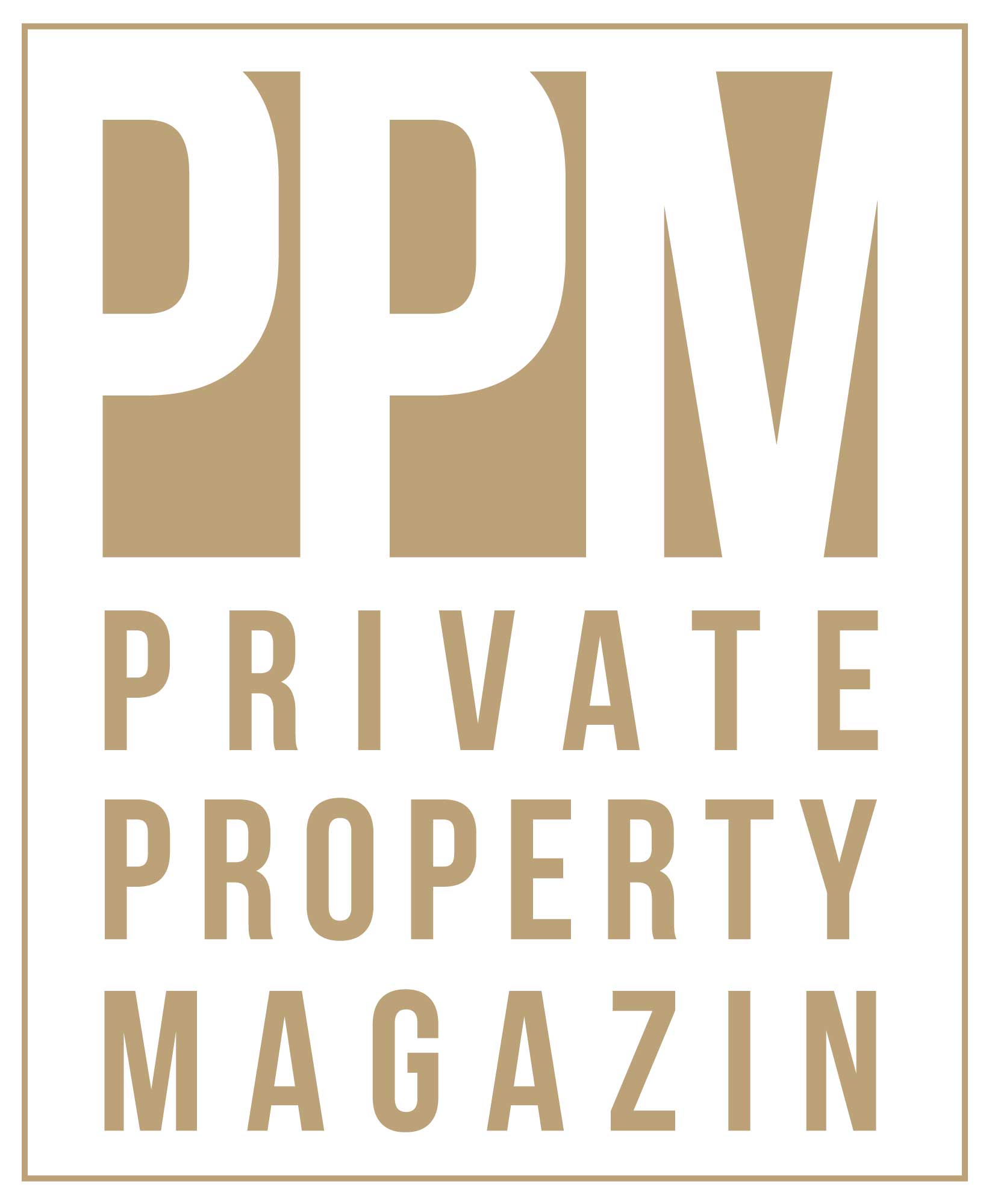 If you stroll through Palma at the moment, you hear one language in particular on every corner - American! Hans Lenz, President of the Balearic Islands National and International Real Estate Association (ABINI) recently explained that the direct flight from America (New York and possibly other locations in the future) to Palma has increased the interest of Americans in buying properties on Mallorca. He also explained that the market on the island has always been interesting for US citizens, but has now come into focus even more due to the particularly good connection.
According to his assessment, Americans are mainly in love with the Mallorcan lifestyle and are therefore mainly looking for properties in the interior of the island, but Son Vida is also very popular.
The US citizens are not only looking for luxury properties. The price segment below 1 million euros also seems to have aroused their interest. Thus, it can be predicted that demand will continue to grow and offers great potential.
However, the new flight route does not only offer new perspectives to buyers and sellers, but also to all those who live from tourism. Americans also come to the island as tourists with purchasing power and stay in boutique hotels, shop in luxury shops and dine in fine restaurants.
Despite the drop in enquiries last June, the ABINI president is confident that this trend is "healthy" and that the pace of growth will still be very strong and similar to 2019. He explains the huge increase in sales in 2021 by the fact that Europeans have rushed out of the pandemic and bought a second home in Mallorca or the other Balearic Islands, as the Balearic Islands are still considered one of the best, safest and most stable value regions in Europe.
The French are more likely to choose Menorca when buying, while the Dutch are more likely to choose Ibiza and the British, Scandinavians and Germans are most likely to settle in Mallorca when it comes to second homes and houses.
Well-known, major American investor Warren Buffett has also since long discovered Mallorca's potential and began expanding in Spain in October 2019 with his company Berkshire Hathaway Home Services Spain. This year, the Mallorcan real estate company Nova Mallorca was acquired by Buffett's firm and now operates under the name Berkshire Hathaway HomeServices Nova Mallorca.
Click here for the article in Ultima Hora