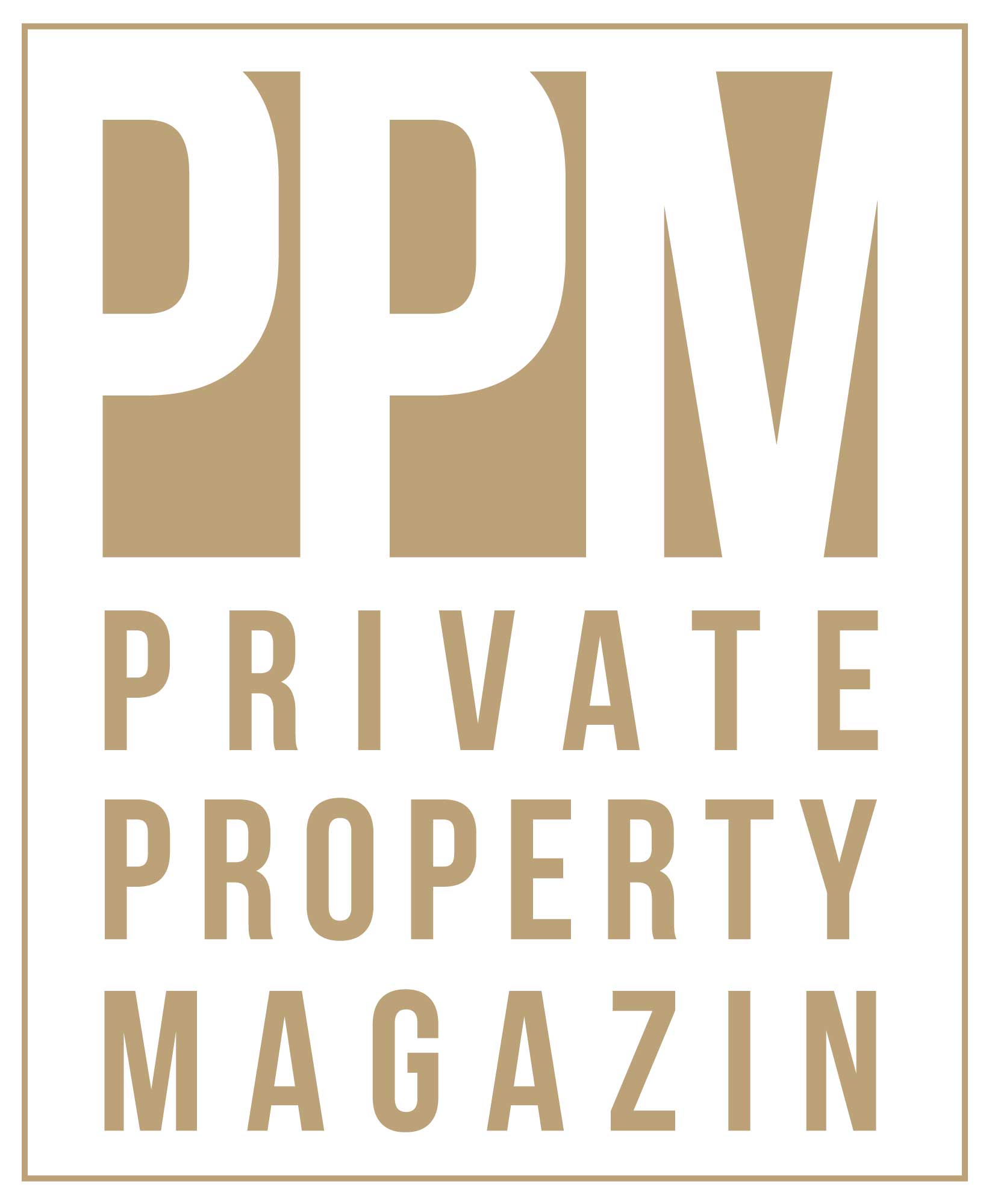 These days, thousands and thousands of Christmas and New Year wishes and greetings go out to business friends - as a sign of grateful remembrance, personal attachment and enduring partnership.
During these Christmas days, we are pleased to remember the many people for whom we were able to fulfil their wish of owning their dream house on Mallorca.
This makes us very happy and confident for the coming year 2023.
12 months, 52 weeks, 365 days or 8,760 hours.
It was a year of great events, moving moments and very personal highlights. Now it's time to let it end in peace. Let yourself be enchanted by our very special Christmas recommendations.
We sincerely wish you and your family a merry, relaxing Christmas and many happy, successful days in the New Year. In addition to our heartfelt Christmas greetings to you personally, we place the greatest gratitude and the promise to devote special attention to your wishes and expectations in the future on your Christmas table.
We listen!
Merry Christmas
Feliz Navidad
YOUR TEAM PRIVATE PROPERTY MALLORCA