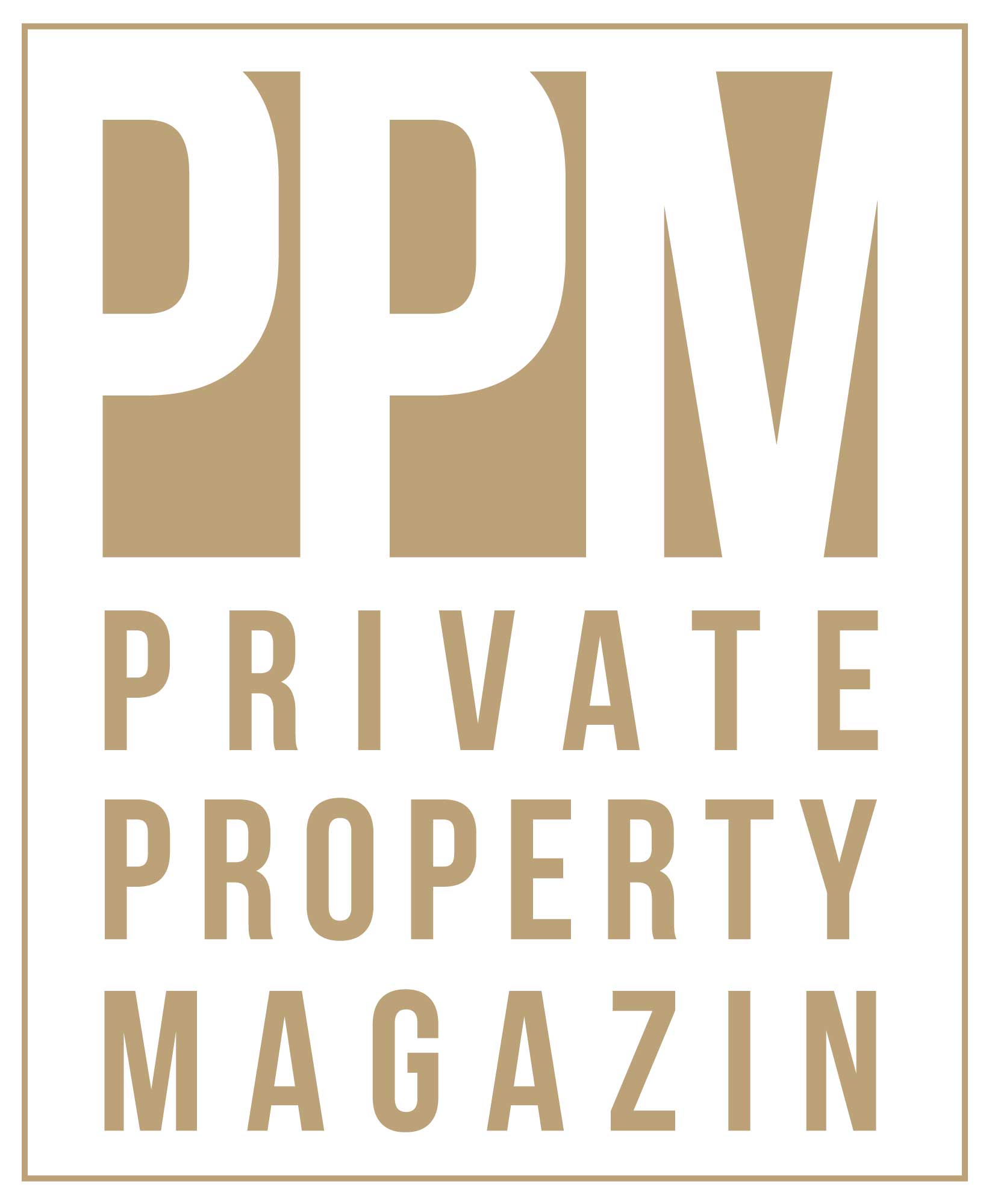 The best time to travel at the end of January, when it is still deepest winter in Germany, the springtime already begins on Mallorca with beautiful, sunny days and often pleasant temperatures between 15 and 20 degrees. Welcome to Private Property Mallorca.
Discover a unique natural spectacle
Just the right conditions for the buds of the famous Mallorcan almond trees, which begin to open at this time of year and turn into magnificent white and pink clouds. A natural spectacle that you should not miss.