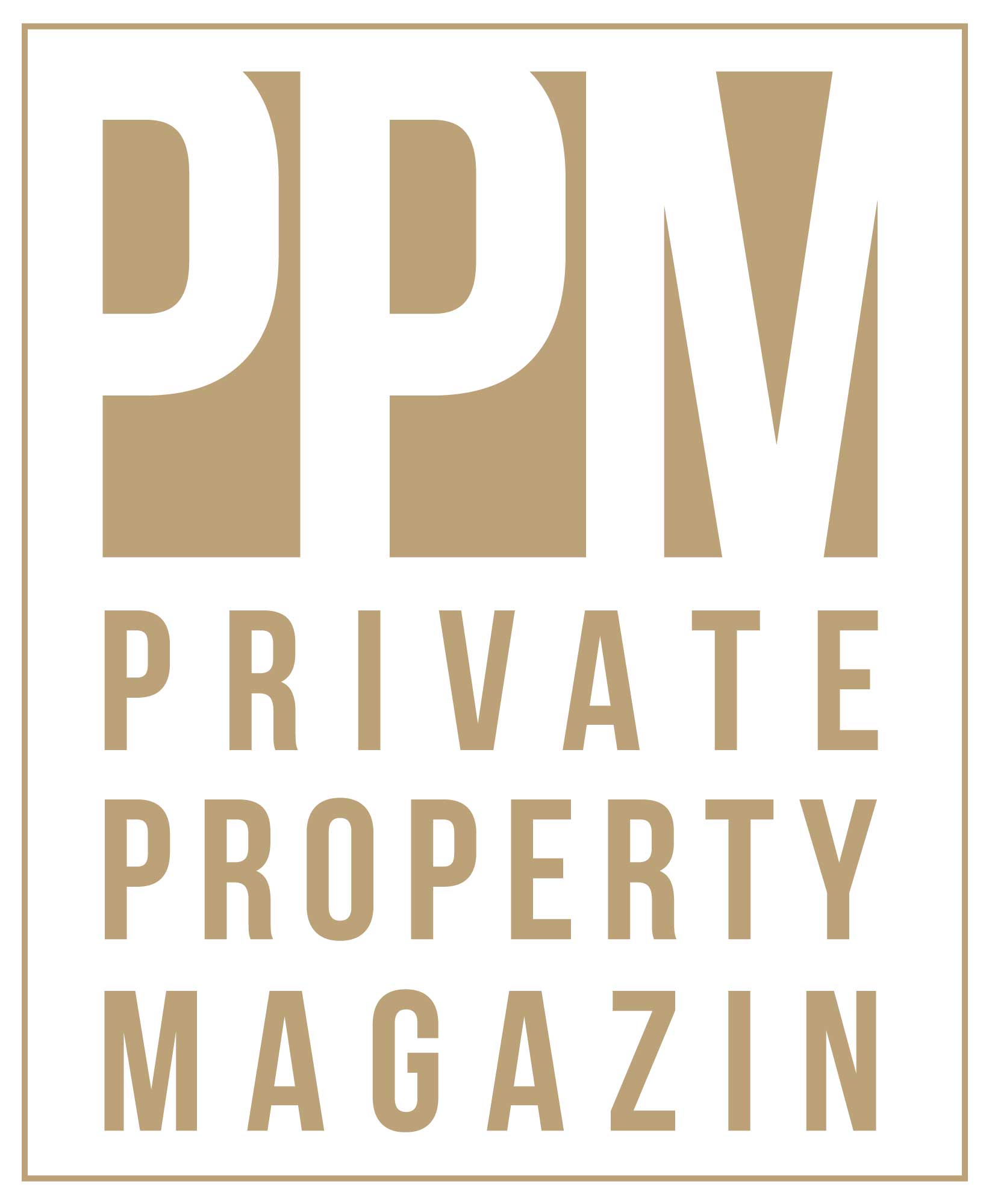 Mallorca Country Club is located in Santa Ponsa, where you can play tennis and padel on all 3 courts. Best known for its annual world-class tennis tournaments, the club was founded in collaboration with Wimbledon and is a prestigious social and sports club on the island. Members enjoy exceptional, brand new, high quality facilities, delicious dining and a wonderful ambience in beautiful surroundings.
The exclusive 300 m2 fitness centre features a cardio, a functional training and a personal training area. The modern facilities, equipped with the latest technology, offer a view over the entire complex and the centre court. The modern physiotherapy and osteopathy centre offers various innovative treatments aimed at preventing and healing injuries.
Book your ticket for this year's Mallorca Championship from 18-25 June 2022
The ATP tennis tournament will be held for the 6th time this year and always scores with some of the best tennis players in the world, such as Novak, Djokovic, Daniil Medvedev, Maria Sharapova or Angelique Kerber, who have taken part in recent years. A top-class field of players is expected again this year. As a VIP guest you will not only receive world-class tennis but also access to the players and first-class catering. If you are interested in becoming an exclusive member of the Mallorca Country Club, please visit the website. Tickets for the tournament for all categories are also available here.
The Mallorca Championships is an ATP 250 tournament, the only grass court tournament in southern Europe, which is held the week before Wimbledon.