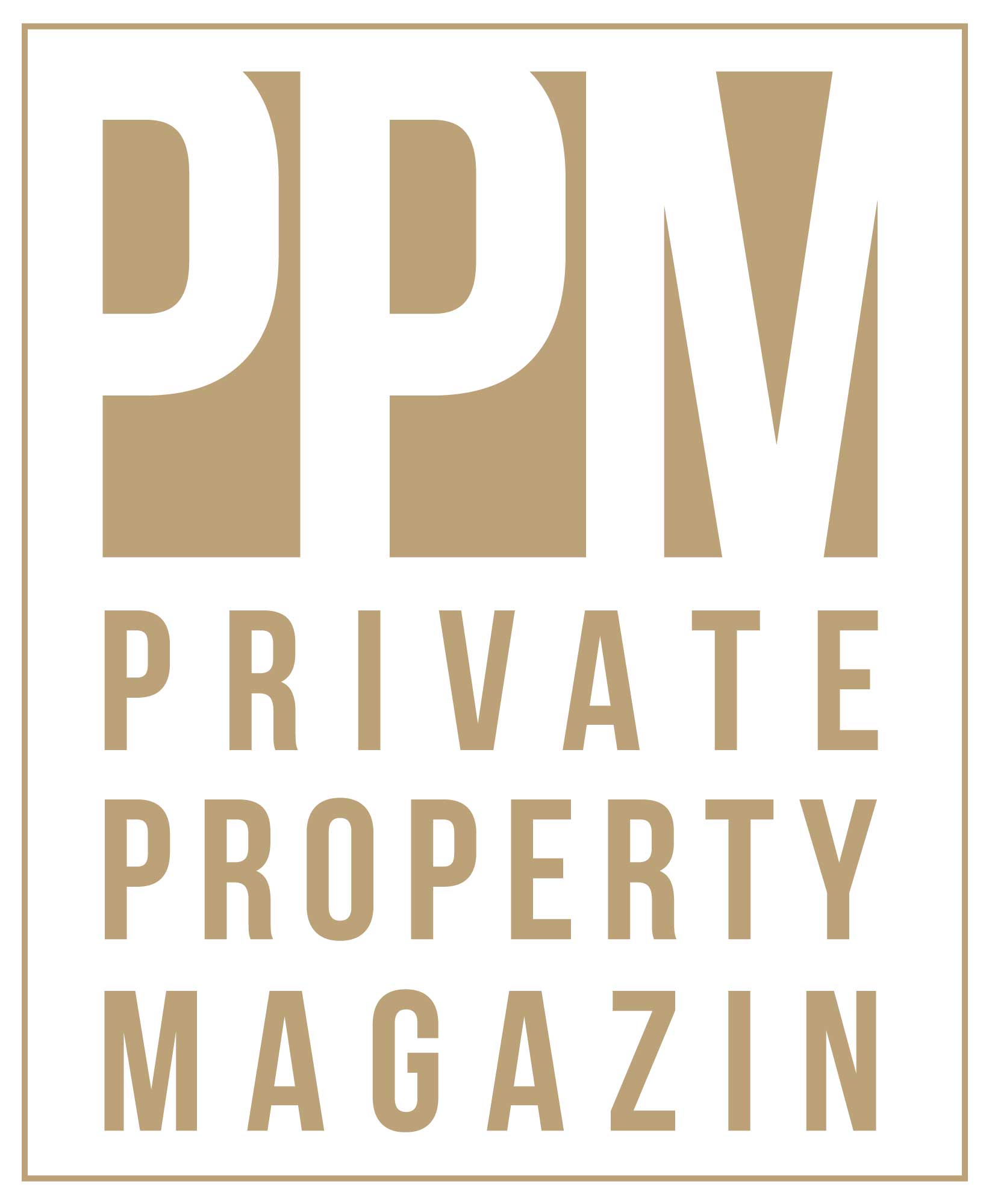 The holiday homes and flats are already 97% booked up this August, according to holiday home owners and companies in the hotel industry. The companies and landlords of fincas and flats can hardly save themselves from enquiries and bookings and there are only a few remaining places. In 2021, the occupancy rate was around 77%. This is of course due to the return of a certain normality after the pandemic, people want to travel again and enjoy their lives and many simply make long-term reservations for their holidays.
The new direct flight connection New York-Palma is also very popular and the June flights are already 85% full, so that United Airlines is currently considering offering further flights, e.g. from Canada. Other airlines are also currently planning to offer more direct connections and future flights from Los Angeles or Miami would be possible. We think it's a great thing to make Mallorca with its Mediterranean beauty better known outside Europe.
Furthermore, since June there is a new direct flight connection from Mallorca to the northernmost capital of the world - to Reykjavik in Iceland. At the moment, there is this flight every Wednesday with the Icelandic airline Play until September this year. This, of course, also boosts Scandinavian tourism and thus sets in motion a further revival of tourism on the island.
And last but not least, since June 2022 there is no longer a 3-G certificate for flights from Mallorca to Germany. So it doesn't matter whether someone is vaccinated, recovered or unvaccinated. There are also no more tests for the unvaccinated. At the moment, this regulation will be in place until the end of August 2022. We will see how the situation develops in the coming weeks and months and are now looking forward to a very busy summer on the island and many customers who are looking for their dream property on Mallorca.