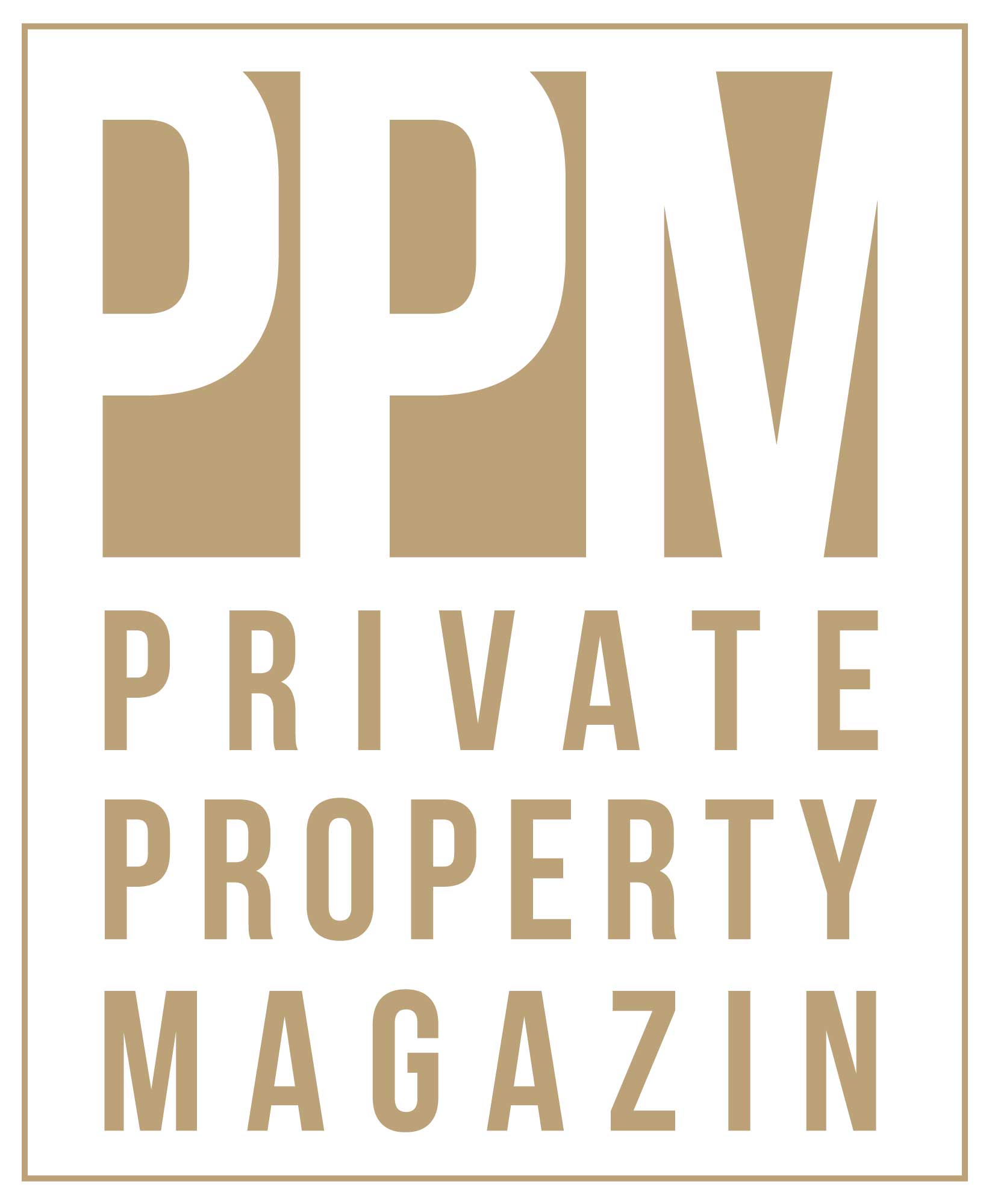 Breathe a sigh of relief for foreign non-residents on Mallorca! They are still allowed to purchase real estate on the island. The socialist-led Spanish central government under Prime Minister Pedro Sánchez pointed out to party colleagues in power on the Balearic Islands that this plan to ban sales, which has been voiced several times on the islands, is not compatible with EU legislation. Madrid was responding to questions raised by two MPs from the left-wing populist coalition party Podemos.
Non-residents may continue to buy property on Mallorca
This puts an end, for the time being, to a debate that had been initiated by the regional party "El Pi" and had met with a positive response from Podemos and the grouping Més, which is also part of the left alliance. Even the socialist prime minister Francina Armengol publicly expressed sympathy for the idea several times. This was expressed in the face of permanently rising rents and an ever-increasing housing shortage on the island.
Hans Lenz, chairman of the Abini estate agents' association, said: "It's the end of a nightmare." Now, he said, it was a matter of creating decent housing for all Balearic residents. At the same time, he castigated the idea put forward by the Palma city government of converting shipping containers to create more affordable housing. People should be offered flats and houses at reasonable prices.
The proponents of a sales ban had referred to the procedure on some Danish islands. This should also be possible on the Balearic Islands, they said. They also cited the example of Canada. There, the government had recently decided on a ban on the purchase of real estate by foreigners for the entire country. Denmark is also part of the Schengen area, but that country had already stipulated its privileges when the EU unification treaties were concluded.