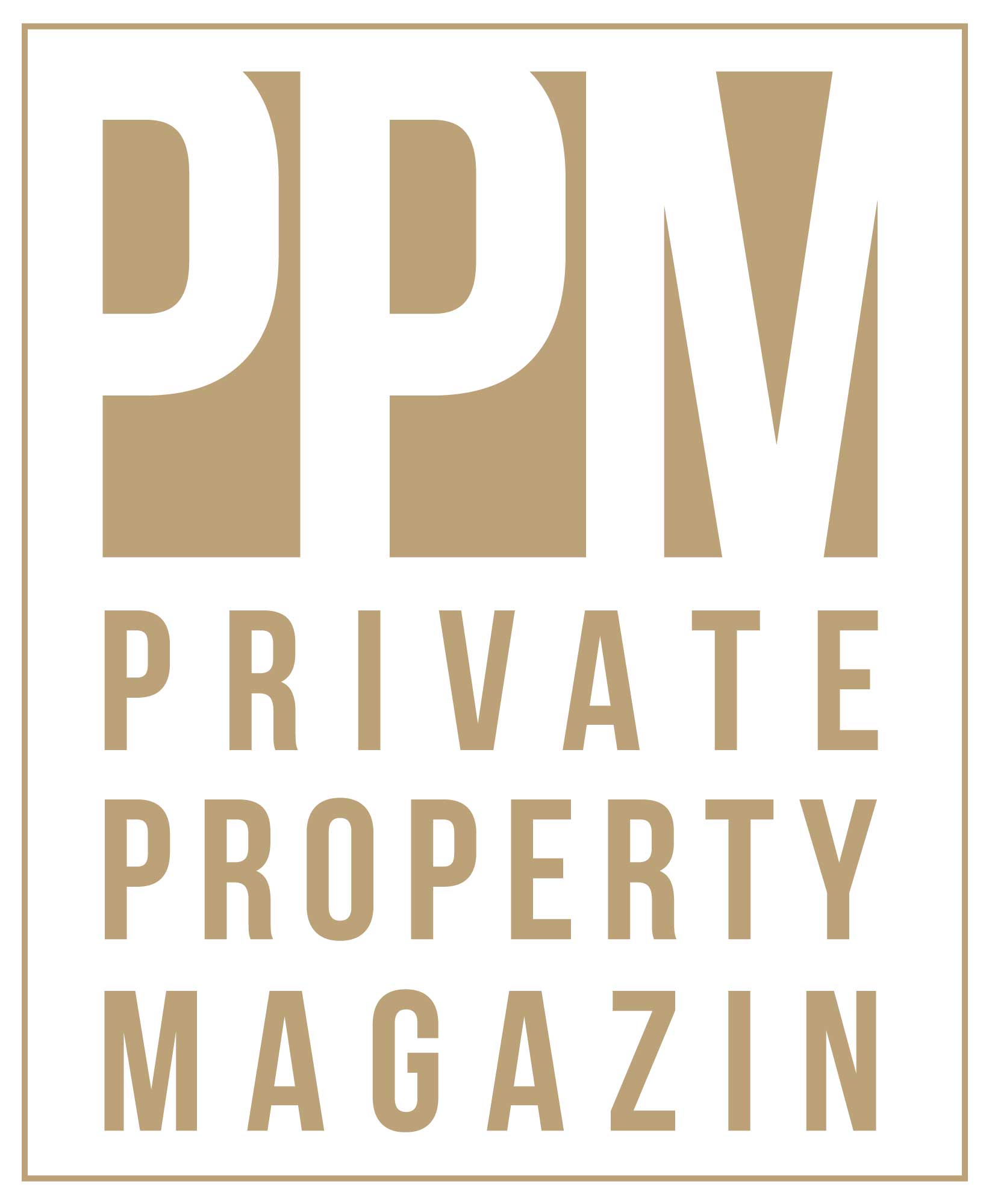 In the middle of Hollywood Broadway in Los Angeles, a huge advertising poster for Mallorca as a holiday destination has recently been emblazoned. It is the first ever street advertisement for the island in the international cinema capital. The poster promotes the five-star Hotel Maristel near Estellencs as the perfect place for a honeymoon holiday. The client is the international hotel booking platform Hotels.com. The fact that Mallorca is now also being promoted on the west coast of the USA could indicate that there may soon be a direct flight connection between Los Angeles and Palma. Since last year, the island has been served directly from New York three times a week.
One of the travellers who landed in Palma last year with United Airlines was journalist Larry Olmstedt, who in turn writes the travel hit lists at the renowned magazine "Forbes". One finds in Mallorca "incredible nature, vibrant beach resorts, amazing Spanish cuisine and the capital Palma", which in turn is "shockingly undiscovered", Olmstedt wrote. The island has something to offer for everyone, from beach to luxury to sports fans, he said. "Forbes" also praises the large selection of luxury hotels that have settled in Mallorca in recent years - especially those in old fincas.
Due to the great demand for flights to Mallorca, the airline United Airlines announced that it would increase the number of flights this summer. The island will not only be served from June to September, but also from May and into October. According to the airline, additional direct connections are also conceivable, for example from Chicago or Boston to Palma. And perhaps soon from Los Angeles as well.