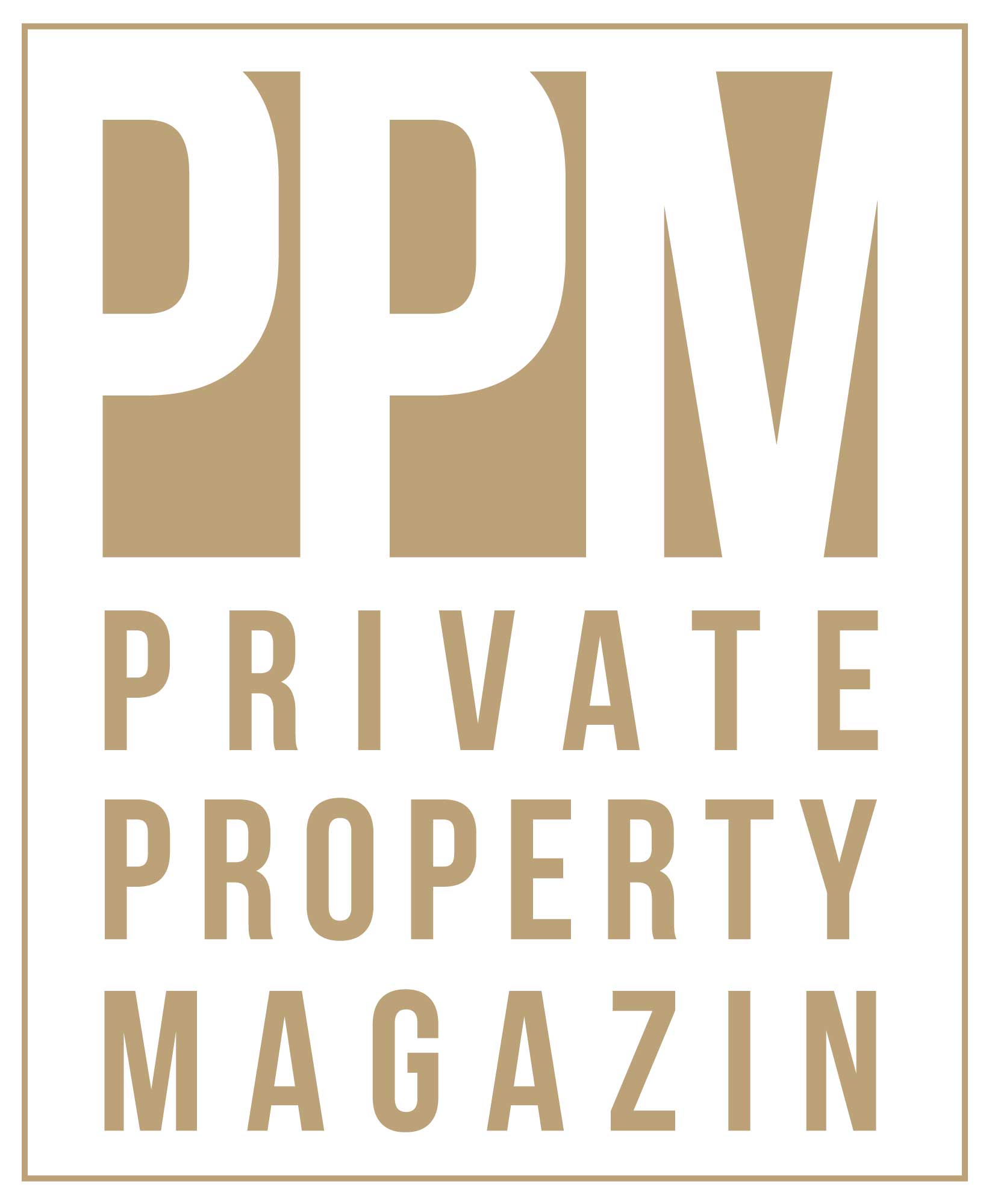 The Balearic government wants to raise the real estate transfer tax for high-priced properties next year.
The Balearic government has announced that it will raise the real estate transfer tax for high-priced properties on Mallorca and the neighbouring islands next year. Currently, a maximum rate of 11.5 percent applies if the property is worth more than one million euros. The plan is: Buyers who purchase a house or flat for more than one million euros will in future pay 12 percent land transfer tax on the value from one million. From a property value of two million, the tax burden will be 13 percent.
This is how the tax burden increases: Example calculation
As it currently stands (October 2022), the real estate transfer tax for a property worth five million euros is 550,000 euros. From January, the tax burden will increase by 50,000 euros to a total of 600,000 euros.
The announced tax reform goes back to a demand by the left-wing party Podemos. The Balearic Prime Minister Francina Armengol has to come to an agreement with this party in the budget negotiations. On the Balearic Islands, the tax has already been increased three times since 2014, most recently at the beginning of the year.
The Association of Foreign Real Estate Entrepreneurs in Mallorca (ABINI) has sharply criticised the plan. The measure will scare off investors at a time when the economy on the islands is threatening to weaken anyway.
Real estate transfer tax is the responsibility of the "Comunidades Autónomas". Therefore, there are sometimes considerable differences between the individual Spanish regions as far as the tax burden on the purchase of a property is concerned. The Balearic Islands are more expensive than the rest of the country.
The PlattesGroup tax calculator can already be used to simulate the land transfer tax for 2023: Tax calculator for land transfer tax
This article was prepared by the tax and legal firm PlattesGroup, based in Palma de Mallorca. You can CONTACT PLATTES GROUP directly here!