30% discount on hotel bookings until May
30% discount on hotel bookings until May
During the Easter holidays, the numerous open hotels on the island saw a satisfactory number of bookings, but immediately after the end of the holidays, a levelling off could be observed. For this reason, many hoteliers decided to keep the hotels open and offer discounts of up to 30%. How the whole situation will develop depends, of course, on the demand from the German-speaking countries and Great Britain, where there is still a travel warning.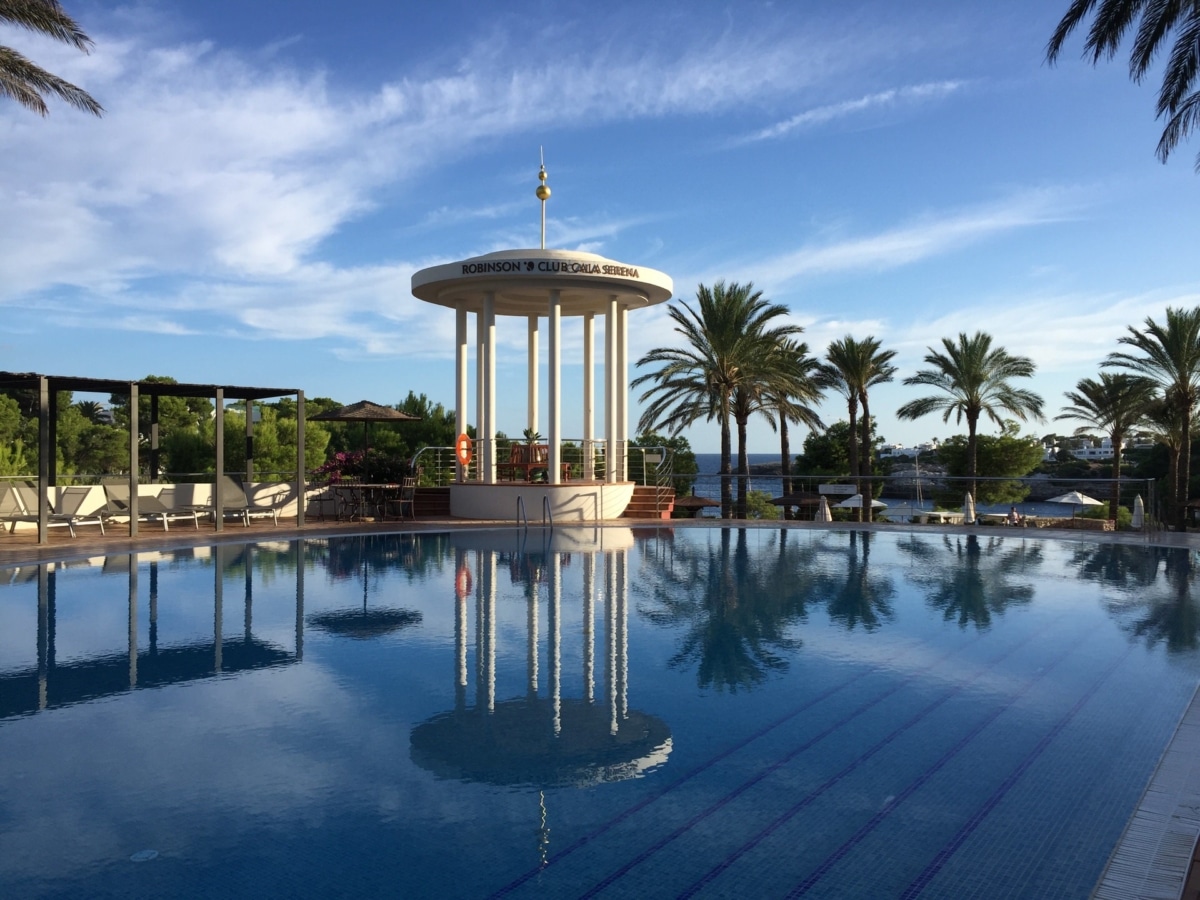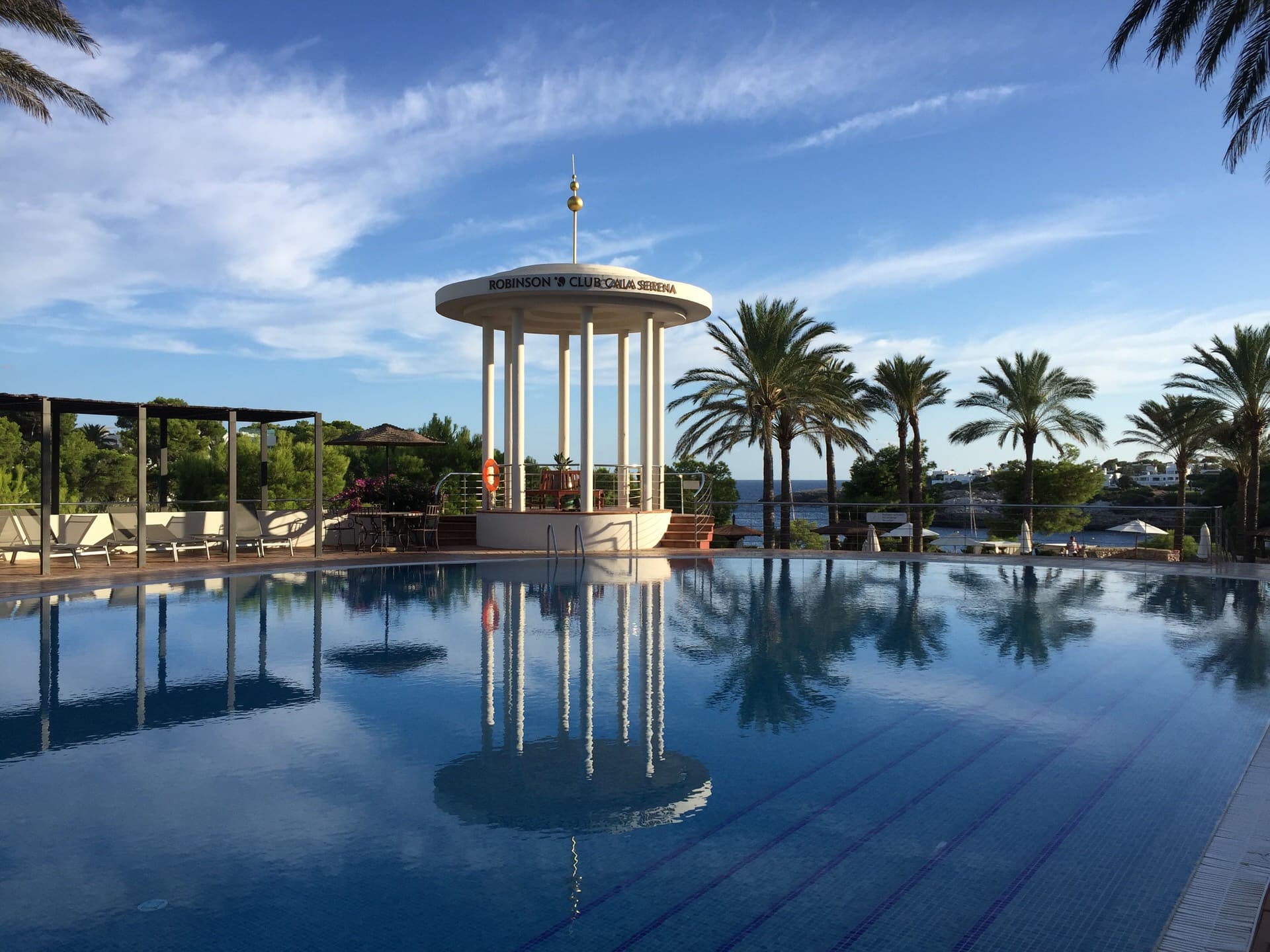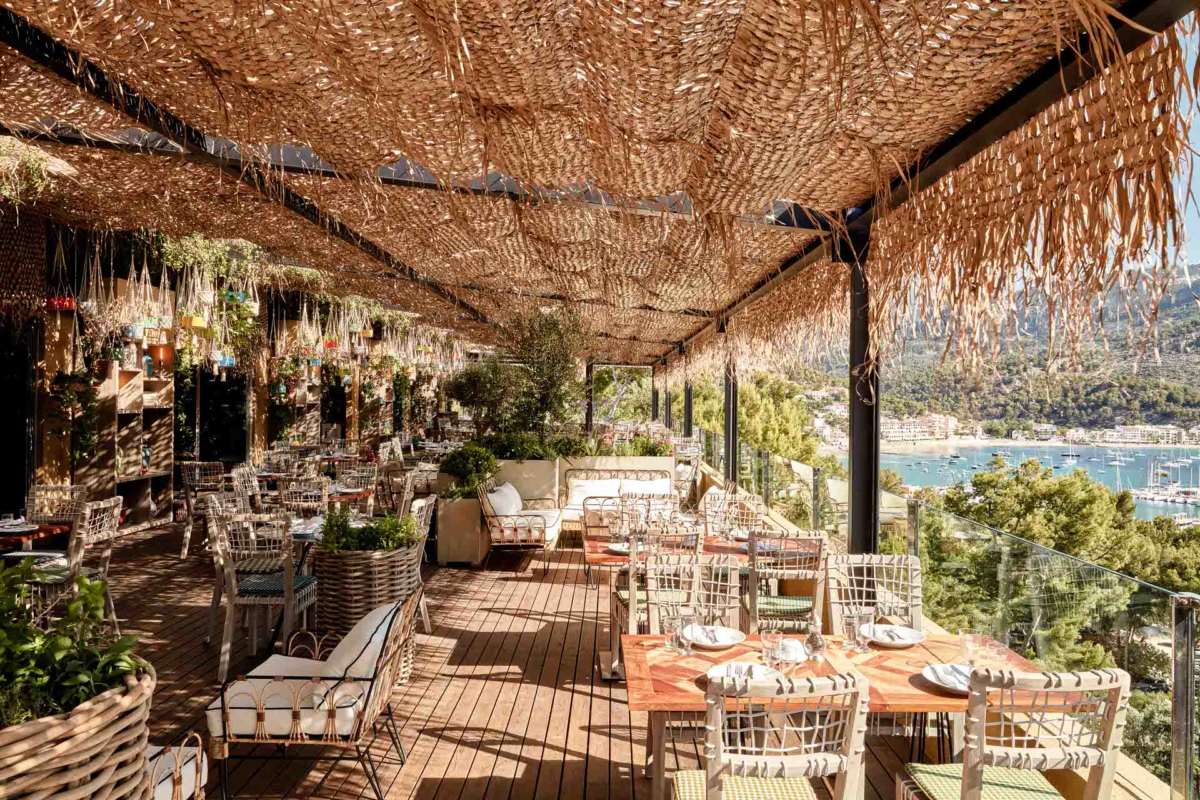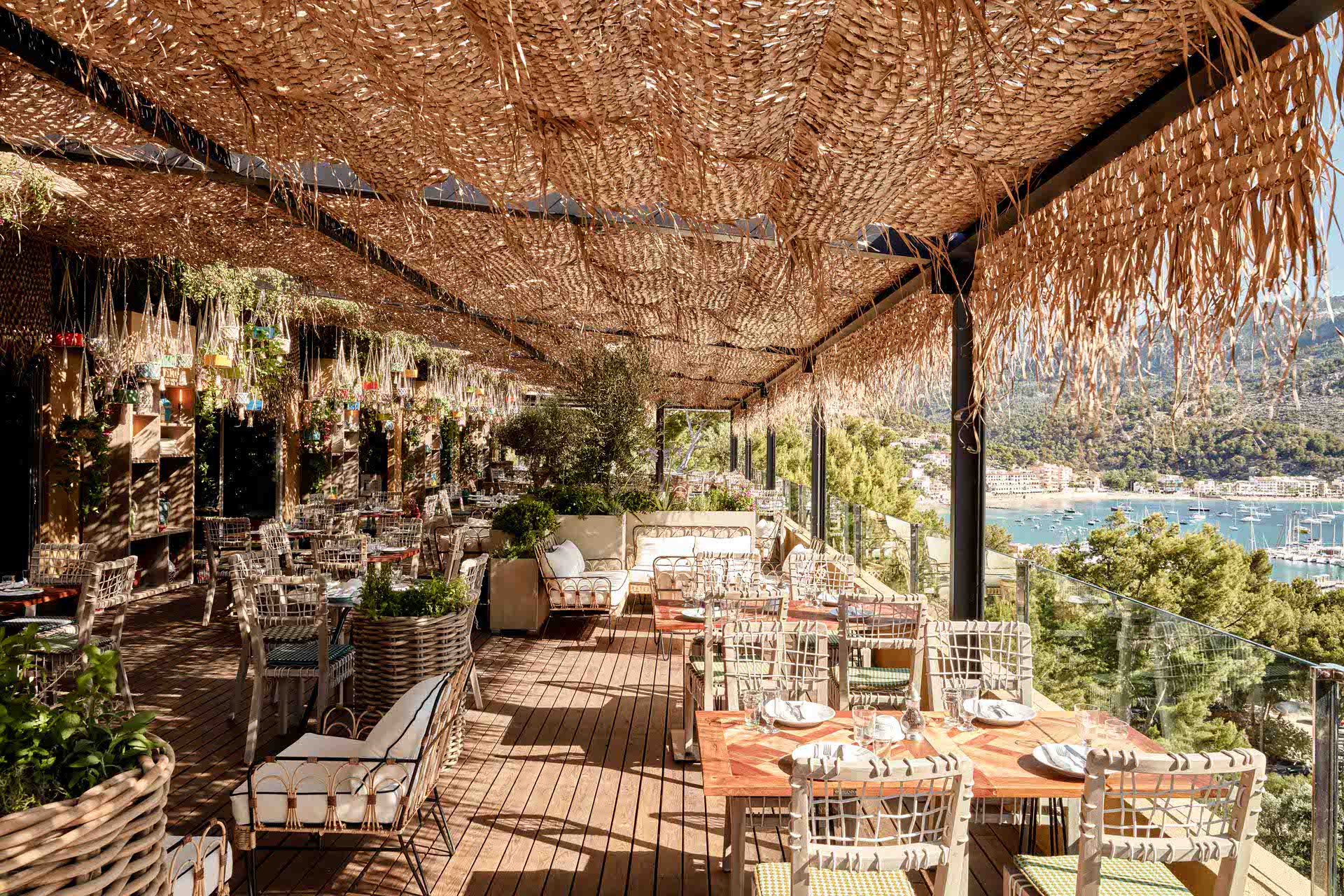 What is the summary after the Easter holidays 2021?
Contrary to the German agitation from the ranks of politics to warn against travelling to Mallorca at Easter, where false facts were also published, about 40,000 Germans did not miss the opportunity to travel to their favourite island. For comparison: this was only about 10% of the tourists who were normally on the island at Easter - before Covid.
There was a lot of fear that the numbers on the island would rise again with the Easter holidaymakers, and of course many were influenced by this. But none of that came true! There was no noticeable increase in the 7-day incidence (as of 21.04: 29/100,000) and everything else went very smoothly and orderly. However, new rules for testing and ongoing threats of travel bans and quarantine upon return - the so-called "Mallorca bashing" - still influence many people in their travel plans. We very much hope that a reasonably acceptable tourist summer can take place on Mallorca and that with the onset of warmer temperatures in northern Europe, the general infection situation will also ease!