How about a Mallorca Wine Tour in a dreamlike ambience?
How about a Mallorca Wine Tour in a dreamlike ambience?
Besides the beautiful beaches, shopping in Palma, water sports activities or hiking in the Tramuntana mountains, Mallorca also offers other possibilities that make life and holidays simply more beautiful!
Especially before the big summer heat starts, activities of a very special kind are recommended - namely a personally guided wine tour in the heart of the wine-growing area of Mallorca. We would like to recommend Miriam Backhaus and her team from Mallorca Wine Tours, who offer their guests a very special experience.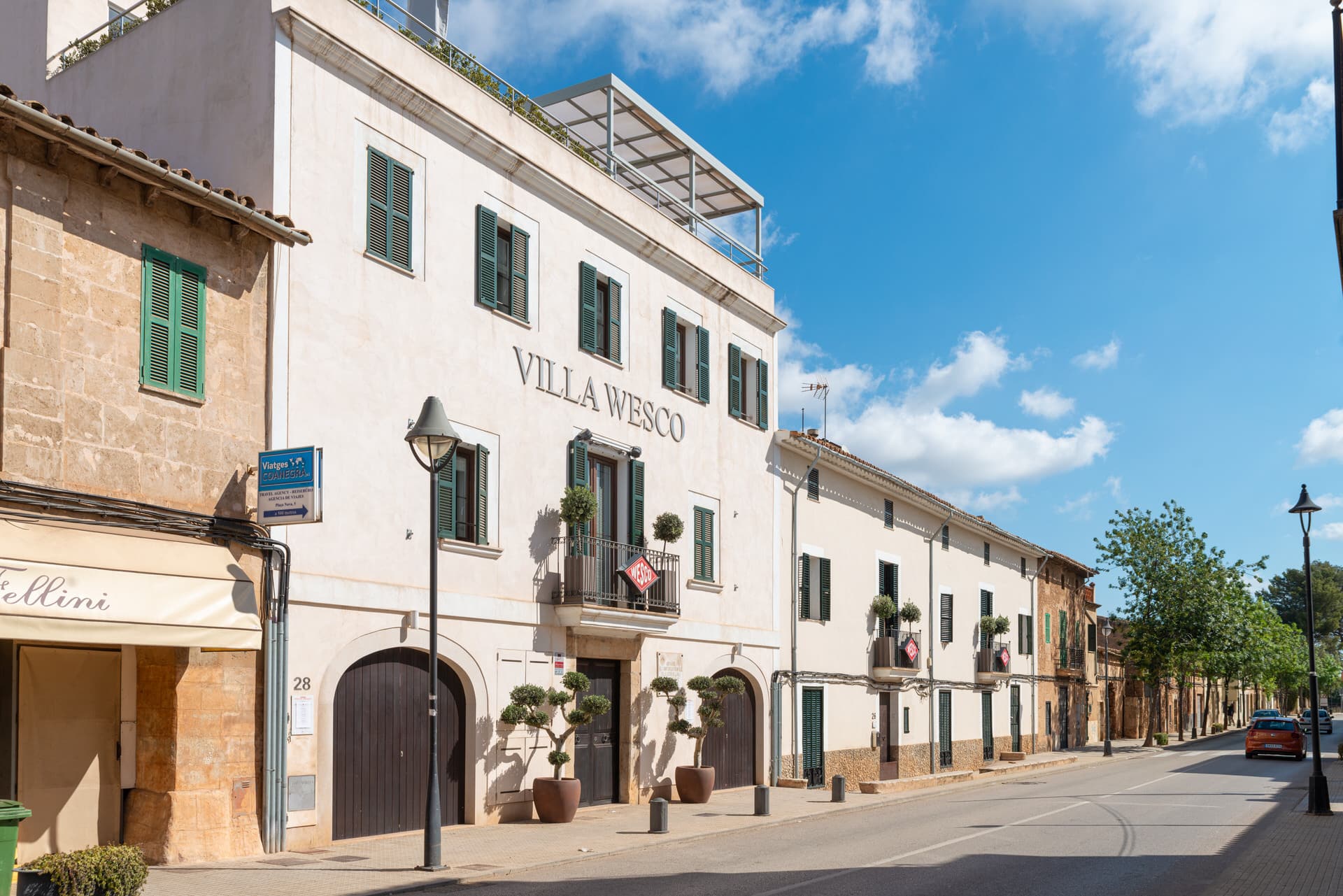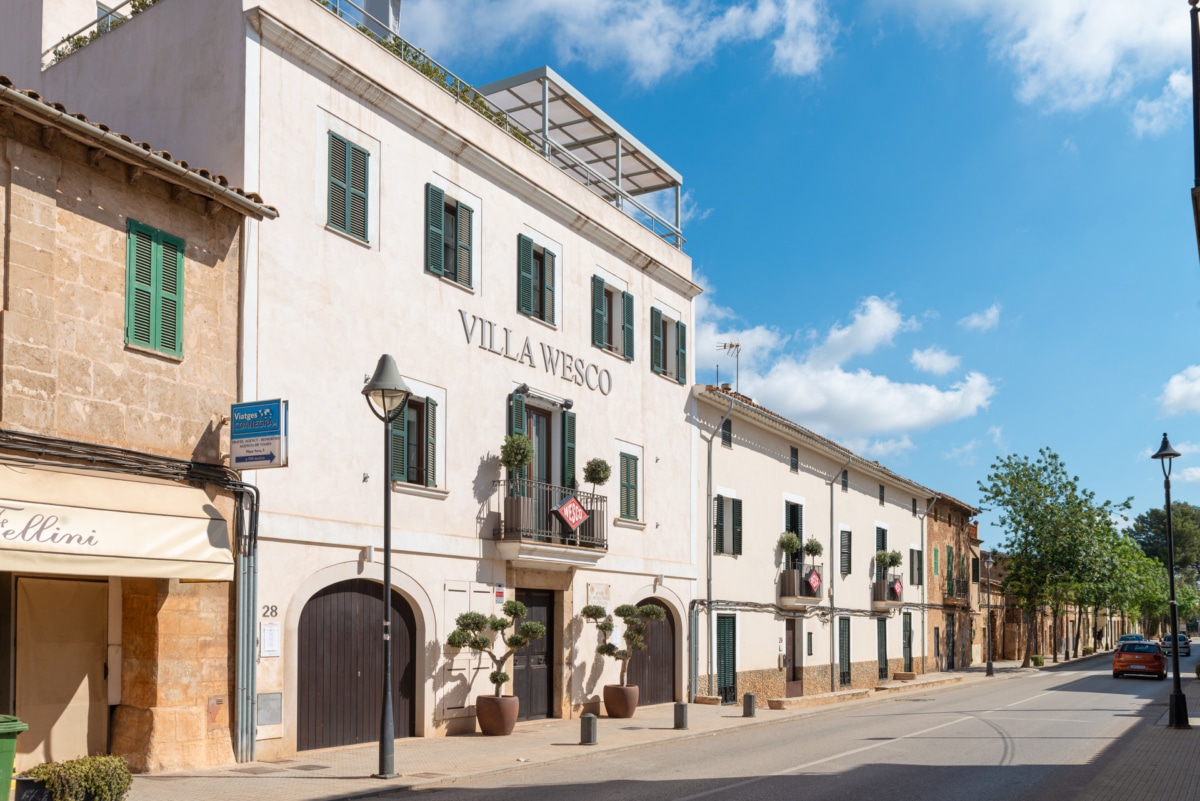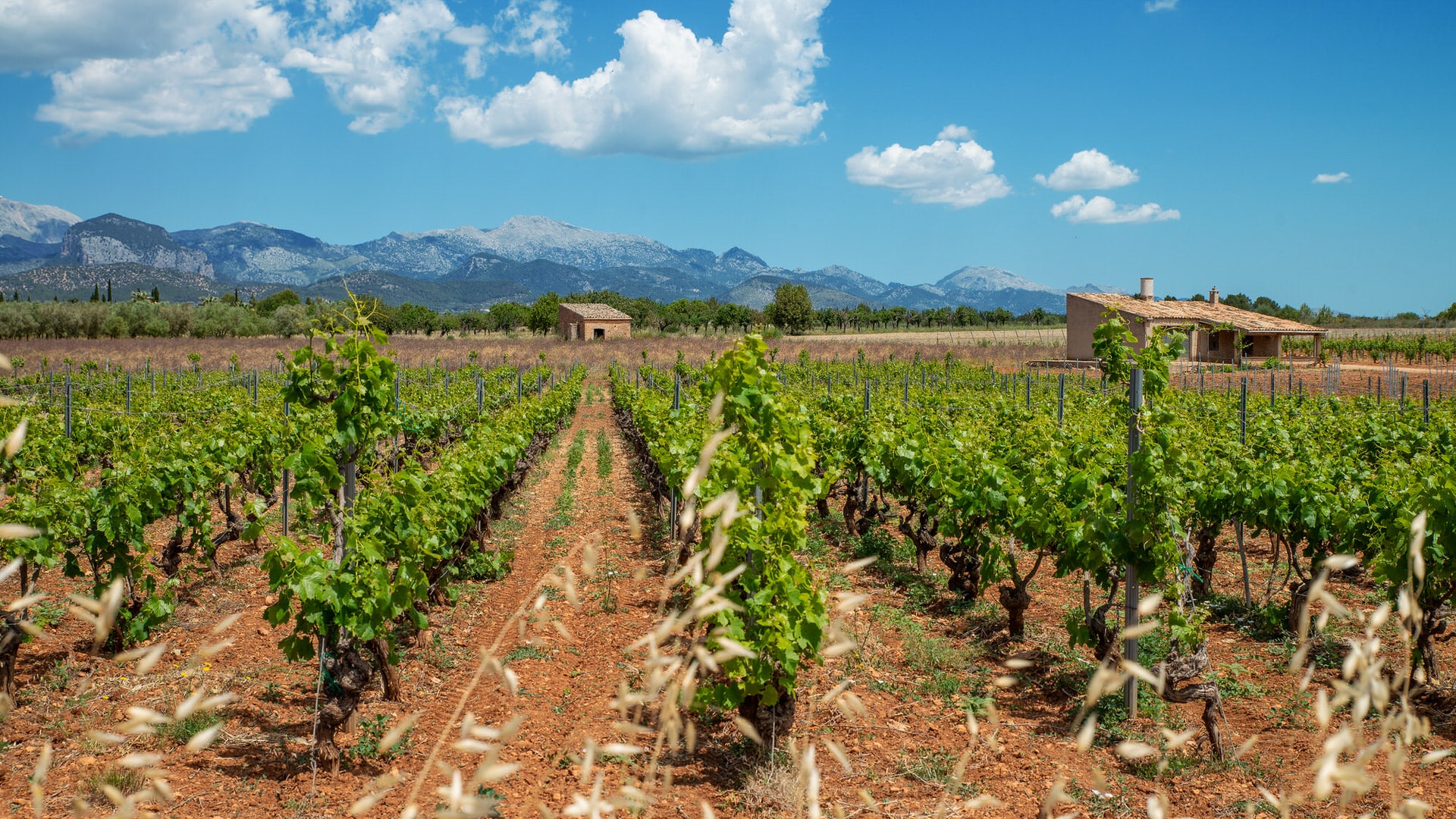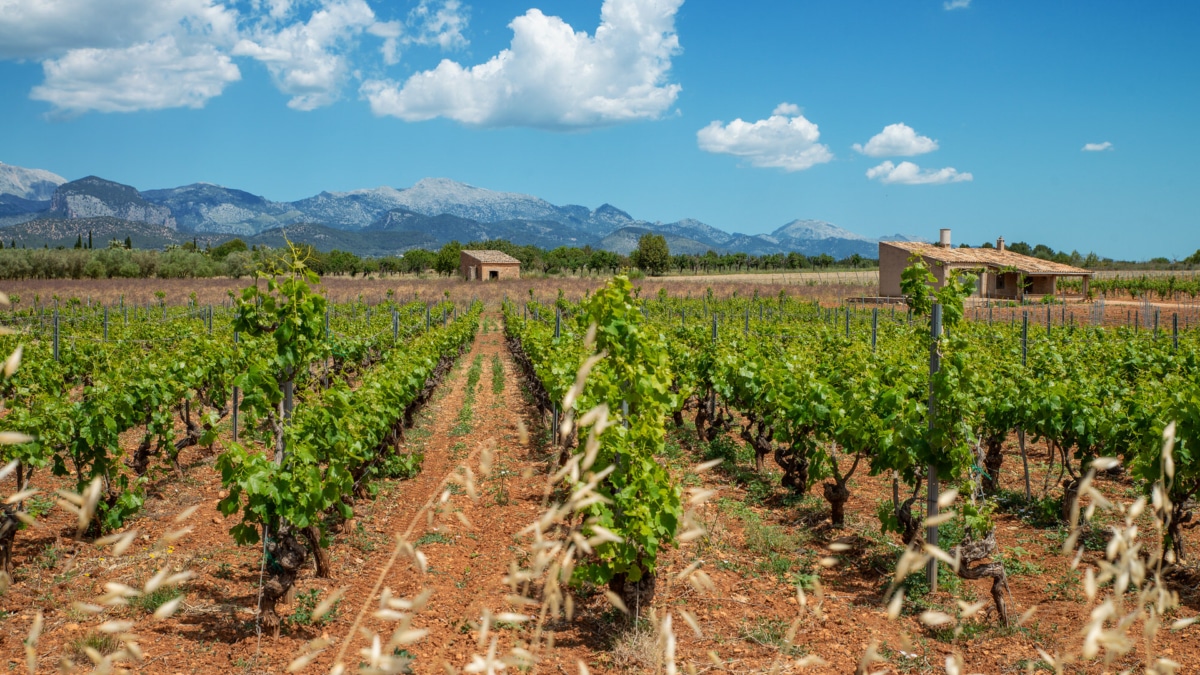 How are you pampered at the finca?
At the finca, you can choose to be spoilt with local tapas or a set menu (starter, farm-raised lamb/fish and dessert) + 4/5 wines. In a beautiful setting of the garden or vineyard, enjoy a dreamlike ambience with your friends or family. The tour lasts about 4 hours plus transfer time. More info and price can be found online on the website!
More information about the tour and the quality of Miriam's work (trained sommelier) can also be found on TripAdvisor.