WE ARE YOUR TRUSTED ADVISOR FOR LUXURY PROPERTIES IN MALLORCA
Full Service -
Support from A-Z
800+ Properties
in stock on Mallorca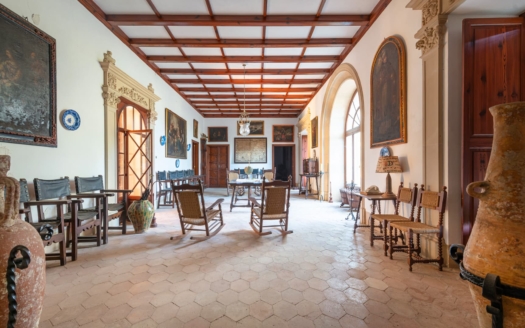 Mallorca's architectural heritage is a testament to the island's complex history. Over centuries, it has been influenced by various cultures, including the Romans, Moors, and Catalans, resul
...
Continue reading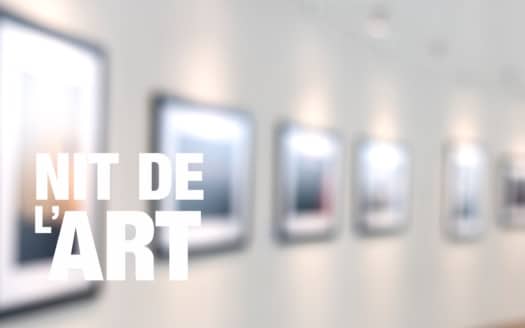 Every year, Palma hosts an enchanting event known as "Nit de l'Art" or "Night of Art." This magical evening is a celebration of art and culture that transforms the city into a vibrant hub of
...
Continue reading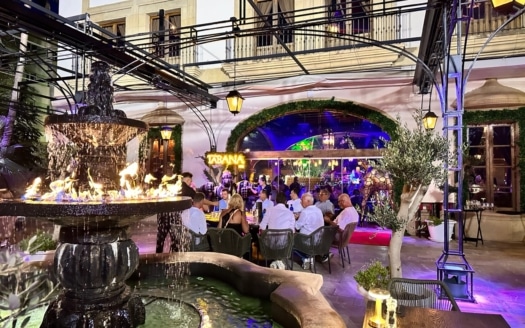 TABANA is first and foremost a gastronomic oasis. The restaurant prides itself on offering a diverse and mouthwatering menu that caters to a wide range of tastes and preferences. Whether you
...
Continue reading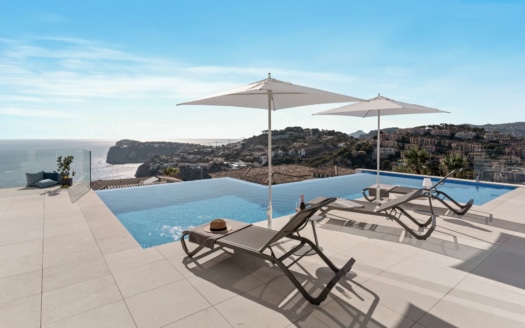 In this article, we will explore some of the most exclusive properties in Mallorca, showcasing their breathtaking views, premium amenities, and unique architectural designs. These propertie
...
Continue reading
OUR CLIENTS TRUST IN MORE THAN 15+ YEARS OF EXPERTISE
Thank you for your trust and have fun discovering our real estate portfolio!