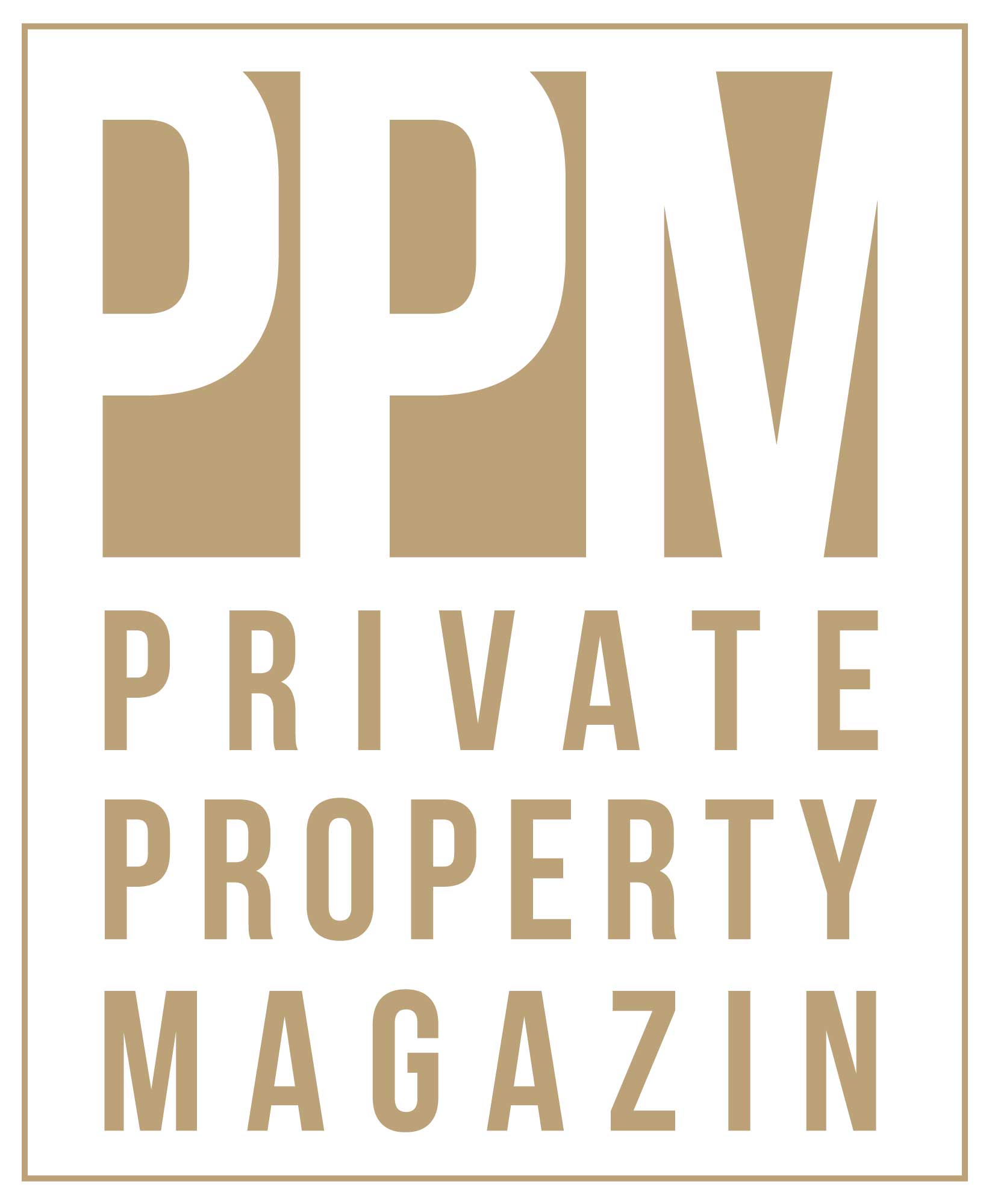 The dark and cool limestone caves on the outskirts of Porto Cristo have become one of the most popular destinations on Mallorca. Groups hike along 1200m of level trails and explore the magnificent stalactite formations.
The Cuevas del Drach (or Dragon Caves) were already known in the Middle Ages. These limestone formations were formed 11 to 5.3 million years ago, during the Miocene. Between 1922 and 1935, the caves were prepared for visiting by opening a new entrance, building paths and stairs, and installing electric lighting. The tour lasts about an hour and includes a classical music concert and a boat ride. The temperature in the cave is about 21 °C and the humidity is 80%.
The colors and formations in the cave are truly amazing, and those who have a creative imagination will see formations that resemble a cactus, a flag, and even a snow-covered mountain. There is also the Bath of Diana and a variety of fantastic stalactites that grow 1 cm every 100 years.
When to come

Caves opening slots are as follow:

November 1st to March 11th: 10:45, 12:00, 14:00 and 15:30
March 12th to October 31st: 10:00, 11:00, 12:00, 14:00, 15:00, 16:00 and 17:00 (during the high season, the less busy times are 10:00, 16:00 and 17:00, as well as during the weekends)
Closed on December 25th and January 1st