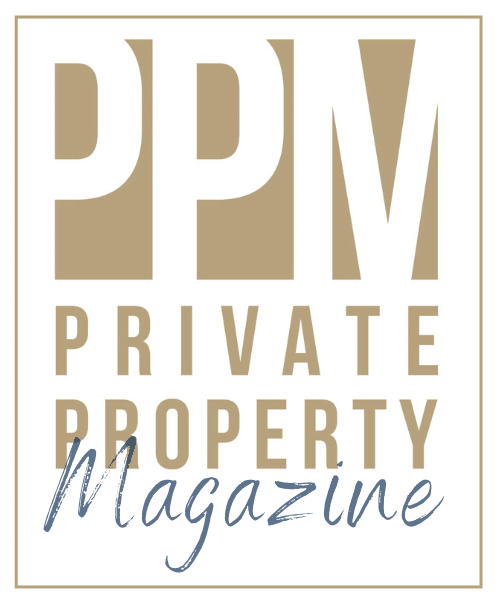 Time to act: from new thinking to new actionAs in previous years, we will be discussing with outstanding personalities whom you can only experience internally and live on site and not online. This again promises high-level and very open discussions chaired by Sabine Christiansen as well as many opportunities for our guests to engage directly with the participants.From 1 to 3 June 2023 at the Castillo Hotel Son Vida in Palma, current topics that determine international politics, finances, innovations, the framework for action of companies as well as the everyday life of people in Europe will be on the agenda. We look forward to welcoming you to Mallorca.
Unser Anspruch für 2023 ist es, die gleiche Qualität an Referenten wie bei unseren vergangenen Events zu bieten.
Even though the state of emergency has become the new normal, we do not see ourselves as drummers of crisis scenarios, but as seismographs of reason. With NEU DENKEN we have created a place where reason inspires NEW ACTION through ideology-free and confidential discussions. We are not afraid of new ideas. We are afraid of old ones.
From 1 to 3 June 2023, we will discuss current topics with impressive personalities from business, politics and society for the sixth time now. To get you in the mood for the new edition, we summarise the topics, speakers and impressions of the past edition here.