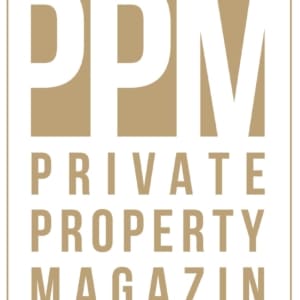 Mallorca, the largest of the Balearic Islands in Spain, is a real treasure for property buyers. With its stunning beaches, rich culture, delicious gastronomy and pleasant Mediterranean climate, Mallorca attracts people from all over the world every year. If you're thinking about buying a property on this magical island, you naturally want to find the perfect neighborhood that best suits your lifestyle and needs. In this comprehensive guide, we introduce you to the best neighborhoods in Mallorca, their unique features, amenities and property types available.
1. Palma de Mallorca - The cosmopolitan capital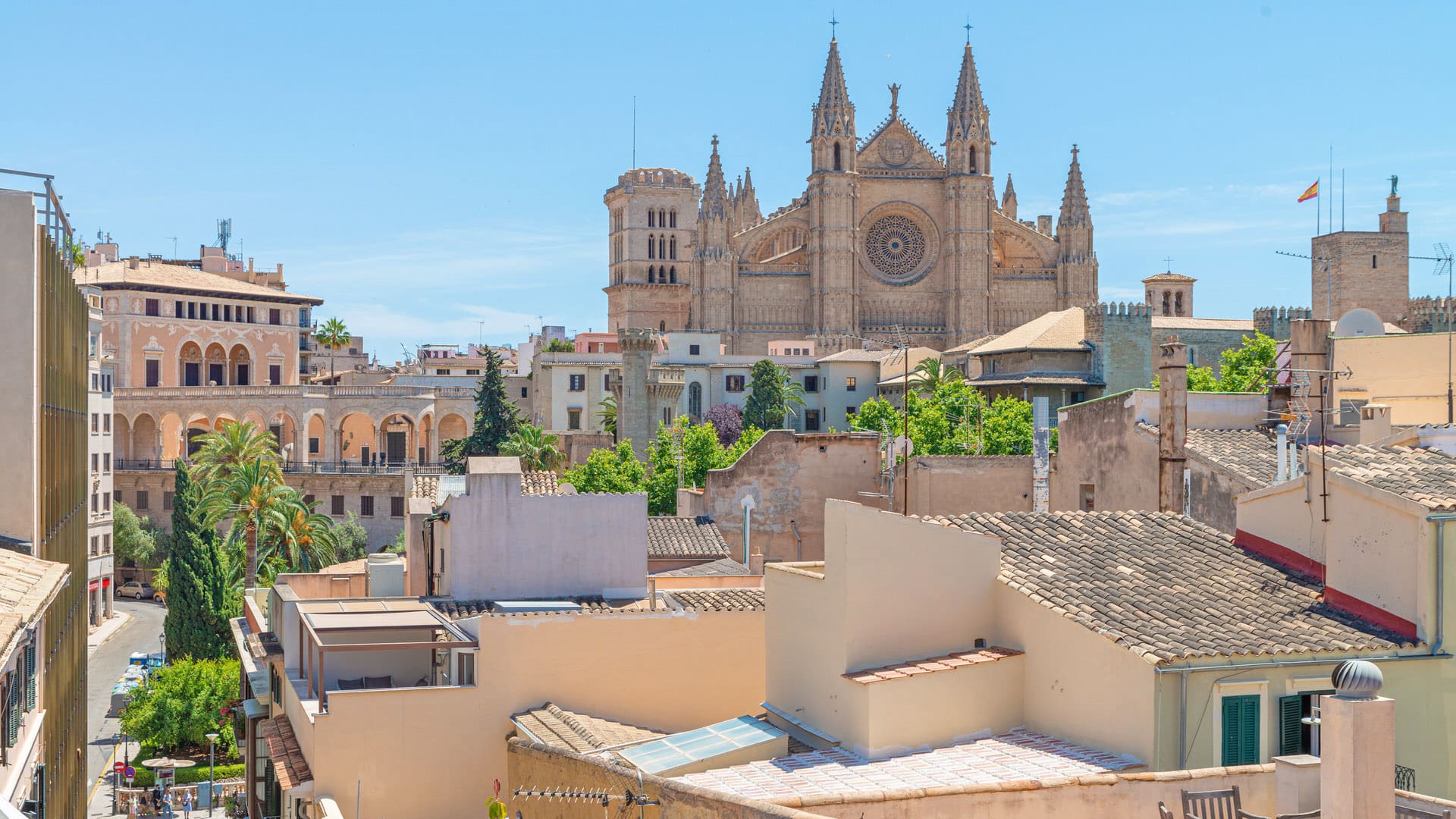 Let's start with Palma de Mallorca, the charming capital of the island. This bustling city offers an exciting city life combined with a historic old town of breathtaking beauty. Here you will find a variety of shopping, restaurants, bars, art galleries and museums that you will never get bored. There is a wide range of properties to choose from, from stylish city apartments to sumptuous villas on the outskirts. Palma is perfect for those who love the vibrant city life while having all amenities within easy reach.
2. Port d'Andratx - elegance and exclusivity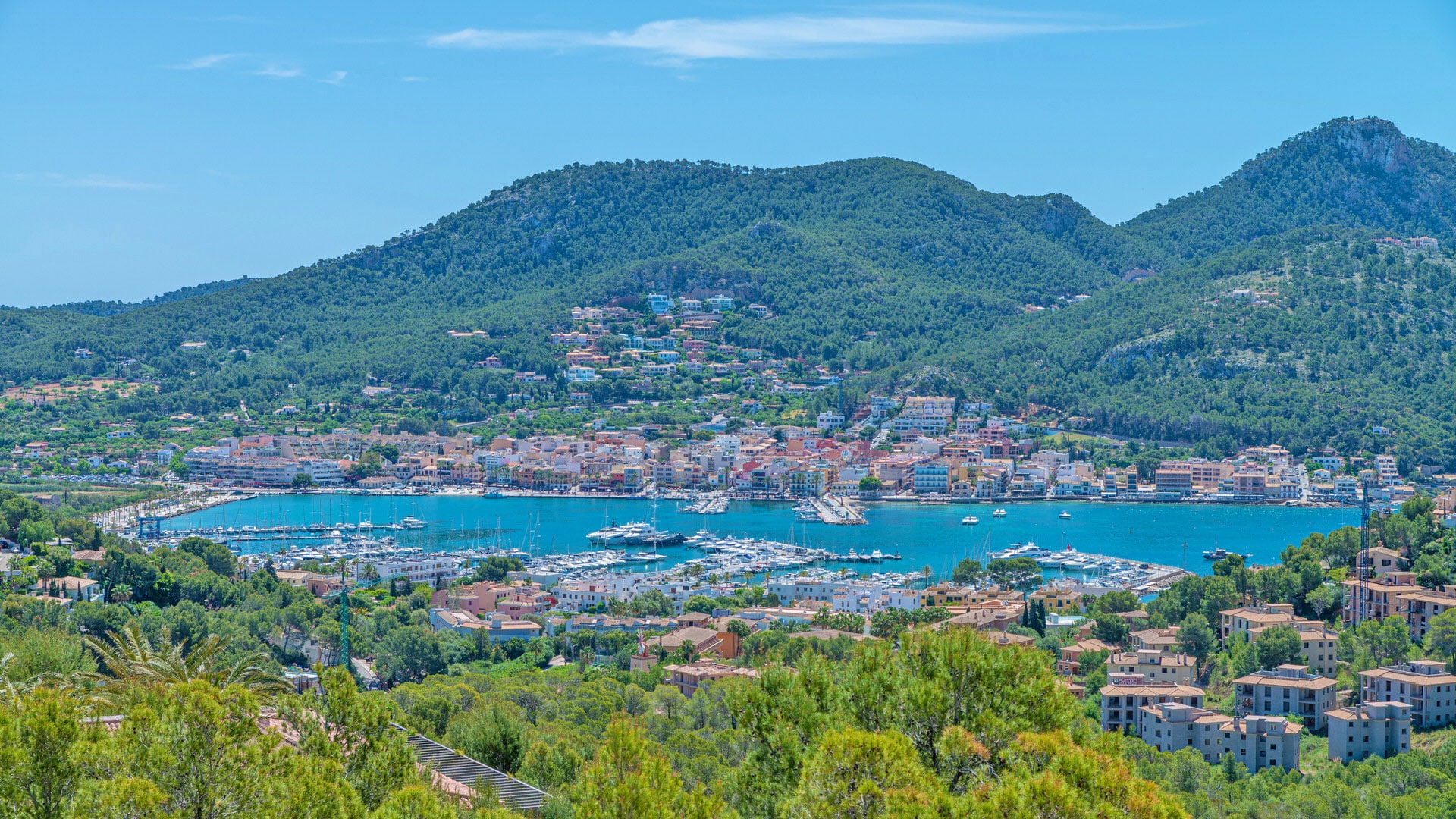 Port d'Andratx is a luxury port located in the southwest of the island. This area is known for its impressive villas with breathtaking sea and mountain views. Here you will also find exclusive marinas, chic restaurants and first-class golf courses. Port d'Andratx is the right choice for those looking for an upscale and quiet life away from the hustle and bustle of the city.
3. Sóller - natural beauty and charm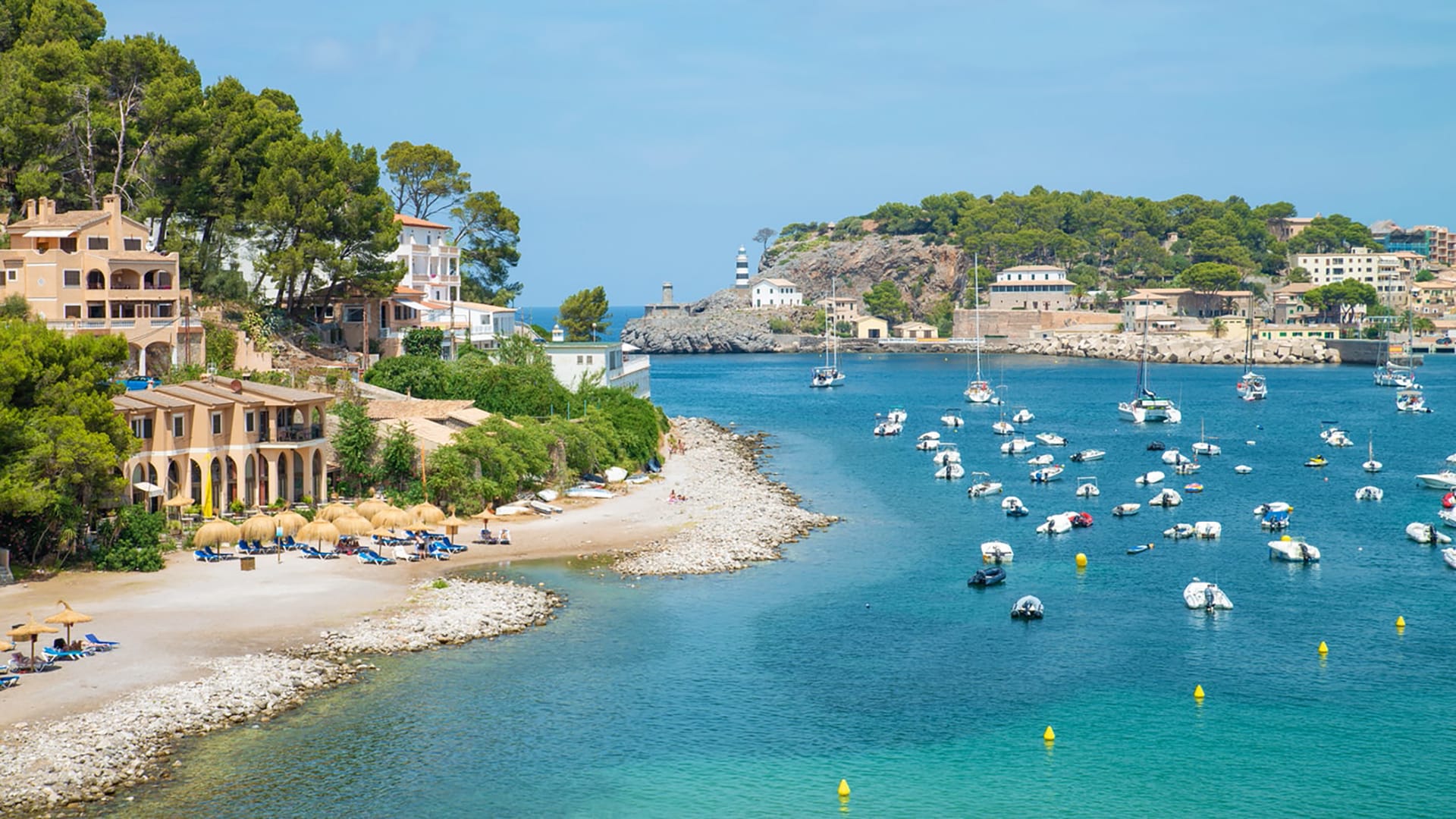 If you dream of scenic landscapes and charming village life, then Sóller is for you. This oasis of calm lies in a valley surrounded by mountains and is famous for its orange groves. The historic tram connects Sóller with the port of Port de Sóller, where you can enjoy relaxing days at the beach. Properties in Sóller range from traditional town houses to country houses with rustic charm.
4. Pollença - History and Culture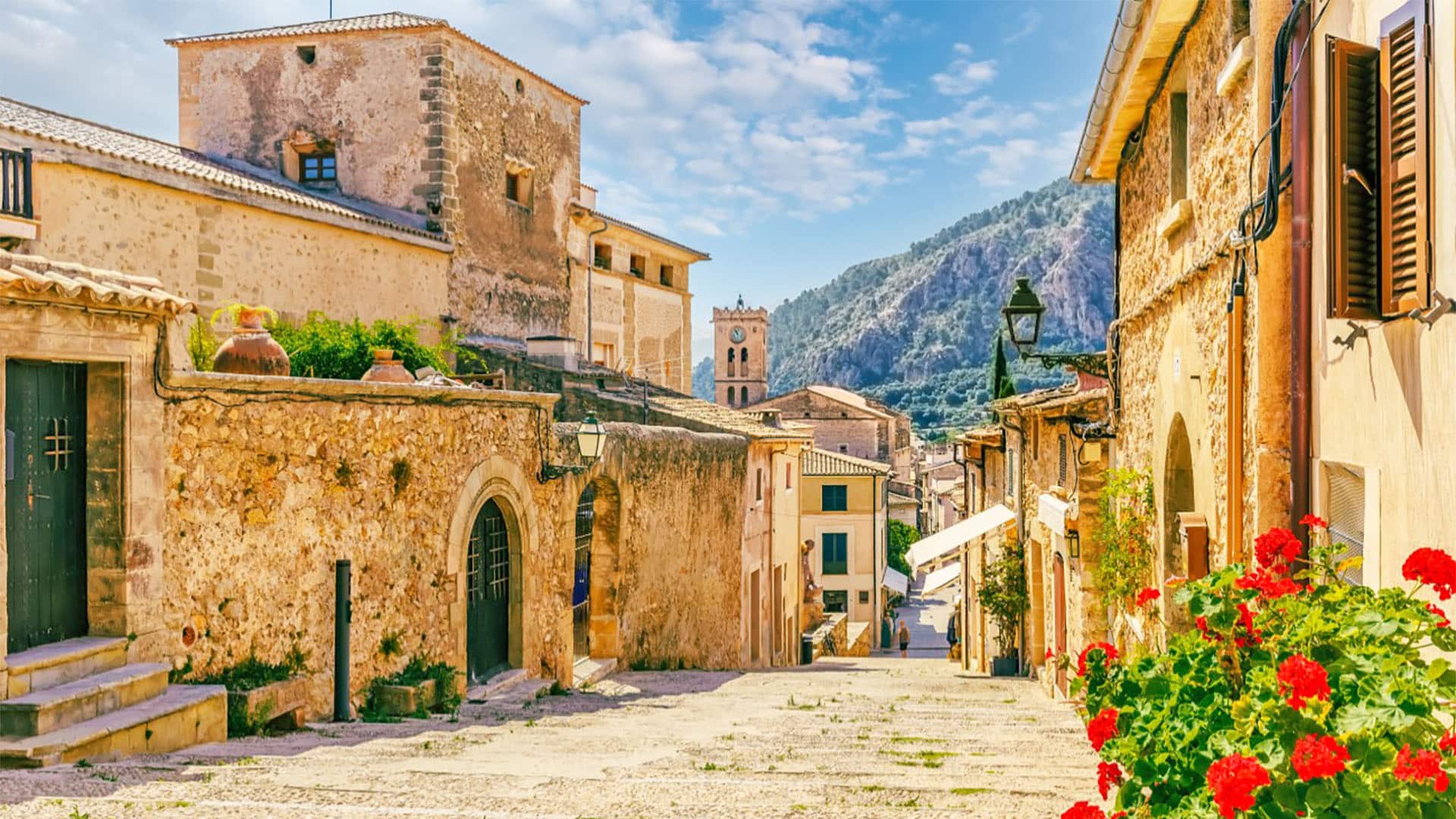 In the north of Mallorca lies the enchanting town of Pollença, which has a rich history and culture. The old town with its cobblestone streets and historic buildings exudes a unique charm. In the Pollença area you will find beautiful villas with views of the Tramuntana mountains and cozy apartments in the city center. This area is ideal for those looking for a combination of cultural experience and natural beauty.
5. Santa Ponsa - Family friendly coastal town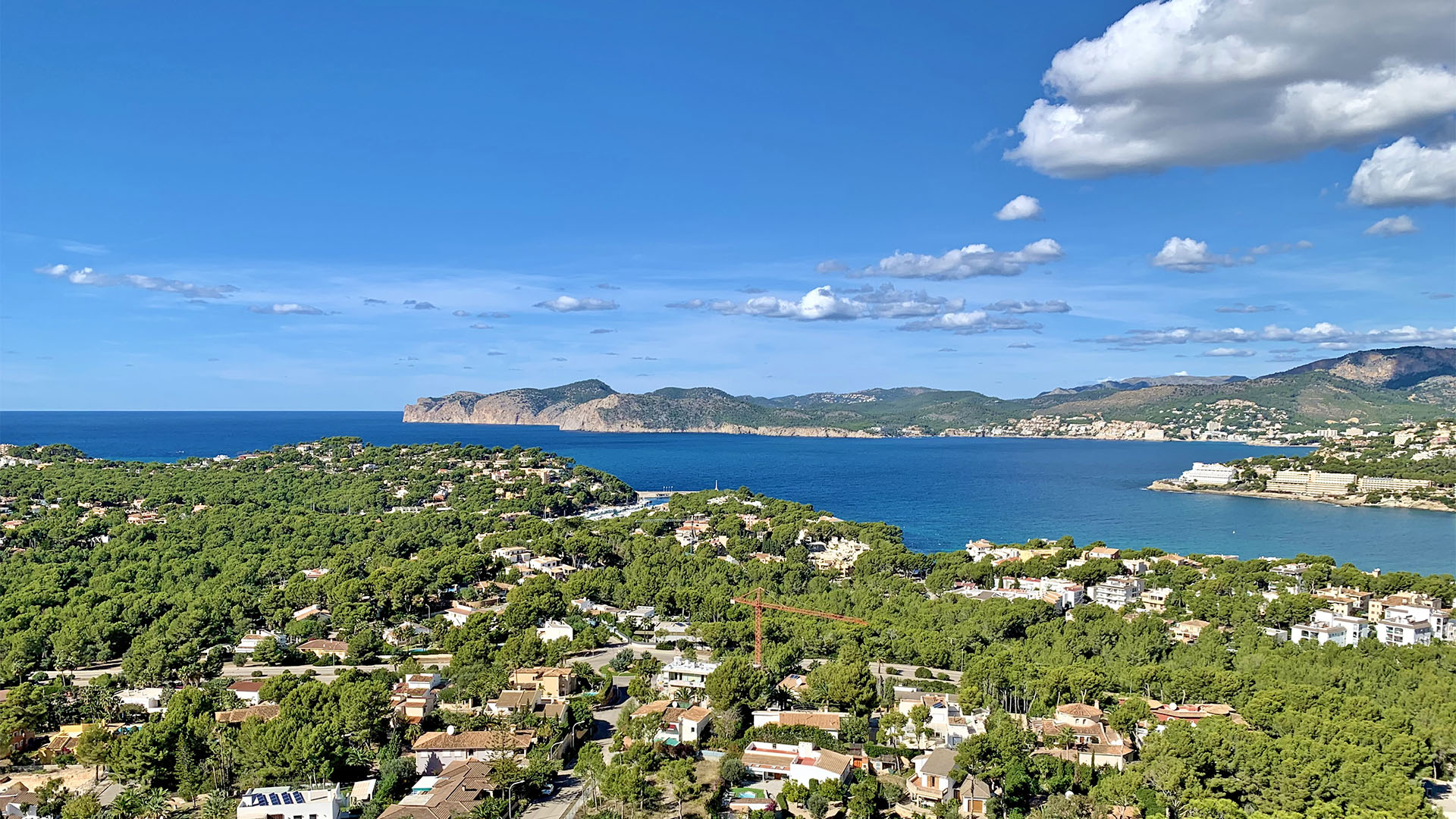 If you are looking for a family-friendly environment, Santa Ponsa on the south-west coast is an excellent choice. This popular resort town offers a variety of activities for the whole family, including beaches, water parks and sports facilities. Santa Ponsa has a wide range of property options, from spacious family homes to modern beachfront apartments.
Mallorca offers a variety of unique neighborhoods that cater to the needs of different property buyers. Whether you're looking for vibrant city life, luxurious retreats, quaint villages or family-friendly seaside resorts, you're sure to find the perfect neighborhood for you on this magical island. Before you decide, we recommend exploring different neighborhoods, consulting local experts and thoroughly researching property choices. Mallorca awaits you with open arms to make your dream property a reality.