Finca Maris - an oasis to decelerate, relax & enjoy
Last year, we were able to sell this dreamlike finca to our clients who, with great attention to detail and an eye for the essentials, have now furnished and equipped Finca Maris for holiday rentals. Finca Maris is a fusion of modern architecture with open, airy spaces and a clear, natural interior style. Warm colours and natural materials such as wood, marble, brass, cotton and linen, as well as modern furnishings, create an ambience of well-being and relaxation, true to the motto: home away from home. Finca Maris offers all the amenities for a comfortable and relaxing stay. A mix of modern architecture, natural materials and carefully selected décor gives the finca its unique character and an atmosphere of tranquillity and light-heartedness. From the terrace, a short path leads along white oleander bushes to the pool area, which is surrounded by a lush garden of cacti, figs, palms and citrus trees. If you feel like unwinding, a leisurely stroll through the garden might be just the thing. A stone wall built of the island's typical ochre-coloured stone creates modernity and privacy. In addition to sun loungers, parasols, a toilet and an outdoor shower, the covered lounge areas, which serve as a cosy reading corner or simply to put your feet up, are a perfect retreat for rest and relaxation.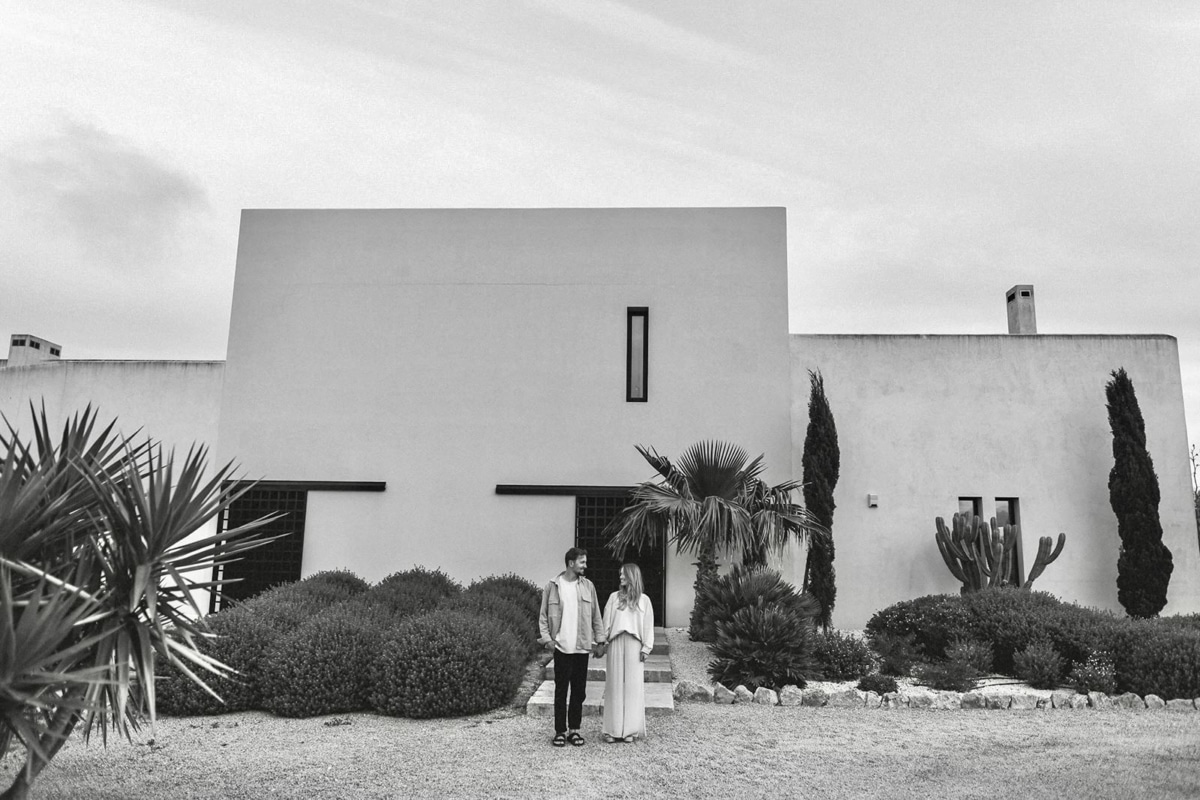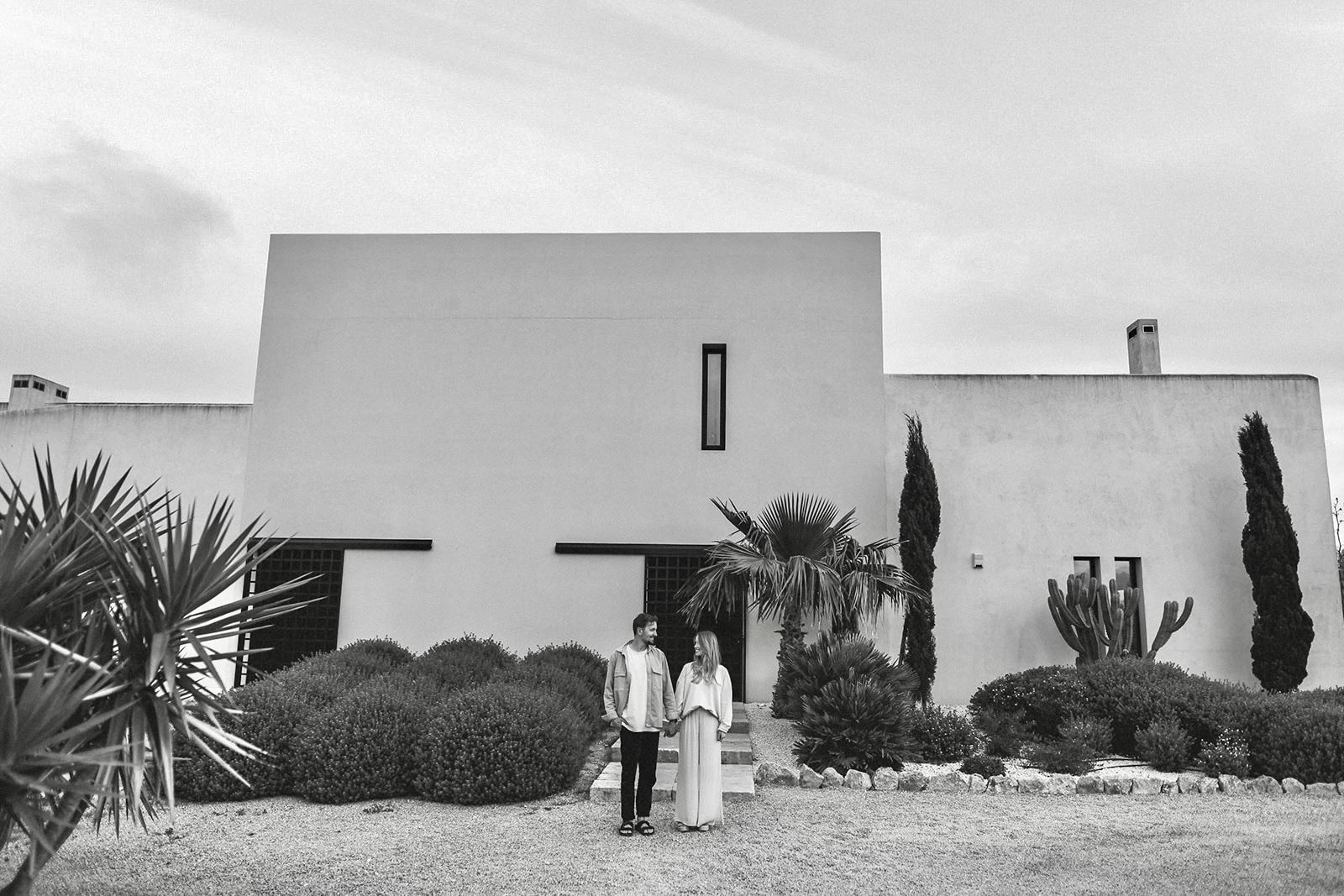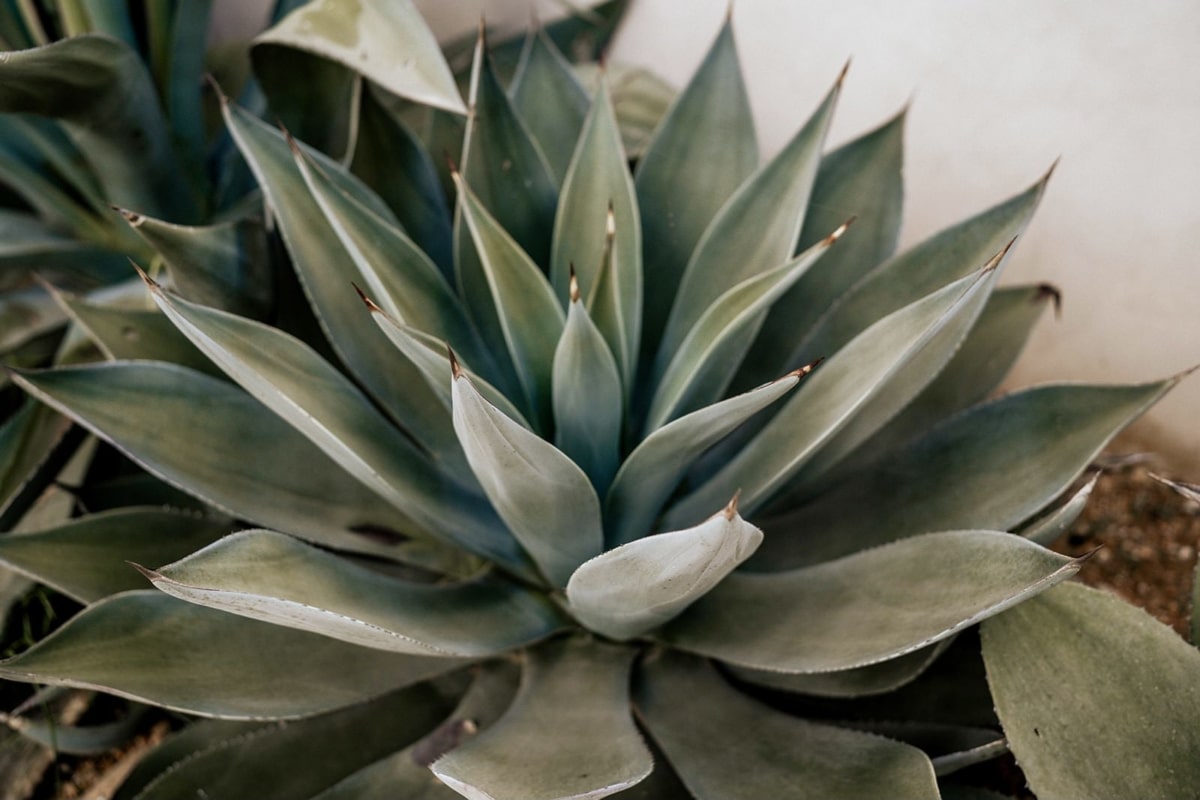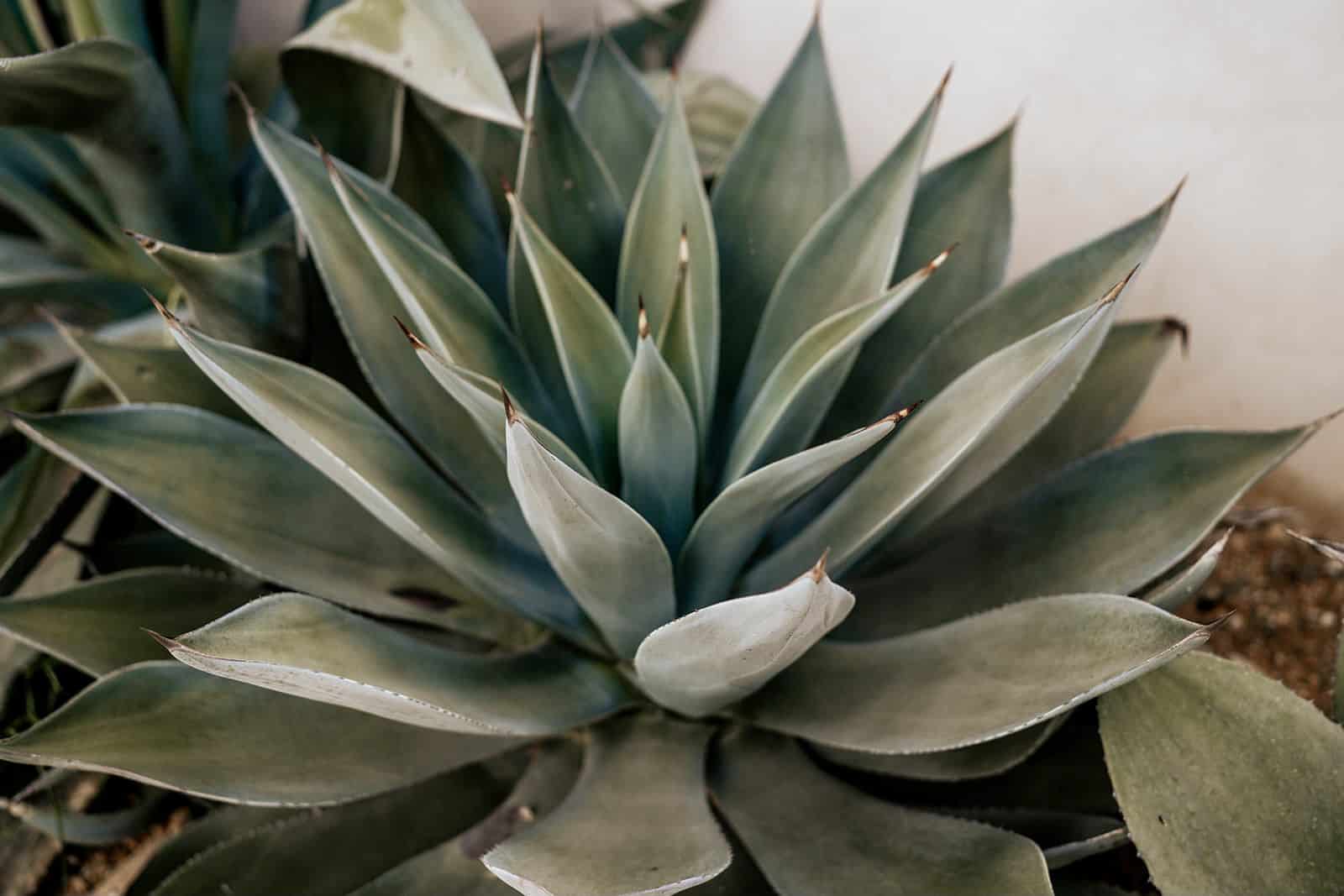 The surroundings of the finca have a unique charm: surrounded by Mediterranean landscapes, the sea on the horizon and picturesque villages like Ses Salines form a beautiful backdrop. The finca is an ideal retreat and at the same time a good starting point to explore the diversity of the island and enjoy all that Mallorca is so appreciated for: ochre-coloured towns, lush nature, breathtaking mountain ranges that have been declared a UNESCO World Heritage Site, multi-faceted coastal landscapes with beaches and cliffs that offer beautiful views; villages that impress with their culture, customs and cuisine.
If you would like to know more about Finca Maris, please visit the website where you will find all the information and prices. We wish all visitors to the island this summer a wonderful stay!