"Time to sail" – Santa Ponsa Yacht Club
The nautical industry on Mallorca is one of the largest economic sectors on the island. The reasons are obvious: azure Mediterranean Sea, breathtaking coastline, secluded bays, excellent infrastructure for boat owners, numerous resident yacht brokers and crew agencies and much more. Club Náutico Santa Ponsa is located in the southwest of Mallorca, only about 25 km from the airport. The harbour was built in 1975 in a bay that has long been a natural harbour and is very popular with yacht owners for its cosy atmosphere. On 11 September 1229, King James I the Conqueror chose this spot to disembark his troops and so began the conquest of Mallorca. To commemorate this event, a cross was erected at the entrance to the port, which can be seen from all over the bay. Entering the port, you will find a sheltered cove surrounded by gardens, with 522 boats ranging from 7 to 20 metres in length.
The water sports club has a restaurant, diving/water sports companies and offices of yacht management/brokerage/charter companies.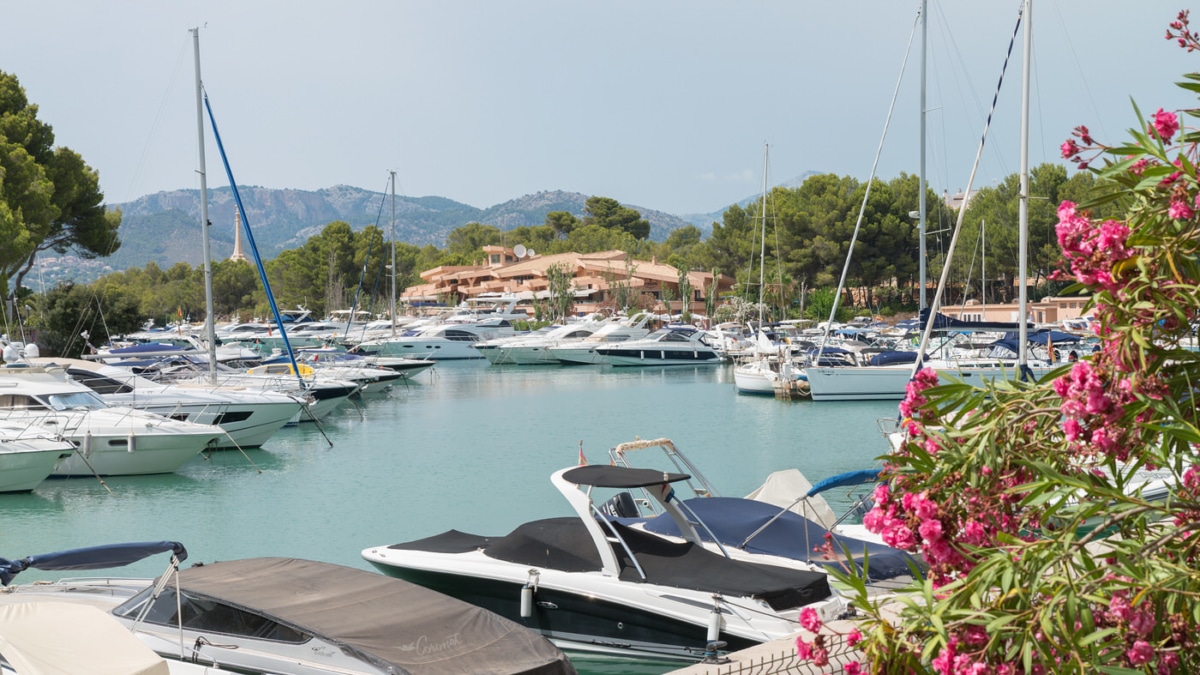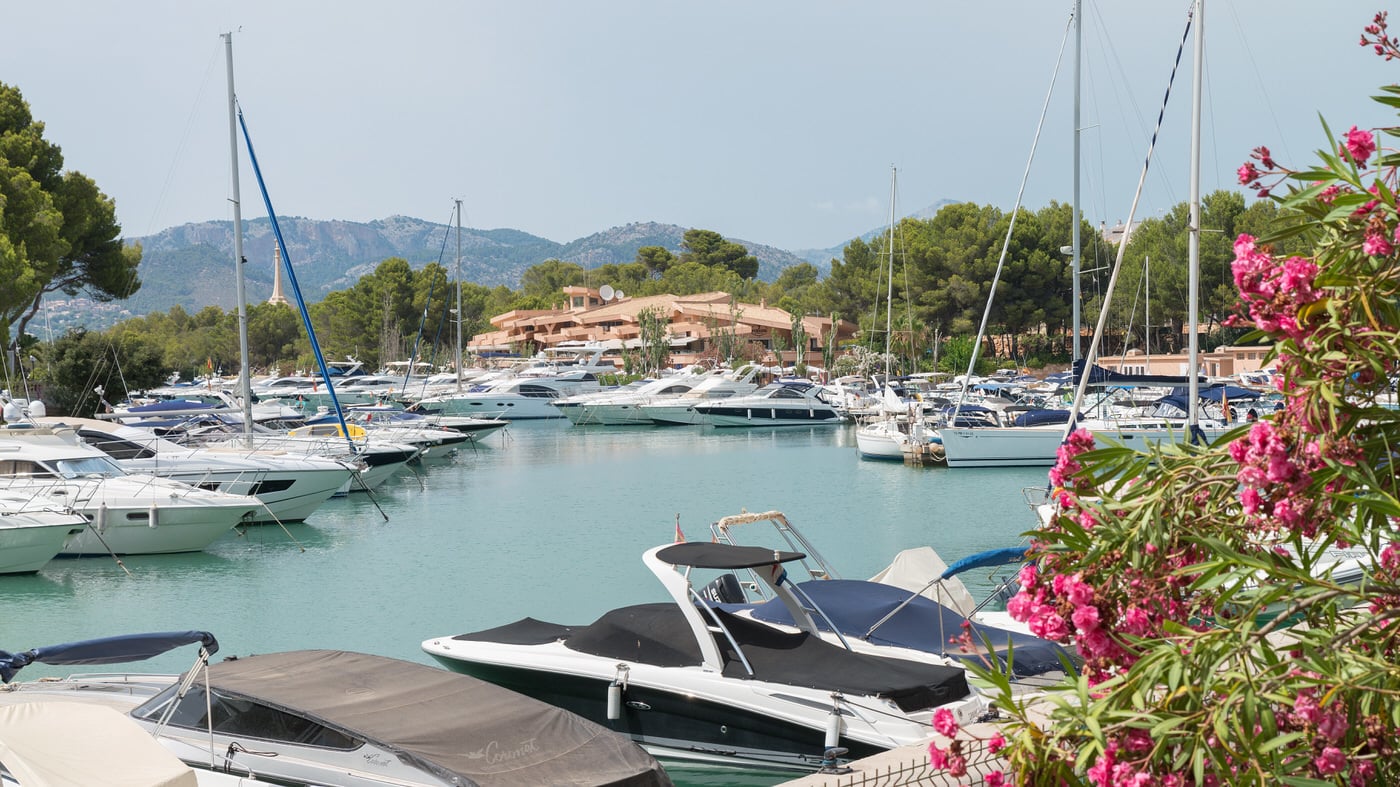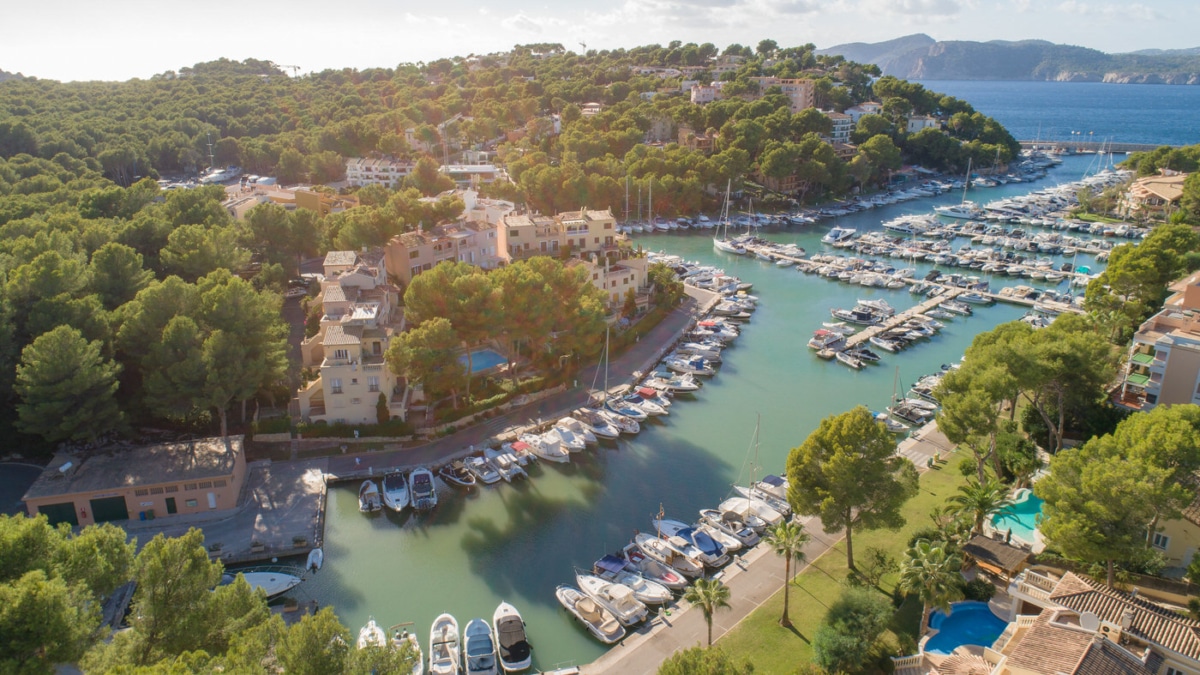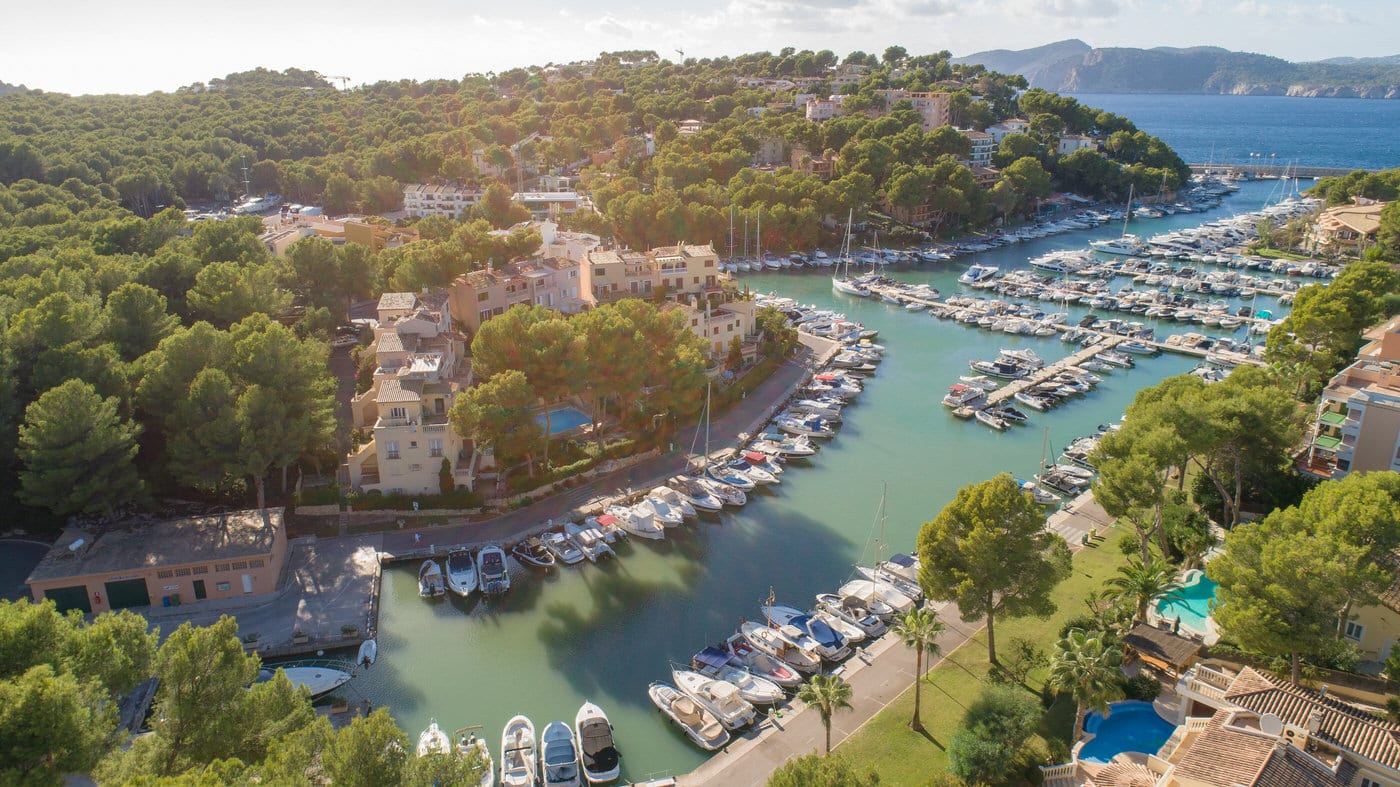 Water sports, food & yacht charter with fantastic views
The philosophy of the Nautik Club is based on sustainability and quality. When constructing the buildings, care was taken to ensure that they blend naturally into the surroundings and only as much was built as was necessary for the port's required infrastructure and safety. In addition to the moorings, the club also offers a petrol station, slipways, a ship lift as well as cranes and towing facilities. The harbour is open all year round (offices are closed on Sundays). Our main office is also located in Santa Ponsa and the harbour is only a few minutes' drive away.