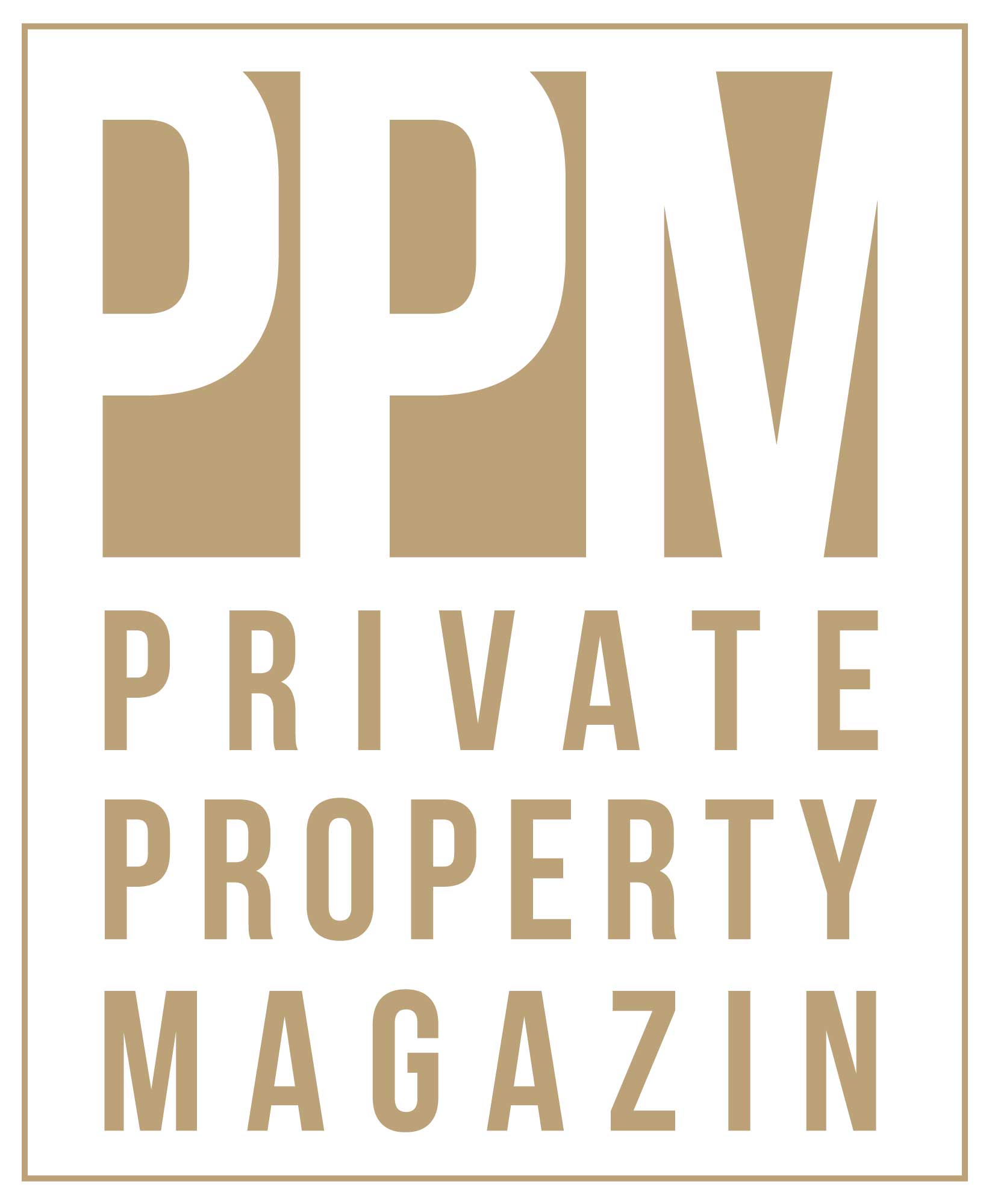 Portals Vells is also called the "three-finger bay" and is known for its natural pine groves in a fantastically beautiful location. Only 5 km from the party stronghold of Magaluf, it has a completely different ambience. The 3 small bays are also visited a lot by locals, as it is very quiet here, especially in the low season. In summer, however, the crowds also flock here but mainly to the middle beach, where there is also a well-visited Mallorcan restaurant as well as boats on the water due to the crystal clear water and sandy bottom here. The conditions for snorkelling and diving are ideal here and in summer it is worth coming in the morning hours. On the main beach, there is the possibility to rent umbrellas and sun loungers or spread your towel on the nearby rocks.
What to do - in and around Portals Vells
Portals Vells beach is easily accessible from the main road, just follow the signs at the turn-off to the T-Golf & Country Club golf course. There is a large car park at the entrance. There is no bus service to the bay. Portals Vells has no village but a small mini-jetty harbour and numerous high-priced luxury villas with a magnificent view of this stretch of coast. Other resorts such as Magaluf, Sol de Mallorca or Santa Ponsa can be reached in a few minutes by car.
An interesting and very easy path leads from Portals Vells along the cliffs to the Cova de la mare de deu (the cave of the Mother of God), an impressive rock chapel built by local fishermen to express their gratitude for a safe return home.Especially with children, this little hike is very popular.