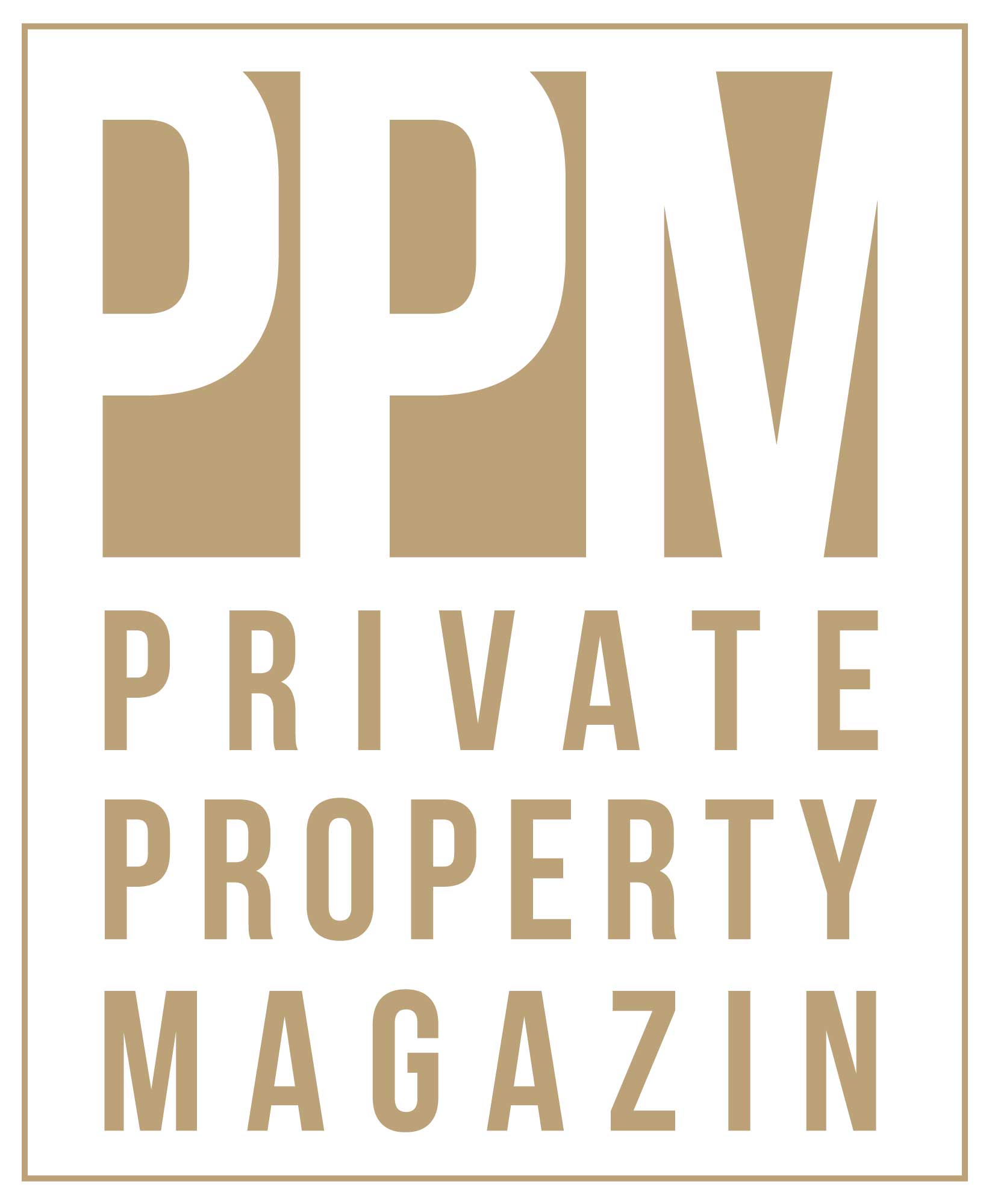 El Toro is an up-and-coming but quiet urbanisation in the fashionable southwest with the well-known marina "Port Adriano", which is one of the most luxurious ports for superyachts on the island. Designed by star architect Philippe Starck and opened in 2011, Port Adriano offers a luxury shopping mall and numerous restaurants, including the renowned "East" gastronomy originating from Hamburg with the "Coast" or the "Sansibar", as well as many other highlights. Palma and the international school are about 15 minutes away, the golf courses of Santa Ponsa are in the immediate vicinity. Shopping facilities, banks, doctors, restaurants and cafés are in the village. Several small sandy beaches are in the immediate vicinity.
As every year in summer, the harbour offers a colourful programme of events to attract international visitors from all over the world. Whether you are here on holiday or living permanently in Mallorca, Port Adriano attracts all visitors - especially in summer. The variety of international artists is particularly noteworthy and the programme changes every year - so it's always worth checking the Port Adriano website.
Aftersun market at the weekends
In June, an original aftersun market is held in the harbour. Many shipping containers offer artwork, fashion, decoration and design. It is popular with tourists and residents alike who want to support the local art scene. In 2022, the Aftersun Market will take place every weekend in June, starting at 6pm and ending at 10pm.
6Points Challenge Mallorca
6Points Mountains covers the four end points of the island as well as the highest and lowest points, covering 7,500 metres of altitude over 420 km in three days. 6Points will cover 3 mountains and 3 monasteries - 340 km and 4182 metres of altitude. Join one of the groups or bring your own team to take on the challenge.
For more information: 6pointschallenges.com
Multihull Cup Regata 2022
The Multihull Cup is a fun, competitive regatta for multihulls 50 feet and over. Until now, owners of larger high-performance multihulls in the Mediterranean have had limited opportunities to have their yachts compete in such a regatta format. The Multihull Cup is usually held over a long weekend at the end of August in Port Adriano and consists of three races: two approx. 30Nm races on Friday and Sunday and a longer "record race" on Saturday.
Mallorca, and in particular the southwest of Mallorca, offers an exceptional racing environment for high performance multihulls. With easy access, reliable breezes, stunning islands to sail around and first-class social venues, this is another excellent event in the Port Adriano harbour.
The 2022 edition is provisionally booked for 26-28 August.