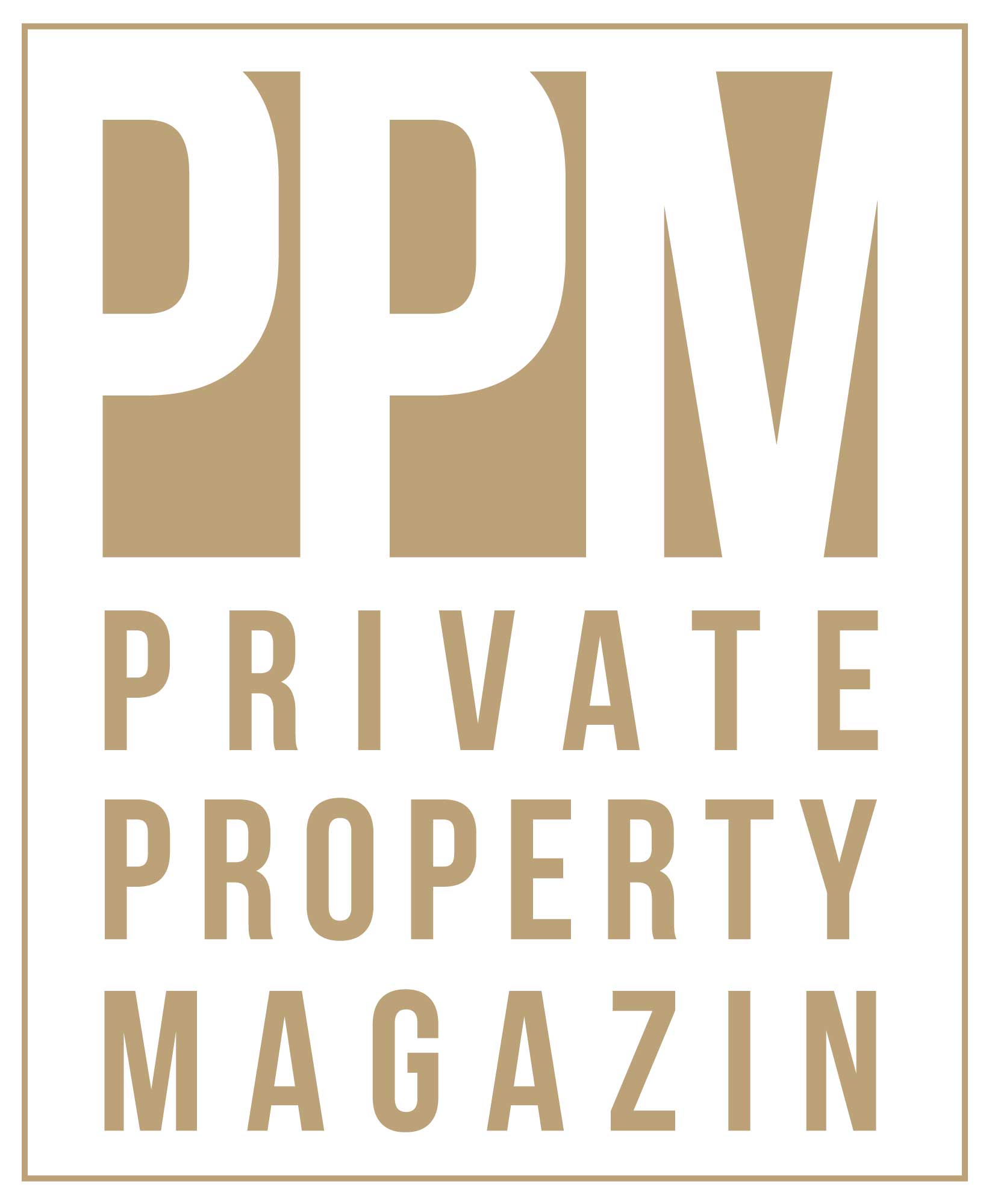 Lionsgate Capital, based in the island's capital Palma, has built up an excellent reputation in recent years as one of the best financial brokers on Mallorca. The company was founded by successful entrepreneur and art collector Drew Aaron from America and co-founder Juanita Casanas, a former director at Banco Santander. However, the Lionsgate Capital team offers much more than just mortgage loans, but also seeks to meet the often complex and demanding needs of their clients, who aspire to a certain lifestyle and are accustomed to a high level of service.
With well over 20 years of expertise in high quality mortgage lending, this has brought a whole new standard to the island and the whole of Spain. Clients working with Lionsgate Capital can expect full A-Z advice as the mortgage specialists negotiate the best rates and solutions within their banking network. But the firm also acts as an insurance broker, able to arrange solid protection for property, cars, yachts, art or other valuables.
As you would expect from a team backed by a founder who was named one of the top 50 art collectors worldwide under the age of 50 by Modern Painters Magazine along with his wife Hana Soukupova, Lionsgate Capital is the best art advisor you will find on the island. Dynamic, extremely professional and with a very good network, Drew Aaron and his colleagues support their clients in discovering and personally benefiting from the vibrant world of art.
Gallery Red - Hotspot of the art scene in Palma
There are now an incredible 14 locations in the centre of Palma and beyond. An attractive and strong combination of new products, designer masterpieces, contemporary pieces as well as vintage accessories from sought-after designers. Gallery Red has quickly become one of the most renowned art galleries in Spain. The list of resident artists is long and includes everything from Basquiat, Andrea Torres, Warhol, Pablo Picasso, Damien Hirst, Andreas Gursky, Barbara Kruger, Keith Haring, Roy Lichtenstein, Yayoi Kusama, Antonio Ballester Moreno and many more. Gallery Red is also the sole representative in the Balearic Islands of Santiago Picatoste, Miquel Aparici and Natxo Frisuelos.
Thanks to its good connections with art experts and comprehensive market analysts, Gallery Red offers its private clients, interior designers and real estate agencies the guarantee of a profitable investment in art by internationally renowned and emerging artists. Gallery Red is also located in Ibiza and mainland Spain and most of the galleries are open to the public. Only some can be visited by invitation only. Gallery Red Square, in the heart of Palma, has become the absolute hotspot of the art scene and is surrounded by many more galleries.
Design lovers' hearts beat faster at Rouge Mallorca or the Gallery Red Concept Store. The extensive selection of vintage pieces or design classics from the 1950s-1980s by icons such as George Nelson, Harry Bertoia, Arne Jacobson or Charles & Ray Eames is impressive. Rare vintage handbags and accessories by luxury designers such as Chanel, Dior, Hermes and Yves Saint Laurent can also be purchased at Gallery Red. However, it is not always about well-known names, but rather about offering a special selection of the designers' best work with outstanding pieces that have stood the test of time.
As the latest project, Café RED has been opened to provide the savvy clientele with another special space for cool art together with TOP products from local greats like Lluis Pérez, Mistral or Rivareno.
Are you still unsure which style is right for you or how to create your own art collection? The group of companies with Lionsgate Capital & Gallery Red offers you unique advice - comprehensive service, tailor-made offers, art and design, logistical supervision including transport, import, framing as well as installation in your property.