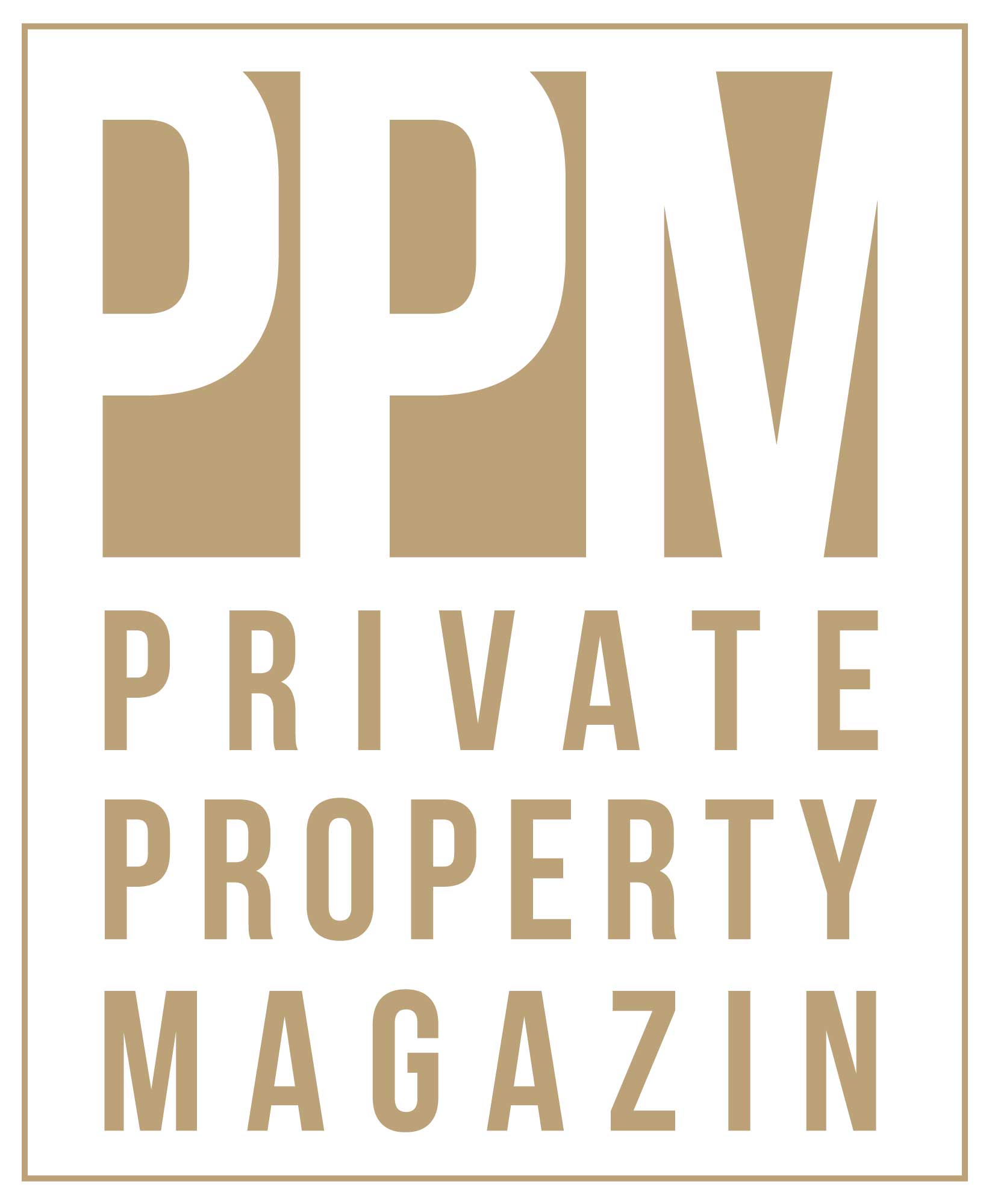 Many have known her for a long time because Katja Wöhr came to Mallorca in 2002 and became famous with the salt of Es Trenc Salinas - the Flor de Sal. After selling the company, Katja started 2A = DOS ALQUEMISTAS, which means "2 chemists", with her current business partner Kate. The two have developed a unique superfood product, as they have discovered the healing power of olive leaves.
Kate, who originally grew up in Australia, came to Mallorca to spend her holidays here. However, she had known for a long time that olive leaves have excellent healing powers. By chance, the two met and it wasn't long before olive trees and pruning (important to get the trees to sprout again) were a topic between them. Pruning, which was previously a waste product and remained unused, offers great opportunities to create valuable power food products from it. Katja, who is very close to nature and has a great passion for the original Mallorca, found the perfect business partner in Kate and since she has the necessary contacts on the island, the new idea was also born quickly - to produce healthy products from the island's olive leaves!
Healthy Living in Mallorca
The leaves contain the unique and very high-quality plant substance oleuropein. This has a very antioxidant effect and is extremely positive for health. The substance can lower blood sugar and blood pressure and is very good for the immune system. Oleuropein lowers cholesterol levels, has an anti-inflammatory effect and can even reduce cancer cells. The active ingredients can also have a positive effect against fungal bacteria in the intestines. Furthermore, it also has antiviral and antibacterial effects. In the USA, this active ingredient is also used for MS patients. The trees themselves also contain oleuropein, but the active ingredient is much more concentrated in the leaves.
We are very pleased that Katja took the time to do an interview with us about her work and our customers will also be able to try Dos Alquemistas products in the future and hopefully learn to love them. Please visit their website to find out more about them and what products they have already launched. There are already many shops all over the island where you can buy these wonderful local products. More info HERE!