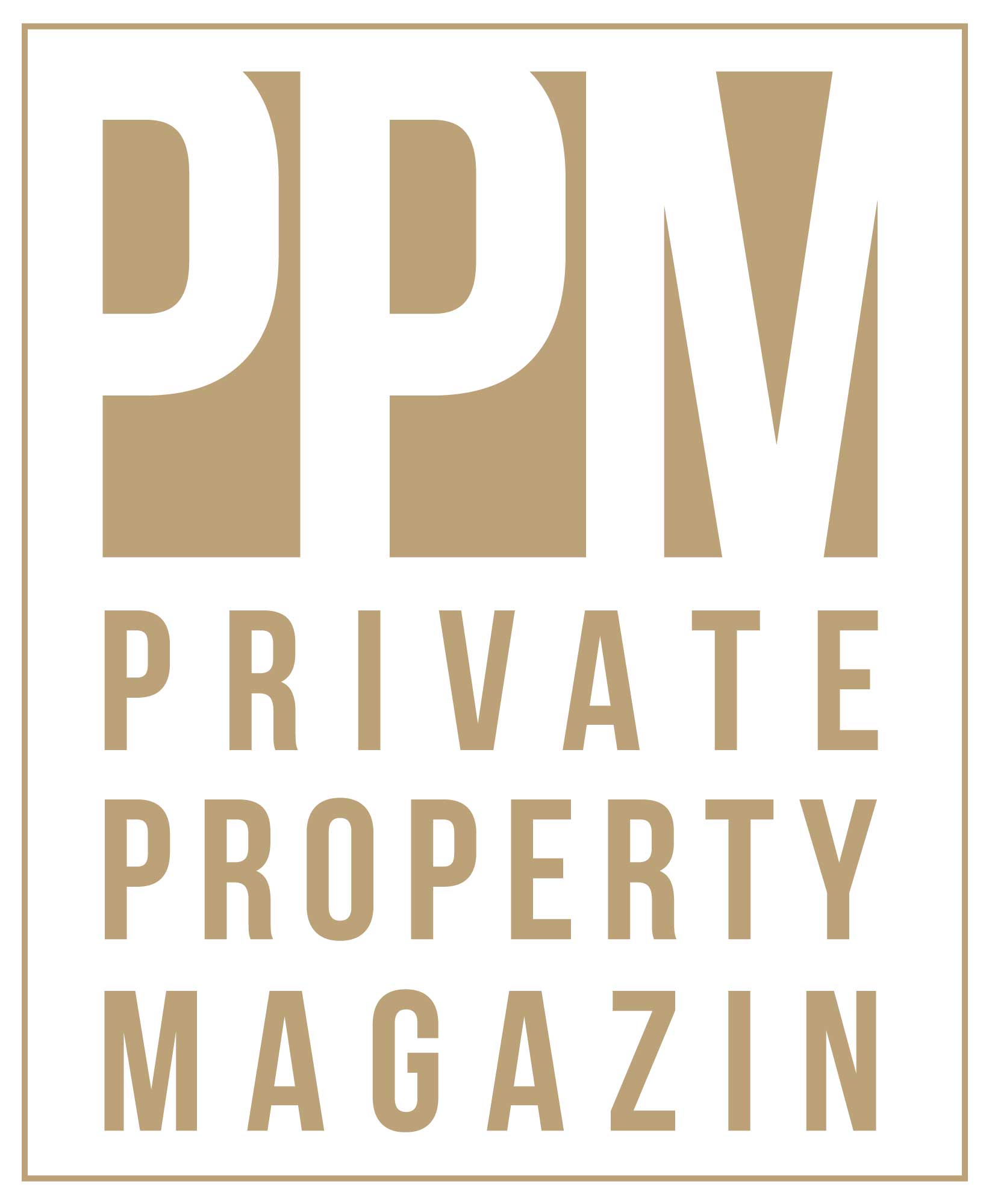 According to a recent study by the Spanish Ministry of Health, people who live in Mallorca live longer …
The Balearic Islands are the region with the second highest life expectancy in Europe
Those who live in Mallorca live longer.
Those who live in Mallorca live longer. At least that's what a new study says. According to the latest report "Life expectancy in Spain" by the Spanish Ministry of Health, the Balearic Islands are the region with the second highest life expectancy in Europe. The evaluations refer to the period between 2015 and 2020. The average life expectancy for all genders on the islands is 83.8 years. Only in Corsica is it even higher, at 84 years.
A press release from the regional Ministry of Health and Consumer Protection states that, according to the latest report, the inhabitants of the Balearic Islands also have the highest life expectancy in Spain. According to the same study, the autonomous community has risen from eleventh place in 2015 to first place in 2020. Women born in the Balearic Islands have a life expectancy of 86.29 years, while men live to an average of 81.37 years. In Spain as a whole, life expectancy is 82.2 years - 85 years for women and 79.5 years for men.