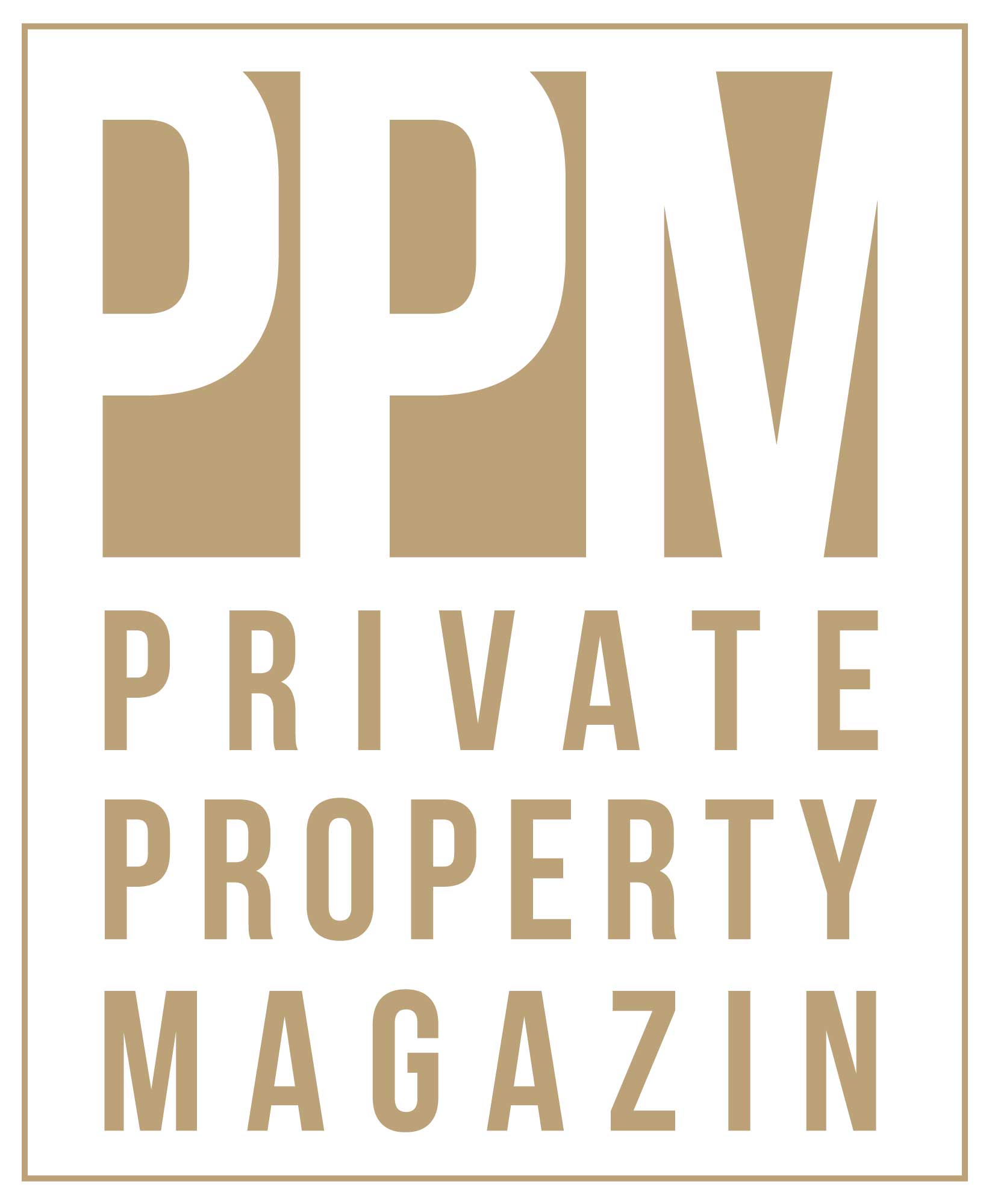 For many, it is the best time of the year in Mallorca - autumn! But of course, the Mallorcan autumn is not comparable to Germany or the northern European countries where the heating is already in use. Temperatures are moderate, in the mid-20s, and it's still wonderfully warm, especially during the day, so you can do activities that were sometimes too hot in high summer.
Autumn is the time of harvest on the island. Many communities on Mallorca organise festivals to celebrate the end of the harvest of almonds, grapes, mushrooms or pumpkins. Most of these foods can be found in traditional Mallorcan cuisine.
Of course, what should not be missed in autumn is a visit to one of the more than 70 wineries on the island. Many of them open their doors to guests and you can book a tour or even take part in the grape harvest. As there are so many beautiful bodegas and wineries, you are spoilt for choice.
The more hardcore cyclists can also be seen riding in the mountains in the summer, but this summer has already taken its toll on the heat, so now is actually the best time to do it. You can see more riders training on the roads again or just relaxing along the Paseo Maritimo. There are a variety of cycling routes all over Mallorca.
Autumn time is hiking time
One of the favourite pastimes of many, is a beach walk on one of the island's many beautiful beaches or sunbathing in a sheltered bay. Impossible in summer, in autumn and winter you are lucky to have many beaches almost to yourself and there is no problem finding a place for a towel.
The Unesco World Heritage Site, the Serra de Tramuntana, also offers the best conditions in autumn for a wonderful hike to discover Mallorca's mountains. A wonderful activity for families with children, as there are also many easy routes to explore.
And of course, golf is not to be missed. Mallorca offers the most golf courses in Europe in terms of number of courses and size of the island, with 23 outstanding courses spread all over the island. For enthusiastic golfers, there are courses with all levels of difficulty and even the highest standards, such as the Son Gual golf course. From beginner to advanced - there is something for everyone.
Due to the favourable weather conditions, it is no wonder that many visitors prefer to come to the island in autumn rather than in high summer to enjoy this multitude of sights, cultural events and leisure activities, all far away from mass tourism. But even in autumn, there is one thing that should not be missing - sunscreen - because the sun still has plenty of strength and power.