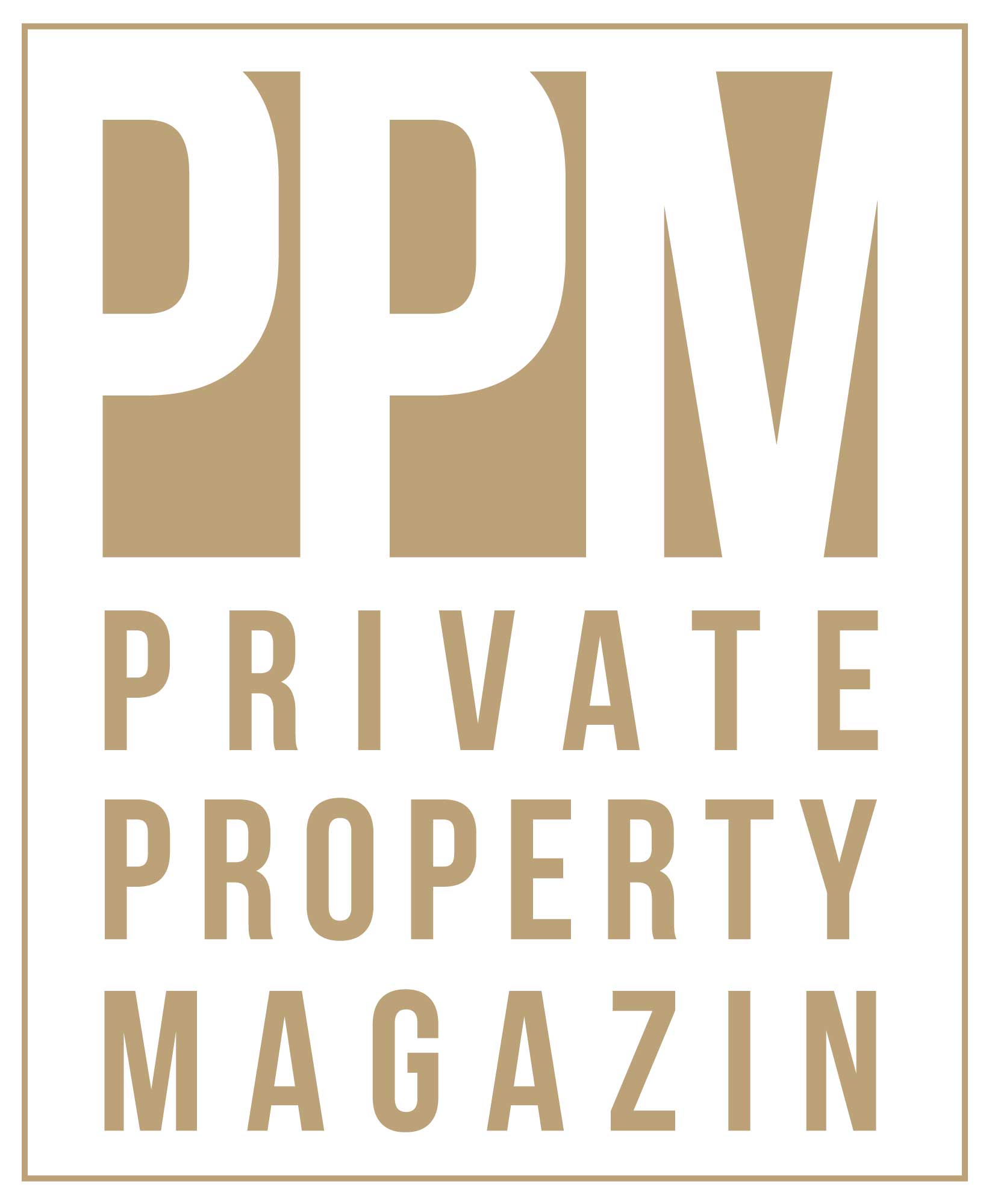 Situated on the beach of Palmanova, with fish & chip shops, cheap pubs and various English hotels, you wouldn't expect a beach bar that's so different from all the others and that now has absolute cult status. The restaurant, where you sit in the evening with your feet in the sand, convinces with its relaxed shabby-chic décor, the colourful bougainvillea and the view of the white sandy beach and the bright blue sea. Although you are in a tourist stronghold in Palmanova, you have a pure Ibiza feeling at Il Chiringo.
Top managed under Italian hands, a large part of the team, such as the manager & owner Felipo called "Pipo", has been consistent for many years and offers, in addition to the very friendly and sympathetic service, a varied menu with many Italian dishes such as pasta but also of course fish & seafood, delicious burgers, children's dishes, colourful salads, vegetarian dishes and some tapas classics such as the Pimientos de Padron or the Chipirones (fried squid).
The beach restaurant in the southwest of Mallorca is not only popular with holidaymakers but also with many locals and residents. It has its charms at almost any time of day - either for breakfast with a delicious café con leche, for lunch or for a cosy sundowner with dinner - all with feet in the sand if you like. The shady pine trees and palm trees on the beach next to Il Chiringo invite you to a cosy picnic at the weekend, which many locals have discovered for themselves. Palmanova is also THE beach for all beach volley enthusiasts, and championships have been held right in front of the restaurant.
Not to forget the child-friendly ambience - water in the immediate vicinity, playground just around the corner, a delicious ice cream shop right on the promenade and you usually don't have to walk far to find a parking space. We think Il Chiringo is TOP!