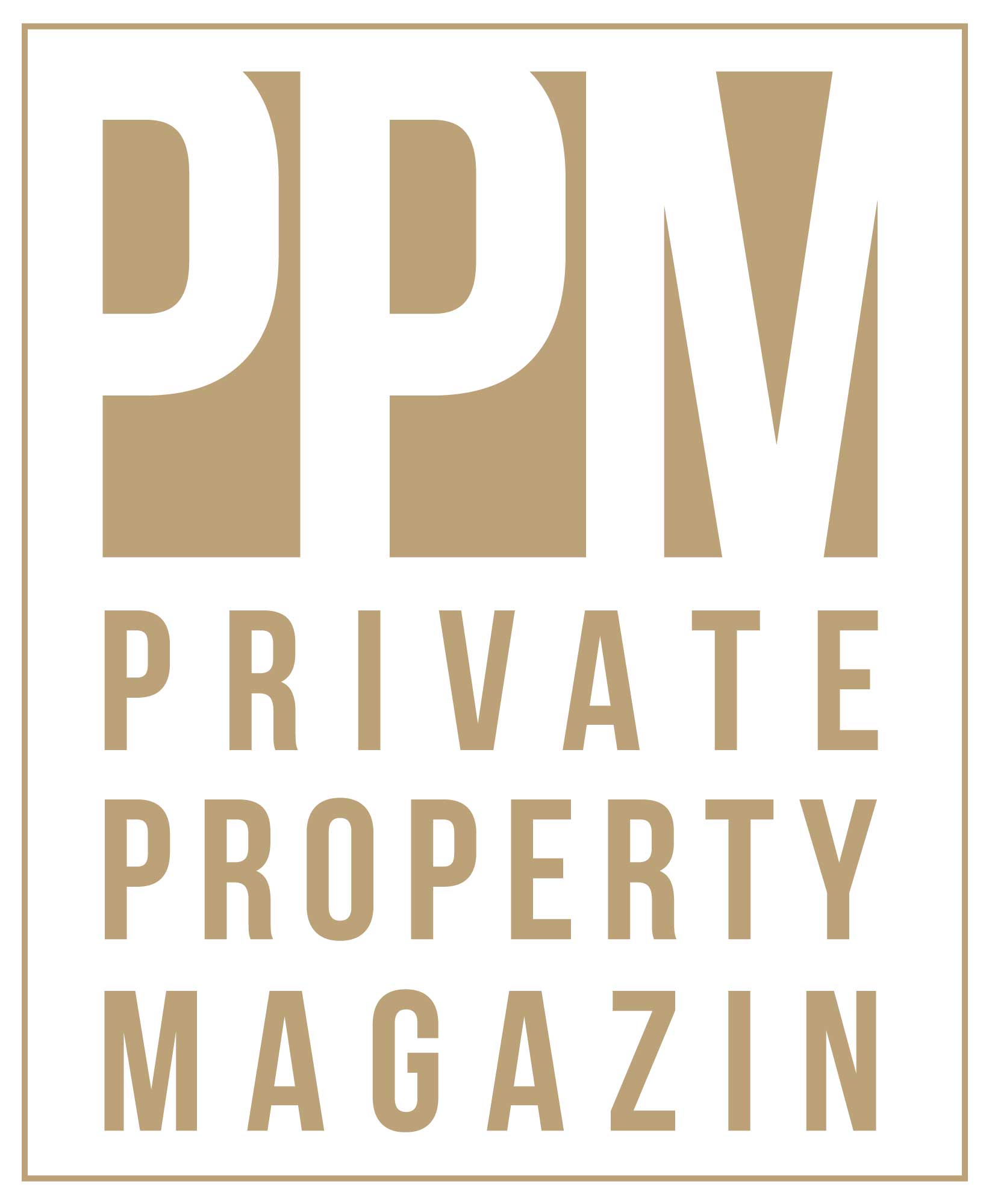 Already last year, many US citizens discovered Mallorca as "THE MAGIC ISLAND" and made a second home out of a holiday resort. We are of course very pleased about the high level of interest shown by new groups of buyers, but we hope that this will not lead to market prices here in Mallorca going completely through the roof. Anyone who has ever dealt with the American real estate market and its development knows that wealthy US citizens put astronomical sums on the table for their dream property.
MALLORCA THE MAGIC ISLAND
From an expert's point of view, this global demand is naturally a business with a lot of profit potential for owners and investors. For our clients with sales intentions, we have built up international networks at an early stage and thus created access to new sales markets.
If you are interested in offering your property on the international market, we will be happy to explain how this works best for you.