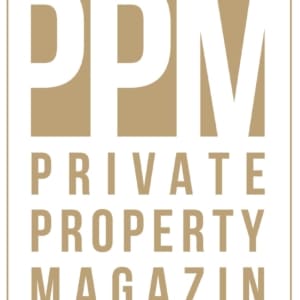 Financing Your Mallorca Property: Mortgage Options and Tips
Reasons to finance
If you want to enjoy a holiday home in Spain, looking for the ideal property is often seen as the first step, because that is the end goal.  It is a good idea to start the mortgage process as soon as you have a property in mind if you want to have a bigger budget or keep your money available. In Spain you pay wealth tax on your property, this can be another reason to finance.
How much can you borrow?
Non-residents in Spain can finance up to 70% of the purchase price. The buyer must pay the transaction costs and taxes from his own resources, which usually add up to approximately 12% of the purchase price. This makes a total of about 42% contribution on the part of the buyer.
For personal financing, Spanish banks look at income and expenditure. However, there are also options for customers who own a business and keep money in the business. In that case, your mortgage advisor can usually work with a company guarantee.
Business purchasing can also be an option. For those who do not fit within a regular banking profile and buy in the higher segment, there are options with international private banks. This does not look at income and expenses, but rather at assets and the willingness to invest.
Mortgage are truly tailor-made
Every customer has a different financing need and a different personal income situation, while the banks in Spain each have their own criteria. Banks look differently at the ratio of income and expenditure, rental income, and age, and therefore the maximum term. It is highly recommended to hire a mortgage advisor who knows exactly with which banks each customer has the greatest chance of obtaining a mortgage.
Personal assistance
The process of purchasing a home in Spain for non-residents most likely works differently than in your home country. A mortgage advisor should be well aware of the differences and can guide you from orientation in the beginning of the process up to the key transfer at the notary. They contact the bank, the real estate agent, the lawyer and the notary to ensure everything runs smoothly. The goal is to relieve you of your worries and make sure that the process runs smoothly.
Mortgage Direct
Mortgage Direct is the largest independent mortgage advising organization in Spain. The organization has now been in existence for 18 years and has successfully helped many national, international and non-resident customers obtain financing for their Spanish real estate. They work with more than 30 banks, including Spanish banks, international private banks and private lenders, and have invested years in banking relationships, so that they can achieve special conditions for their customers which are more favourable than submitting an application to a Spanish bank independently.
We are proud to present this article, which was written by our business partner at Mortgage Direct, Maaike Van Ruitenbeek. Should you like to get in touch with Mortgage Direct to discuss your financing options, please do let us know and we would be happy to put you in contact.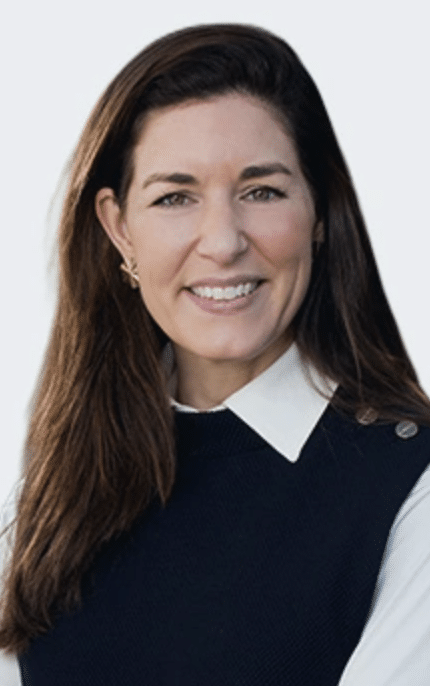 Mortgage Adviser
Maaike holds a Bachelor degree in Business Economics and has a corporate background in finance and marketing. She previously worked for a well-known international company in the Netherlands and fulfilled a leading role in client acquisition and retention marketing. She has a strong understanding of client needs which helps to give clients tailor-made advice on their mortgage needs. She is originally from the Netherlands and is fluent in Dutch and English and studying German and Spanish.
LUXURY REAL ESTATES MALLORCA