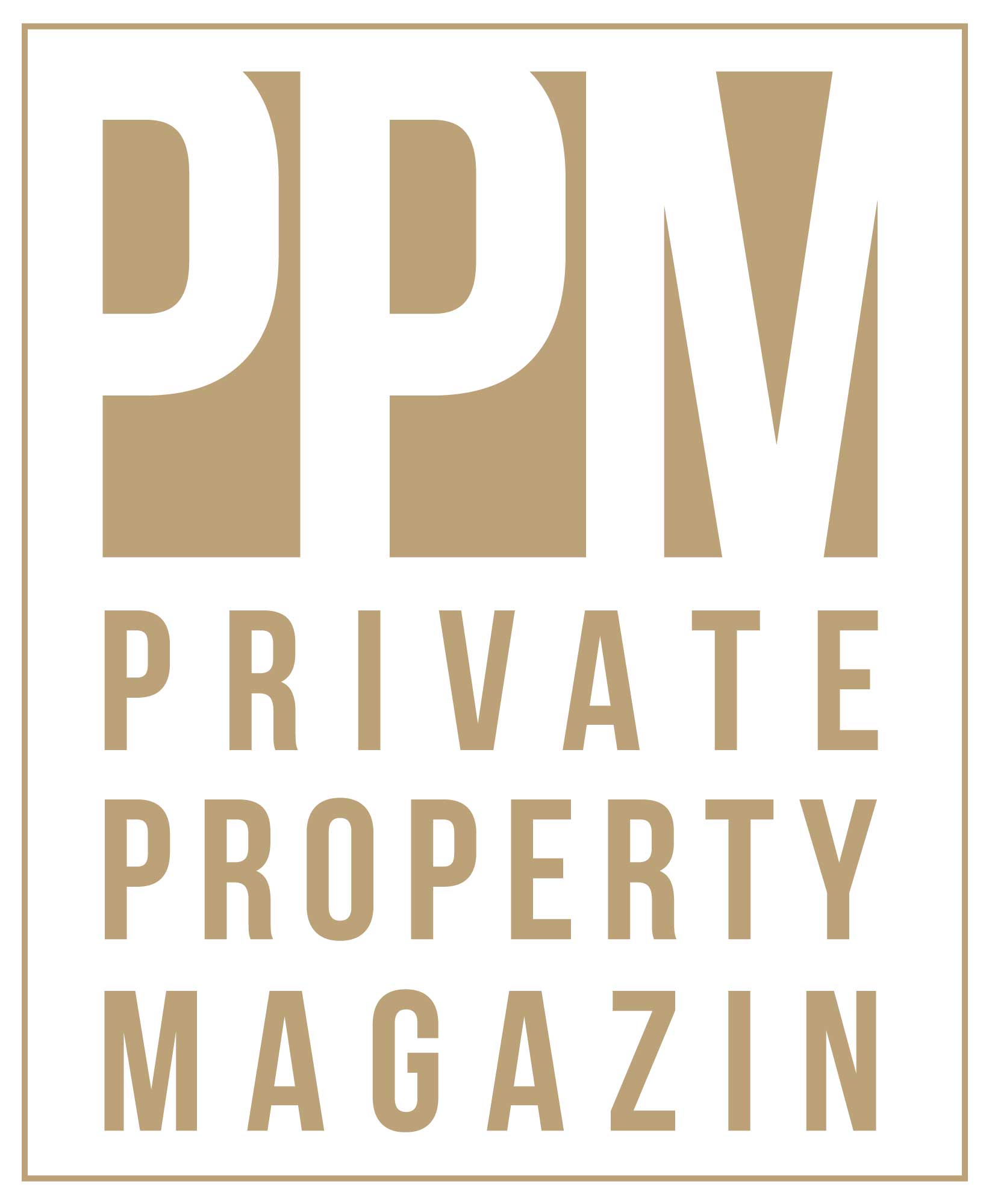 Son Vida, the "Beverly Hills of Mallorca", is located only a few minutes by car from the city centre of Palma and is one of the most sought-after and noble residential areas on Mallorca and very popular with investors for the realisation of projects and the subsequent resale. Surrounded by the 3 golf courses Son Quint, Son Muntaner and Son Vida with beautiful old trees, the urbanisation offers spectacular views of the bay of Palma from many locations and luxury villas. Son Vida also has 2 very good 5* hotels (Arabella Sheraton and Castillo Son Vida) and a private security service directly at the entrance coming from Palma. The old town of Palma can be reached in about 10 minutes and the airport in about 20 minutes. The Son Vida neighbourhood has always attracted the rich and beautiful. Well-known residents include the former star of FC Bayern Munich, Bastian Schweinsteiger, the English actor Joseph Fiennes (Shakespeare in love), the Mallorcan hotelier Gabriel Escarrer (Meliá) and the tennis pro Carlos Moya. In addition, numerous representatives of European and Arab royal families as well as wealthy politicians from Qatar and Egypt reside here alongside German and English entrepreneurs.
Particularly in the last year 2021, due to the pandemic, the real estate boom in Mallorca reached a new record high and the prices for real estate, especially in the high-priced area, have risen steadily. Since March 2015, prices on the Balearic Islands have risen continuously. "Never change a running system" is what one would say about Son Vida - many properties have always been sold and bought there and successful project managers, such as Axel Ludwig, have now focused completely on investors and Son Vida because demand is unbrokenly high and high-quality properties are often sold within a very short time. Plots that are convincing in terms of location and topography and are offered at a realistic price are usually sold quickly, and foreign investors in particular have acquired many plots in recent years, which are now gradually being built on. Especially during the Corona pandemic, the high-end luxury villas have sold best and the average price for a property in Son Vida is around €4.7 million. There is even a villa on offer in Son Vida for €65 million.
Super-rich Northern and Central Europeans invest in Son Vida in order to fulfil their dream of living here with their family and to live on the island full or part time. Many Germans in particular have settled here.
Son Vida Projects made by Axel Ludwig
Axel Ludwig and his company exclusively build large, modern luxury villas for his investors and investor groups where no wishes remain unfulfilled and 2 of his current luxury houses are currently being offered for €12 million each or for €24 million as a complete package (next to each other). Axel came to Mallorca from Germany about 25 years ago to gain a foothold in the construction industry here and has achieved everything he set out to do at some point - he is the project manager in Son Vida who has completed most of the projects there over the last 20 years. For many years, we at Private Property Mallorca have had a close friendship with Axel Ludwig and we have also worked closely together in the business sector for many years. We greatly appreciate his German reliability, professionalism and punctuality and look forward to many more years of successful cooperation.
Here you can see the current Son Vida projects by Axel Ludwig:
V-3876 | 2 Highend Luxusvillen mit Blick über Palma bis zum Meer
V-3875 | Luxus Neubau Villa mit spektakulärem Blick auf die Bucht