Mallorca Real Estates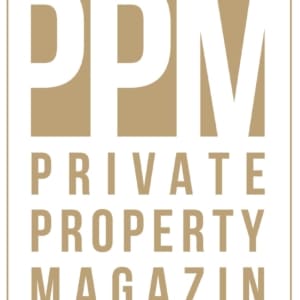 Mallorca, the beautiful Spanish island in the Mediterranean Sea, has not only established itself as a popular holiday destination, but is also increasingly attracting international investors looking for lucrative opportunities in the real estate sector. In this article we will analyze the factors that make Mallorca an attractive destination for foreign real estate investors, including the thriving tourist industry, stable market and rental income potential.
Booming tourism industry
The Balearic island of Mallorca has long been a magnet for tourists from all over the world. The breathtaking landscape, the pleasant climate and the wide range of leisure activities attract millions of visitors every year. This continued influx of tourists has greatly increased the demand for holiday accommodation, be it in the form of apartments or villas. This creates a promising opportunity for investors looking to enter the real estate market.
Stable real estate market
The property market in Mallorca has proven remarkably resilient, even in times of economic uncertainty. Real estate prices in general have been steadily increasing due to the limited supply of building land and high demand. This stability effect attracts investors looking for long-term investments that offer both value appreciation and potential income opportunities.
Rental income potential
The combination of the island's attractiveness and the steady influx of tourists creates significant potential for holiday rental income. Holiday rentals are widespread in Mallorca and many visitors prefer to stay in comfortable and well-located private accommodation. Investors have the opportunity to offer their properties as holiday homes in order to benefit from this strong demand.
Legal framework
It is important to note that there are certain legal frameworks to consider when investing in Real Estate Mallorca, particularly in relation to holiday rentals. Local regulations and laws may vary and should be carefully checked to ensure investors are lawfully using and renting out their properties in Mallorca.
Investing in properties in Mallorca can undoubtedly be a wise decision for international buyers. The island offers a mix of natural beauty, a thriving tourism industry, a stable real estate market and the potential for attractive rental income. However, before entering the real estate market, it is advisable to do a thorough research on local facts, laws and market conditions. With the right planning and advice, investors in Mallorca can achieve a promising return on their investments.